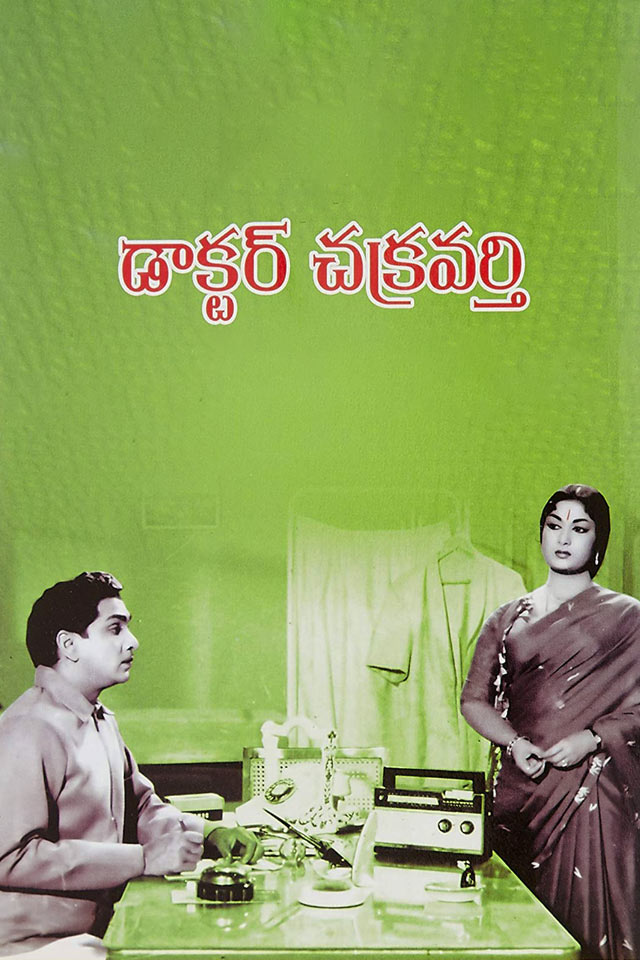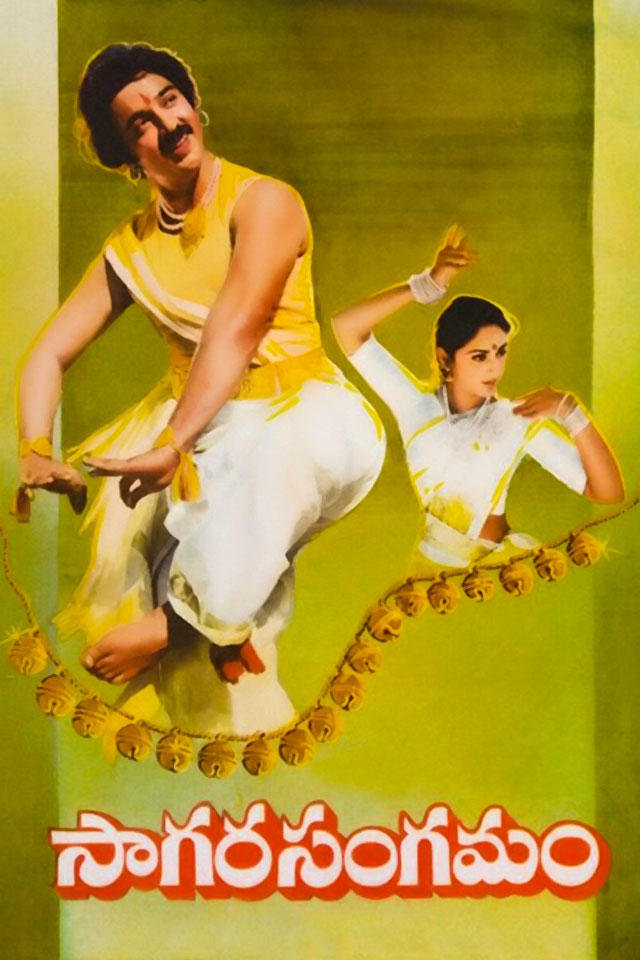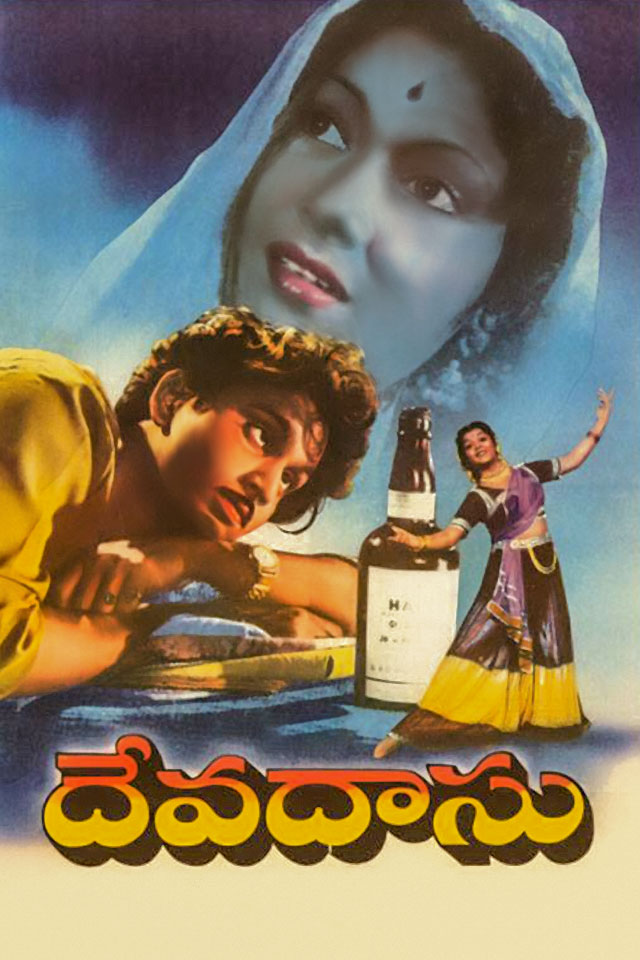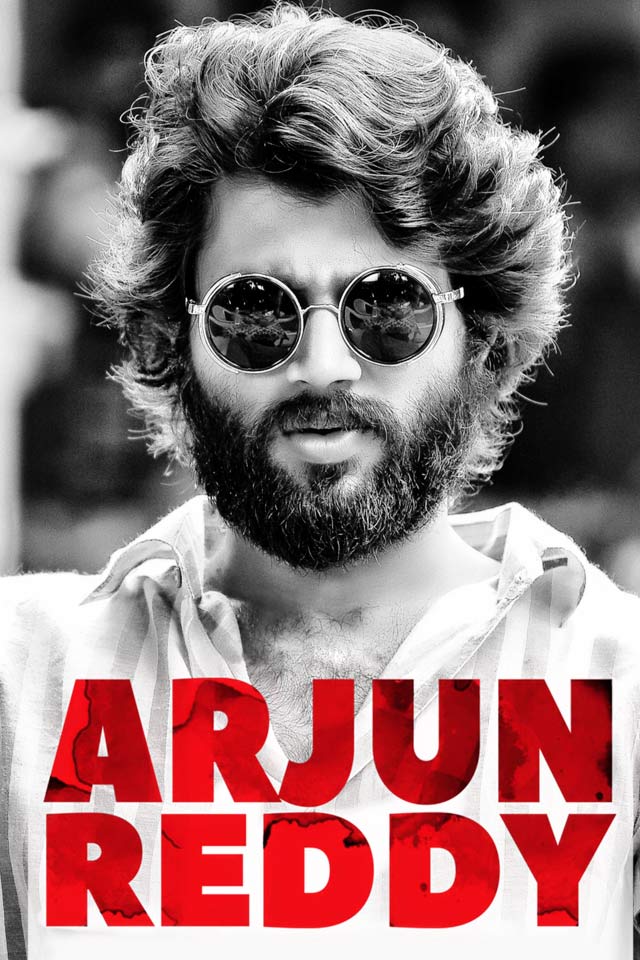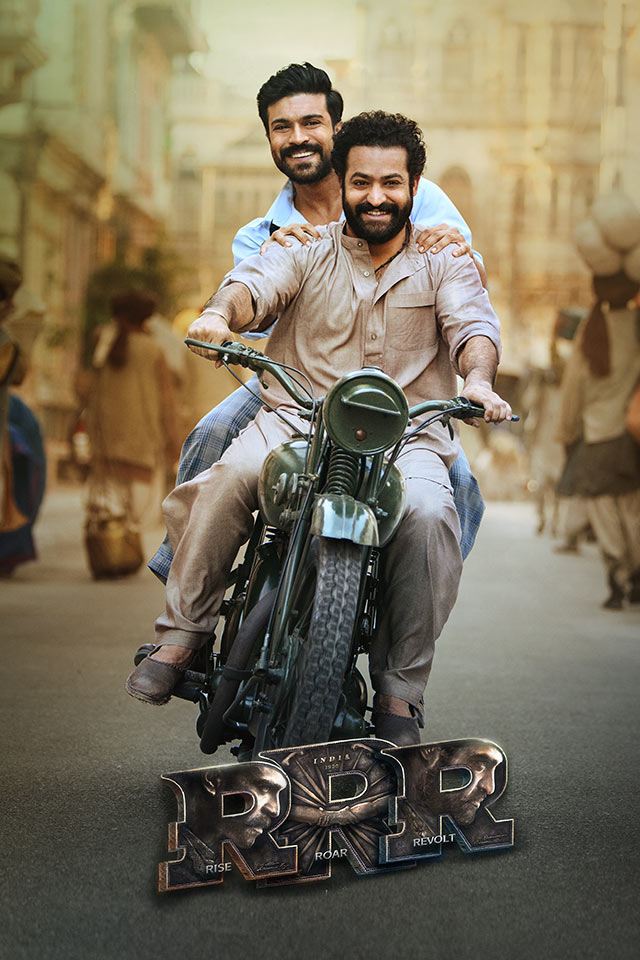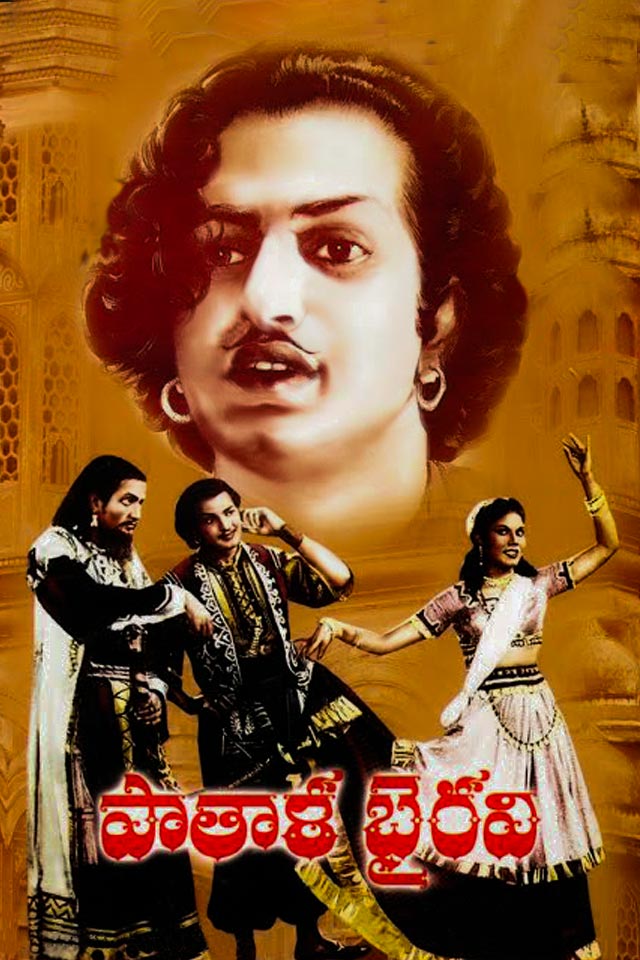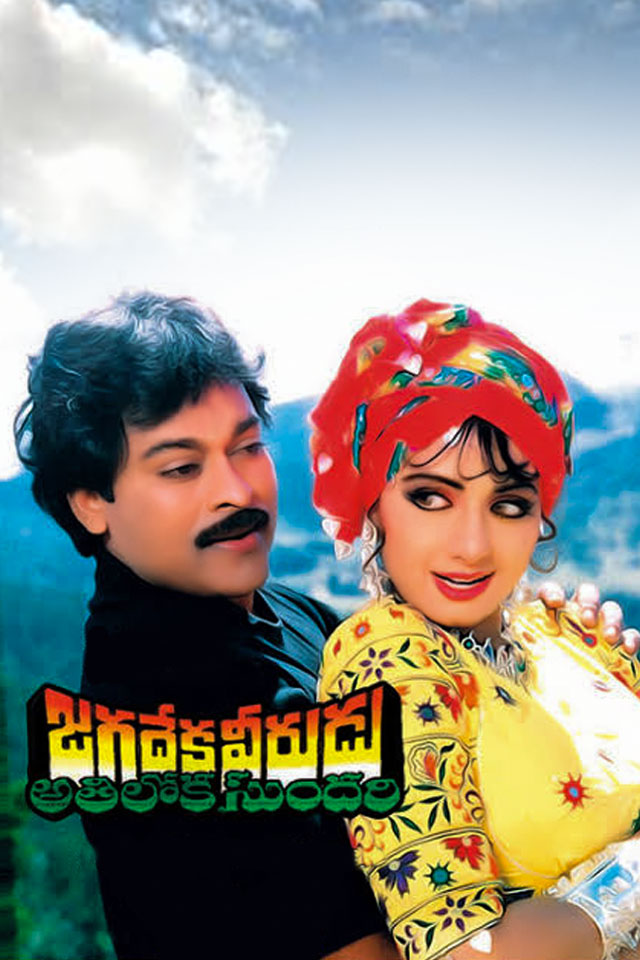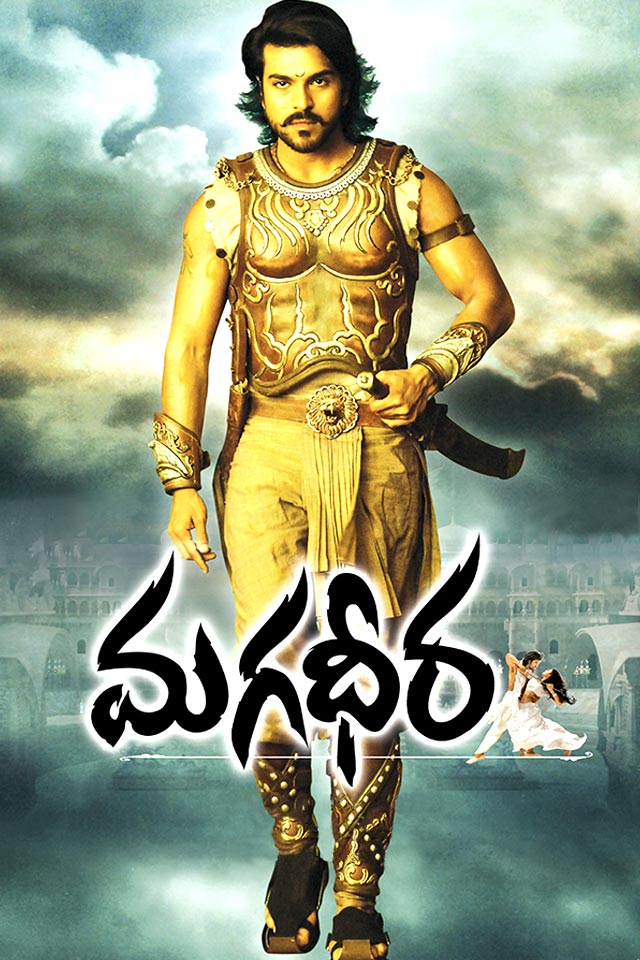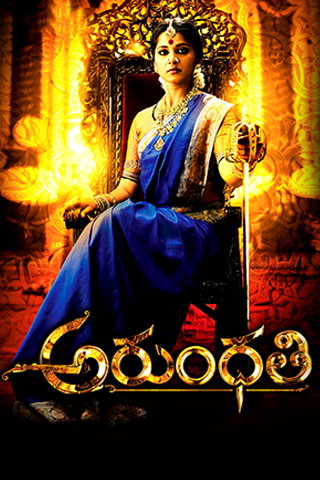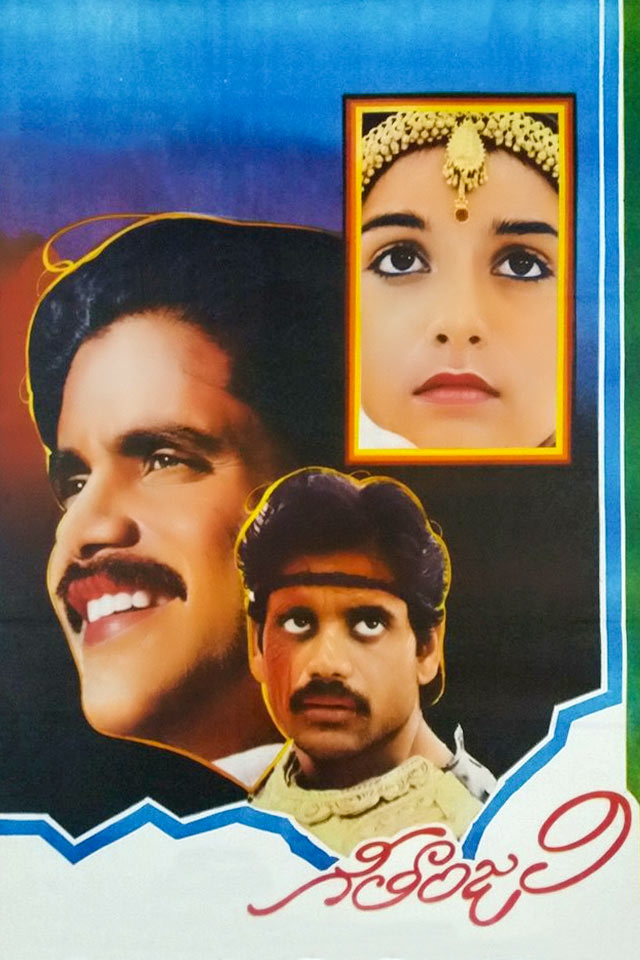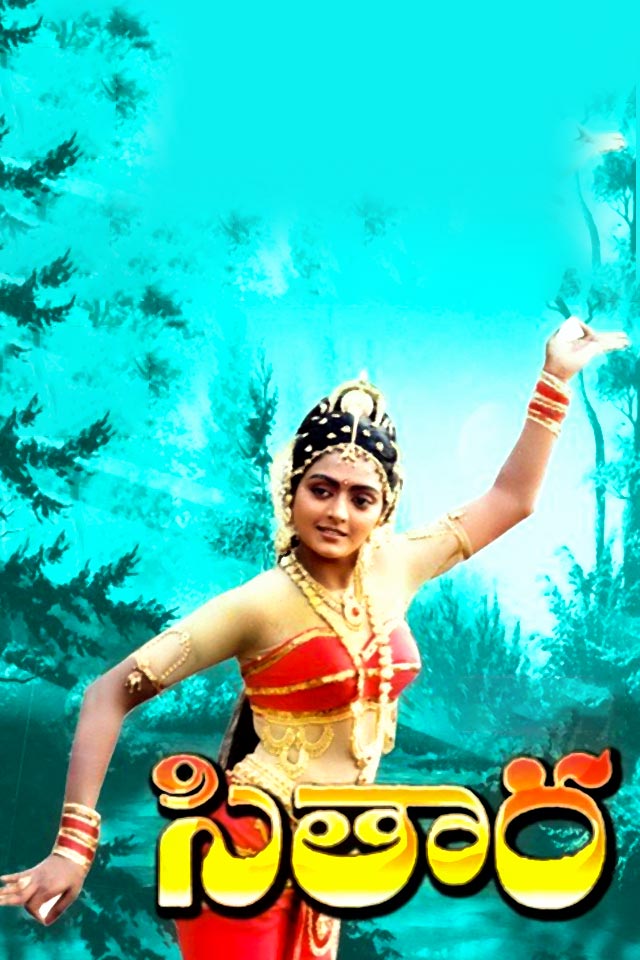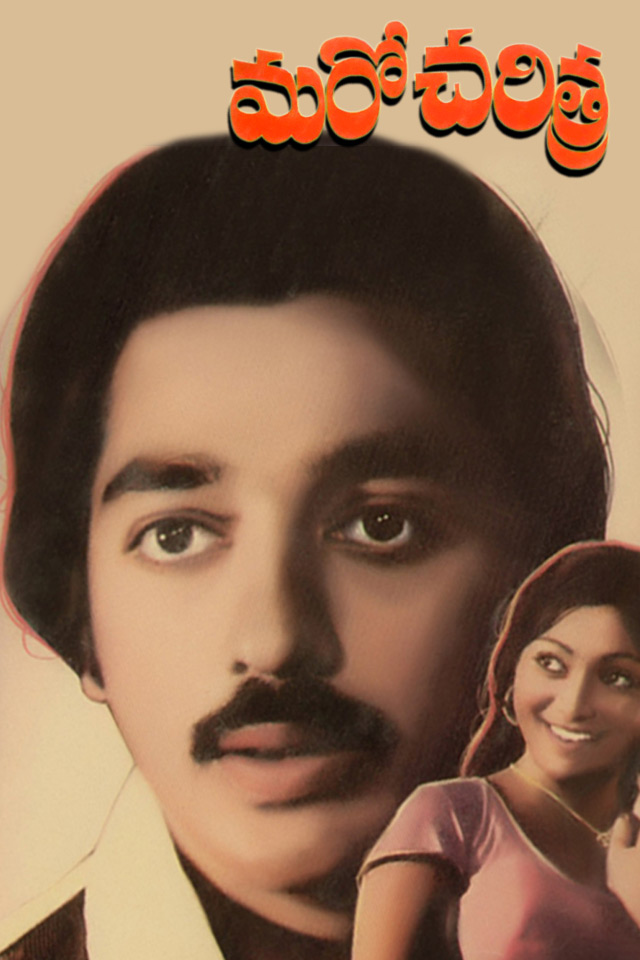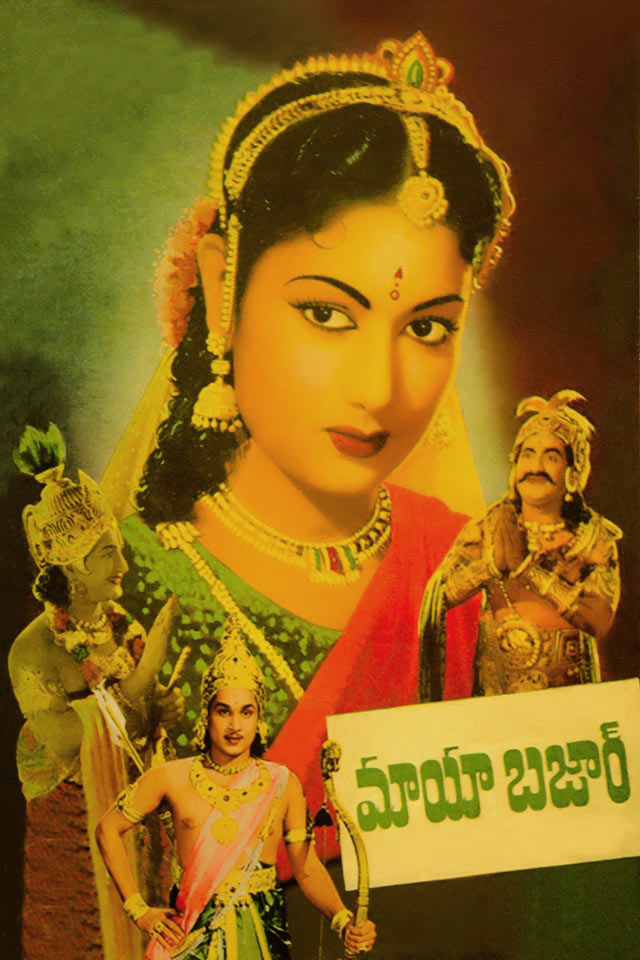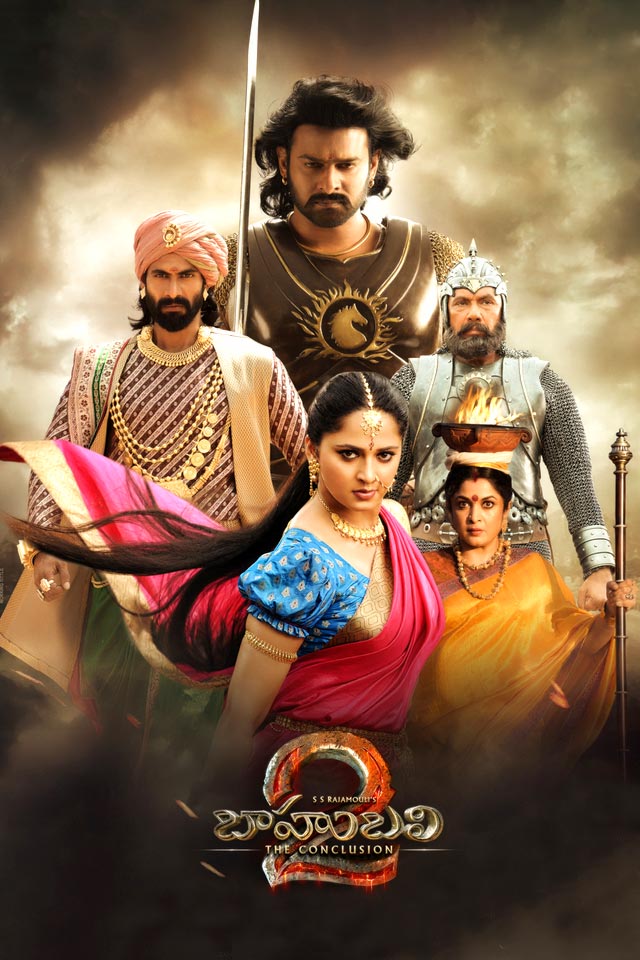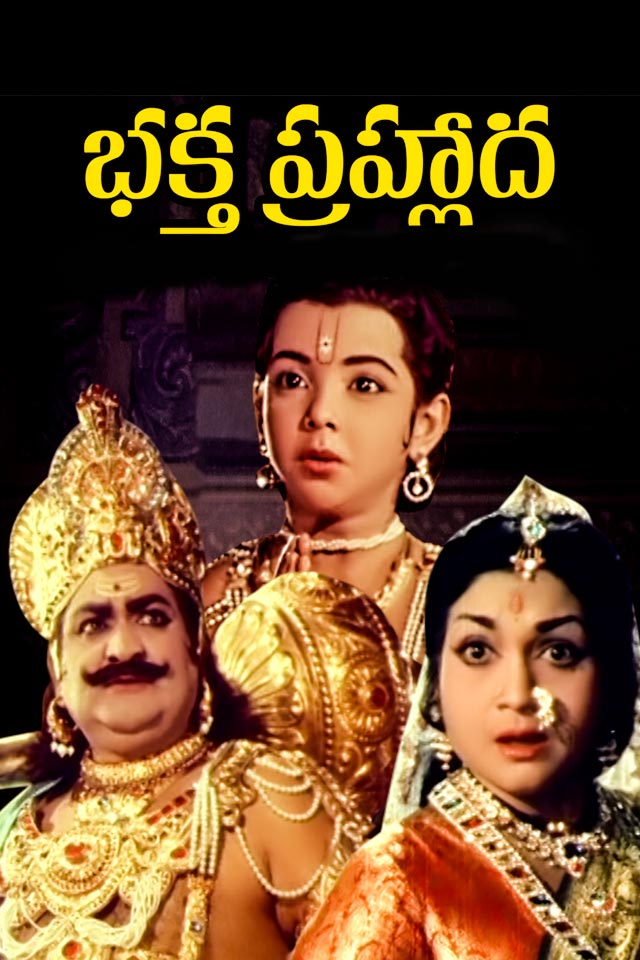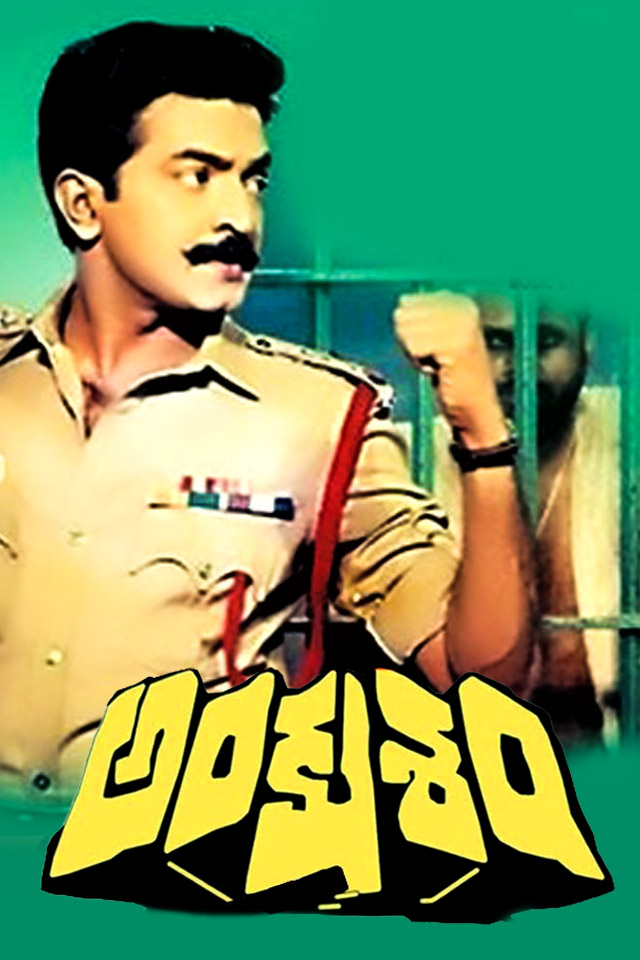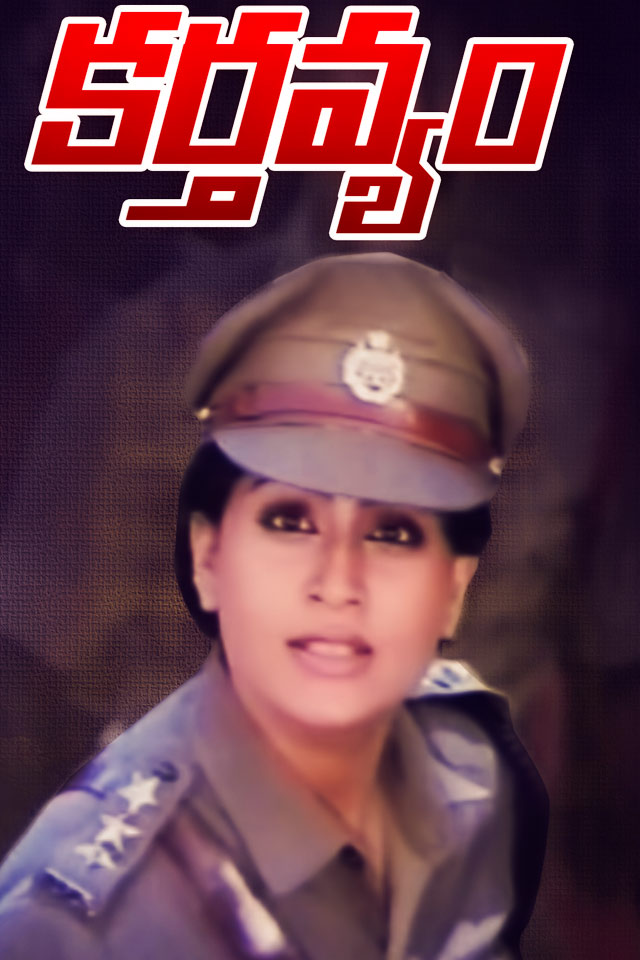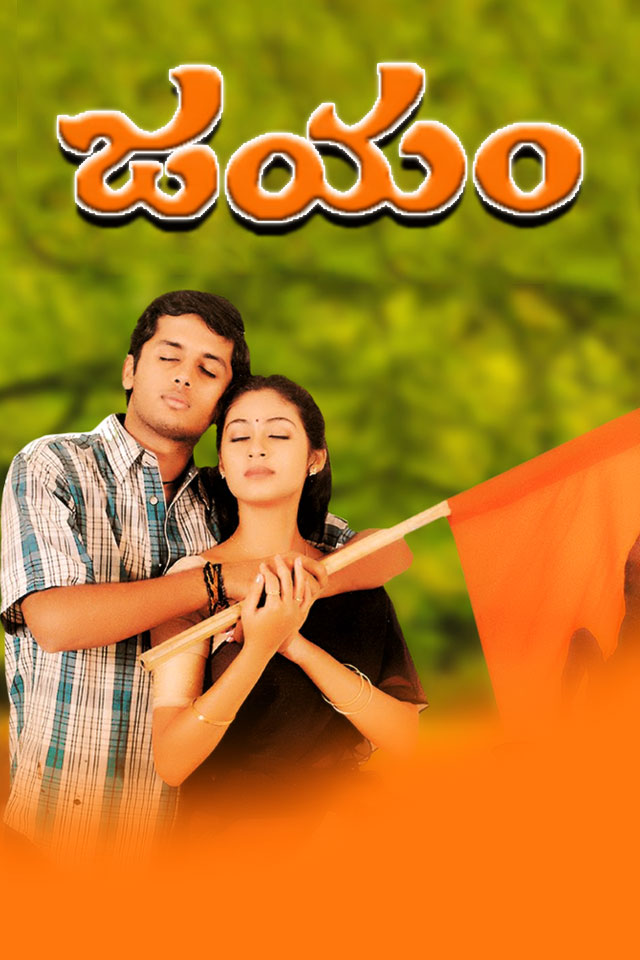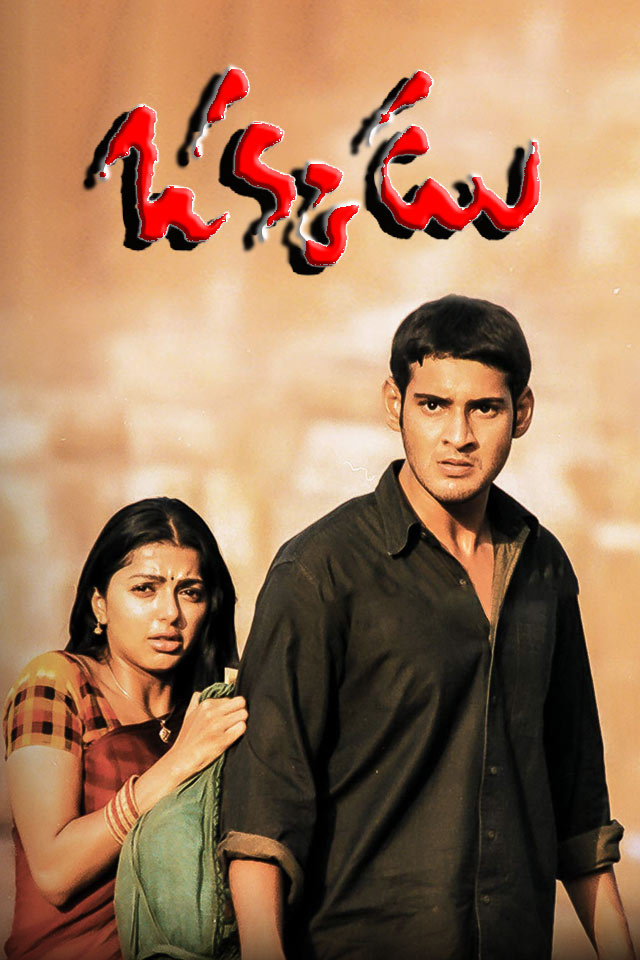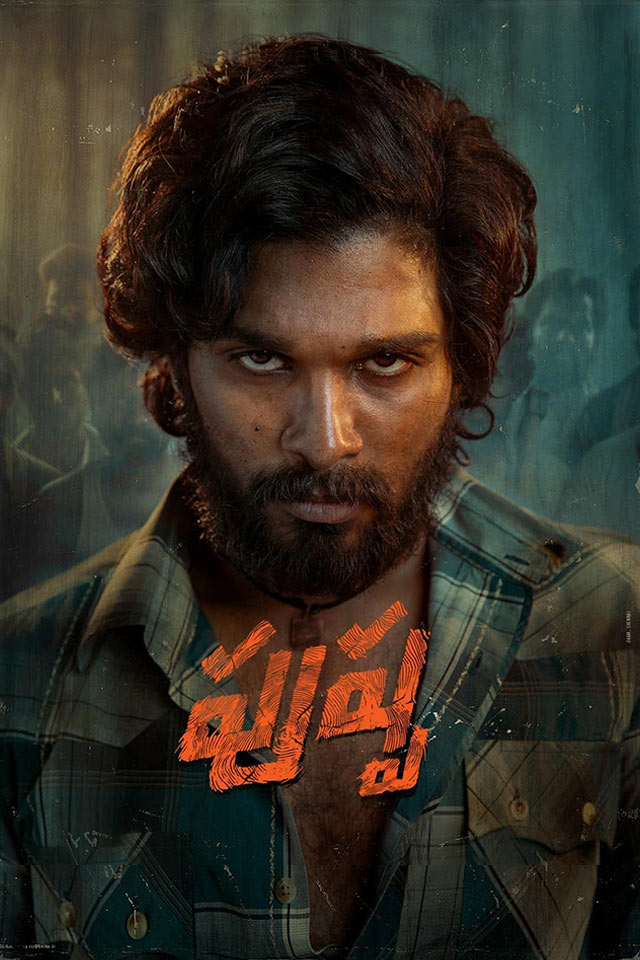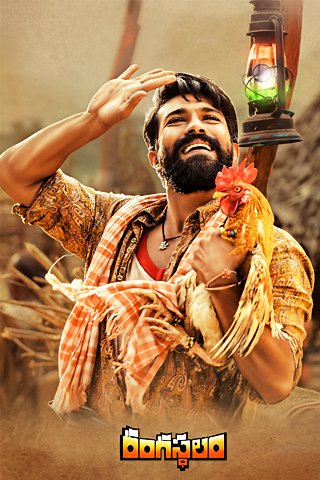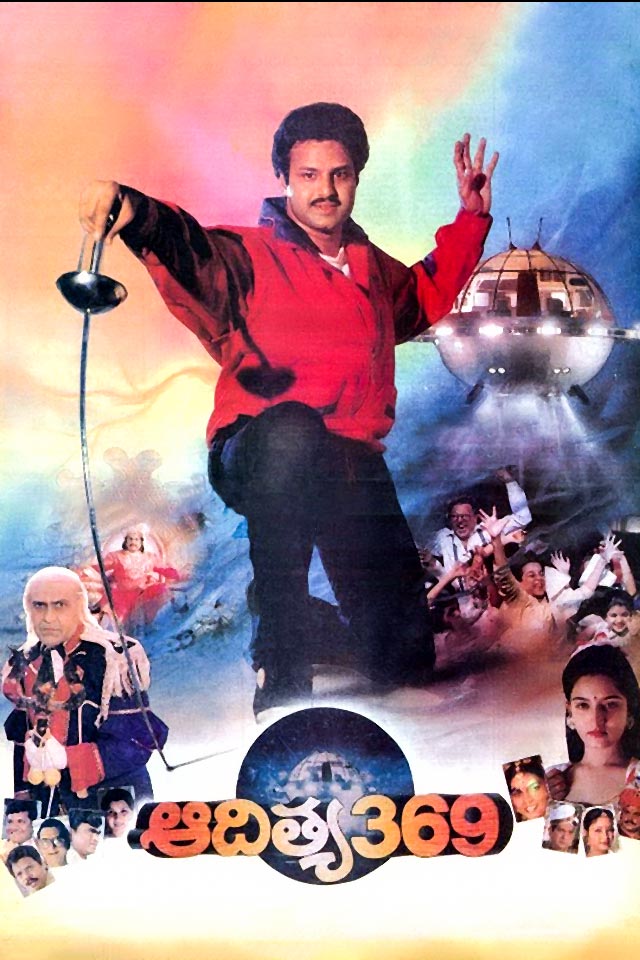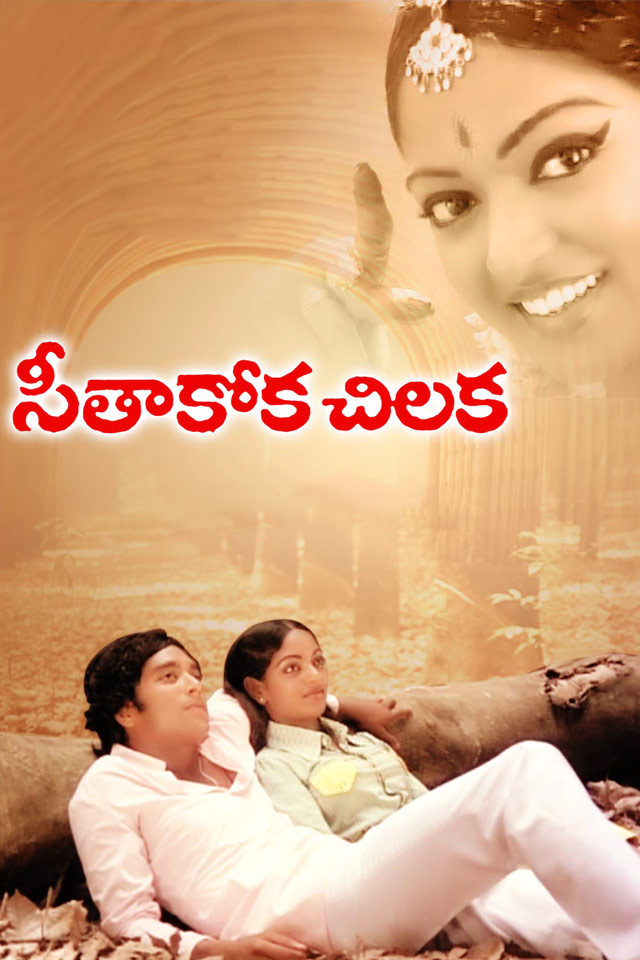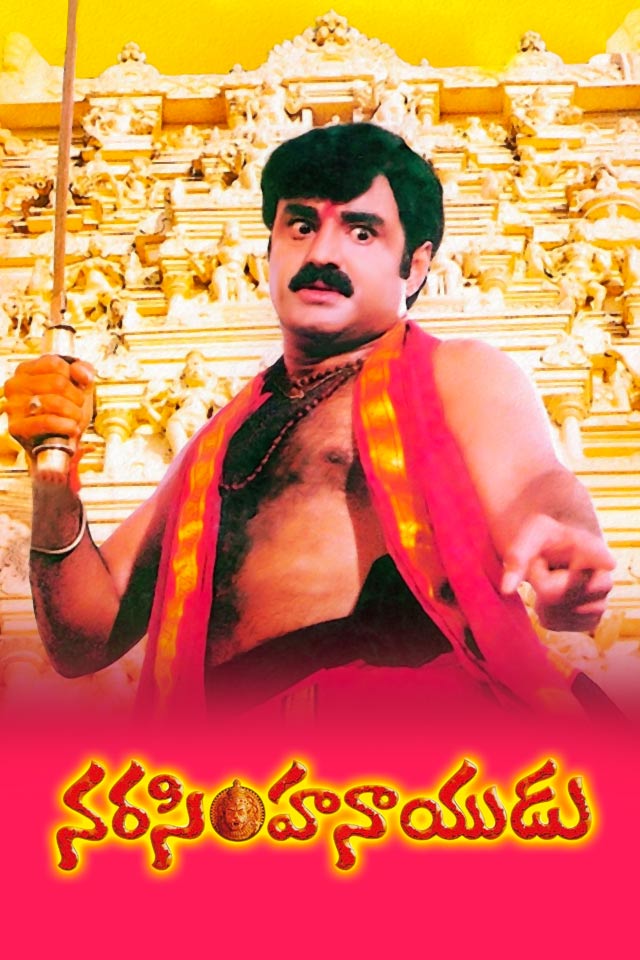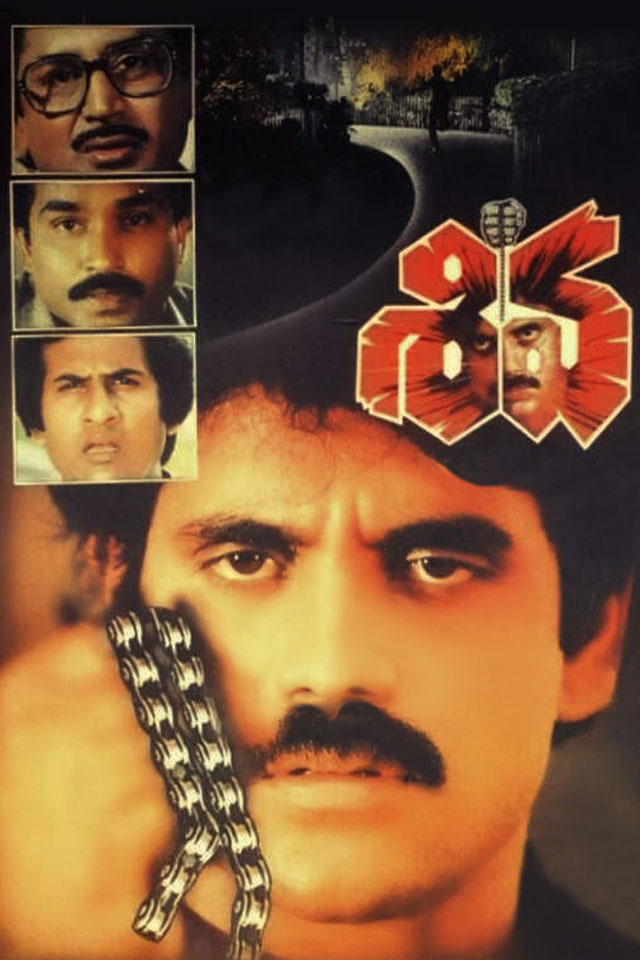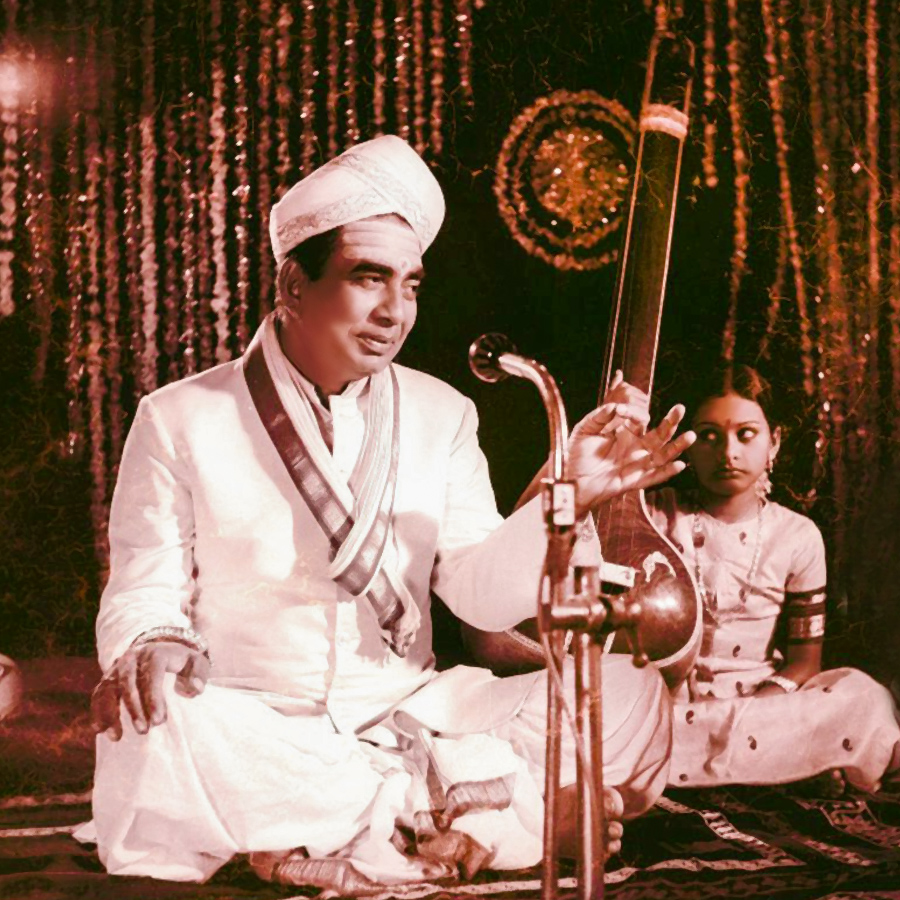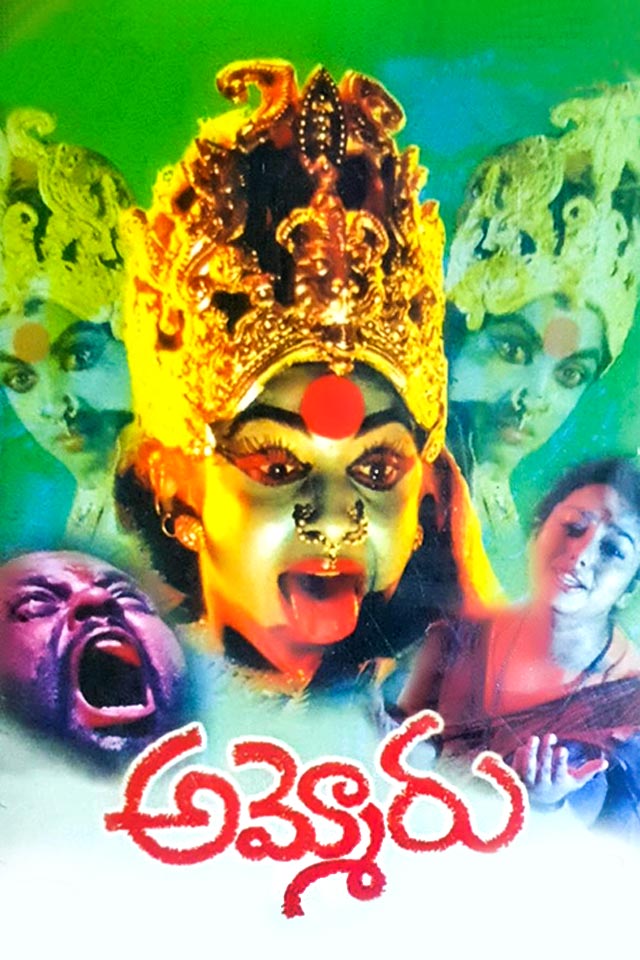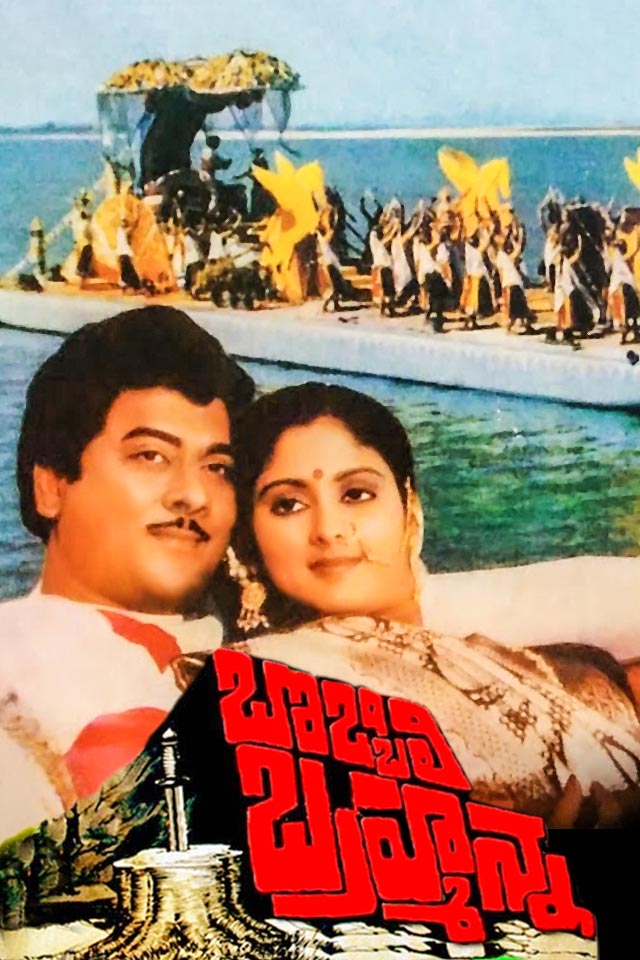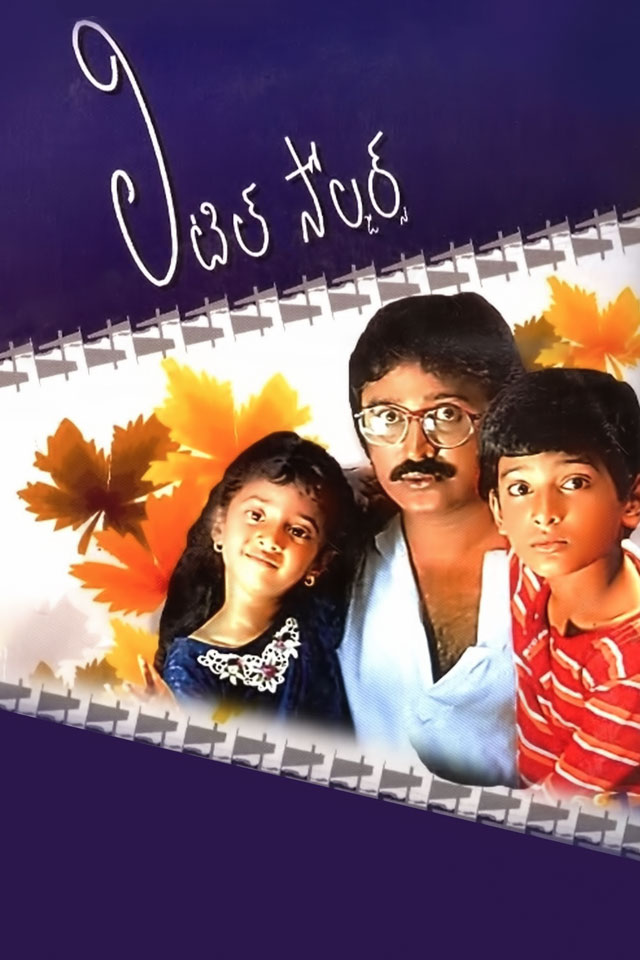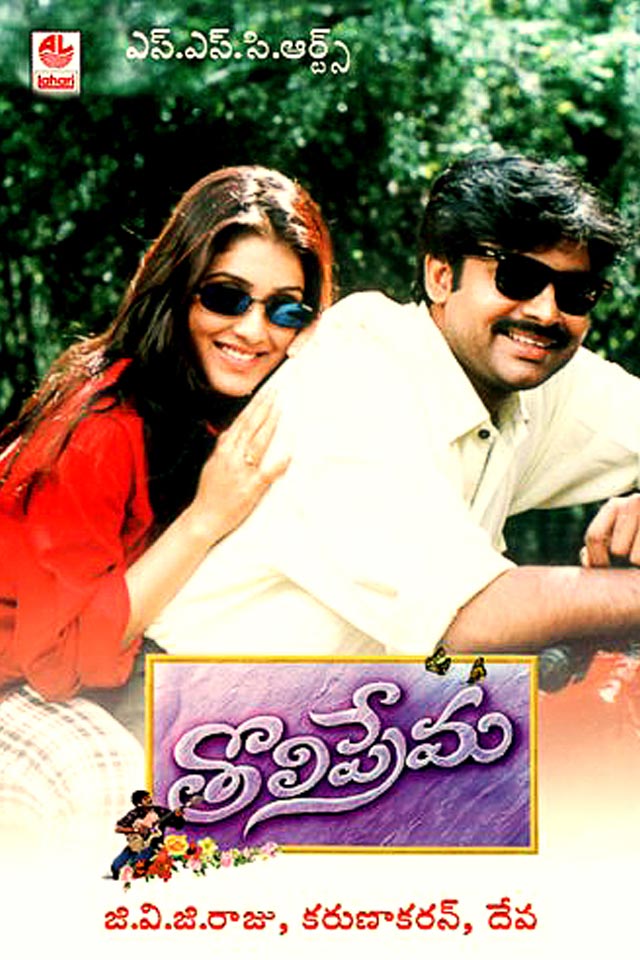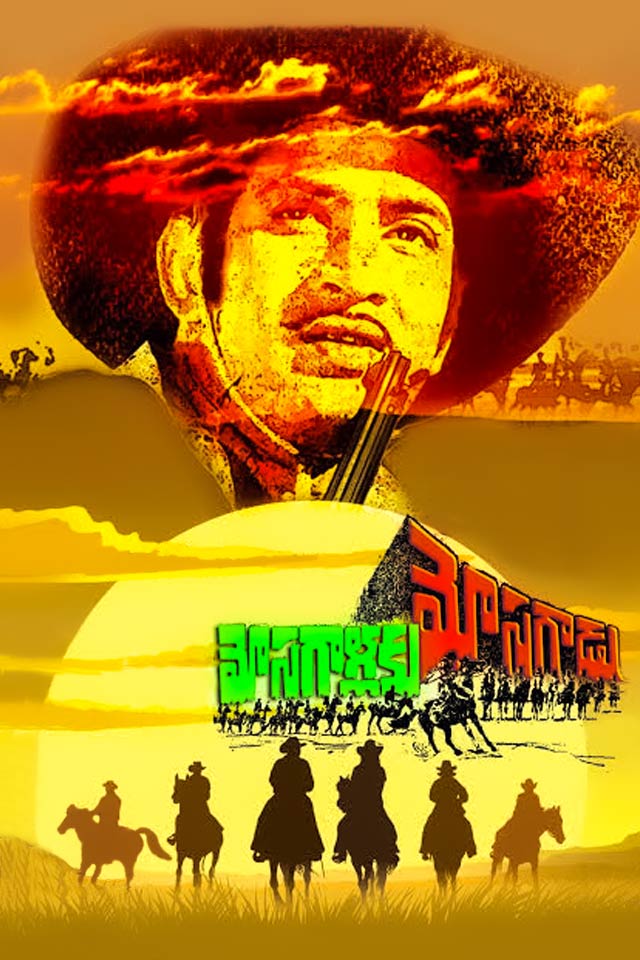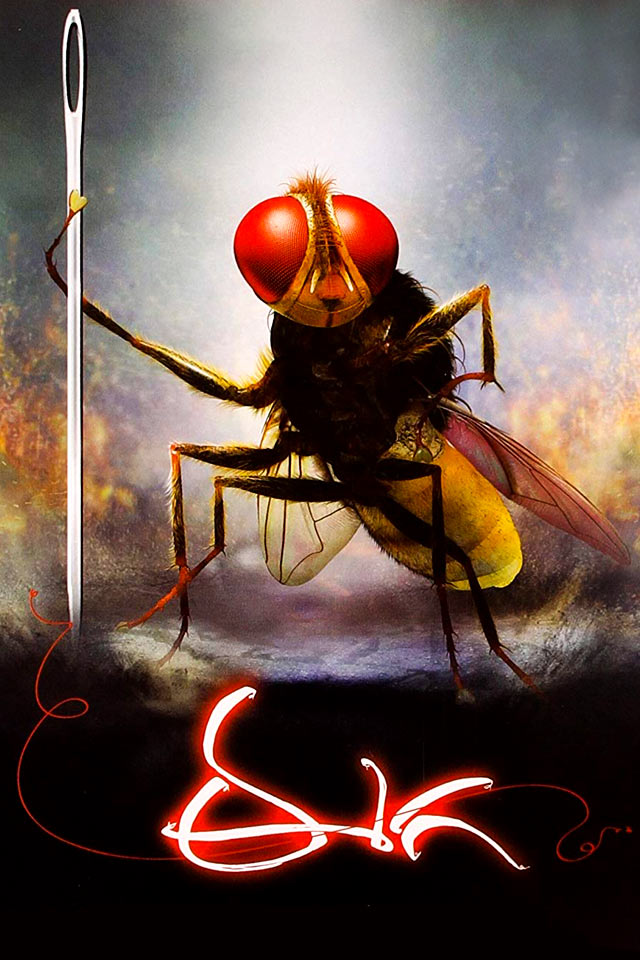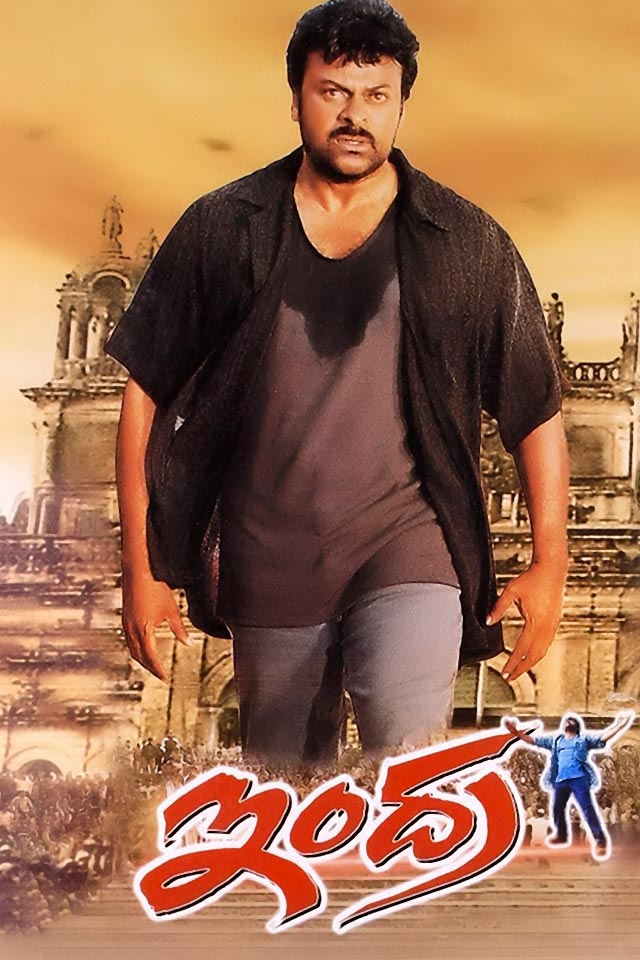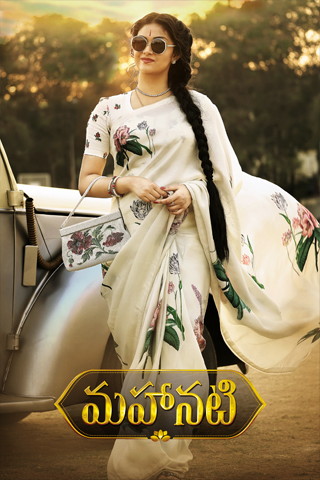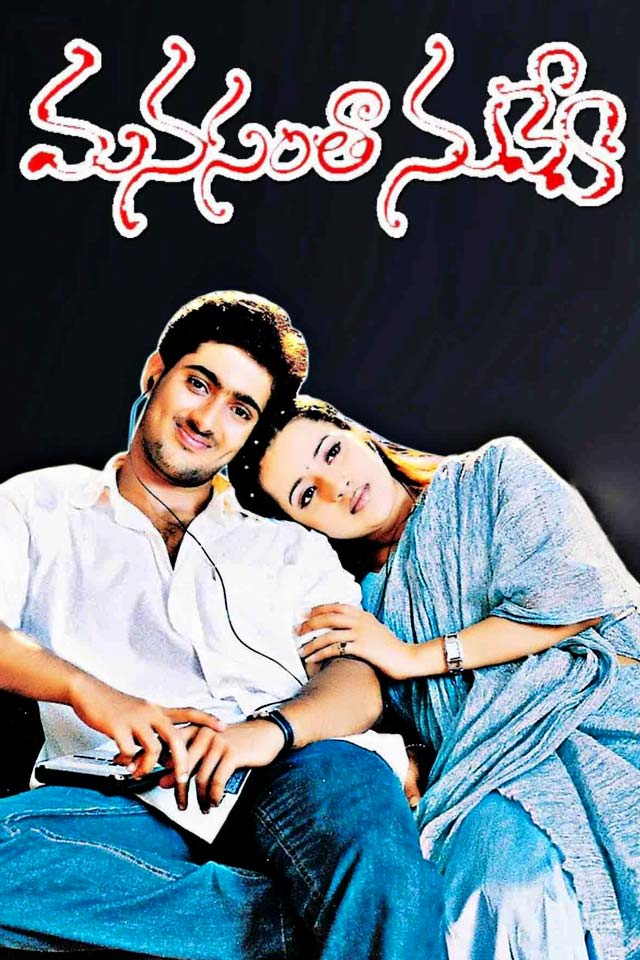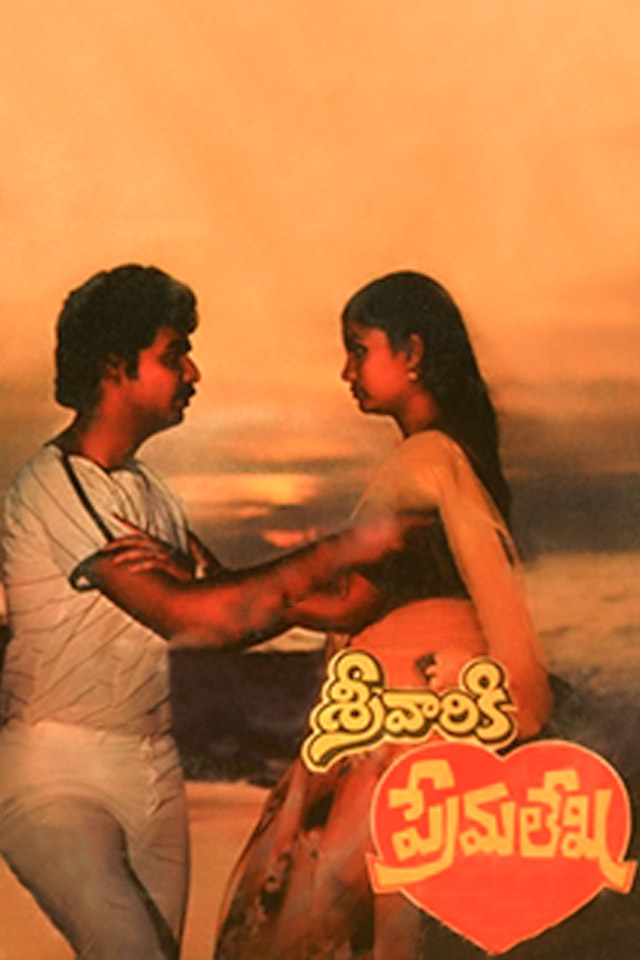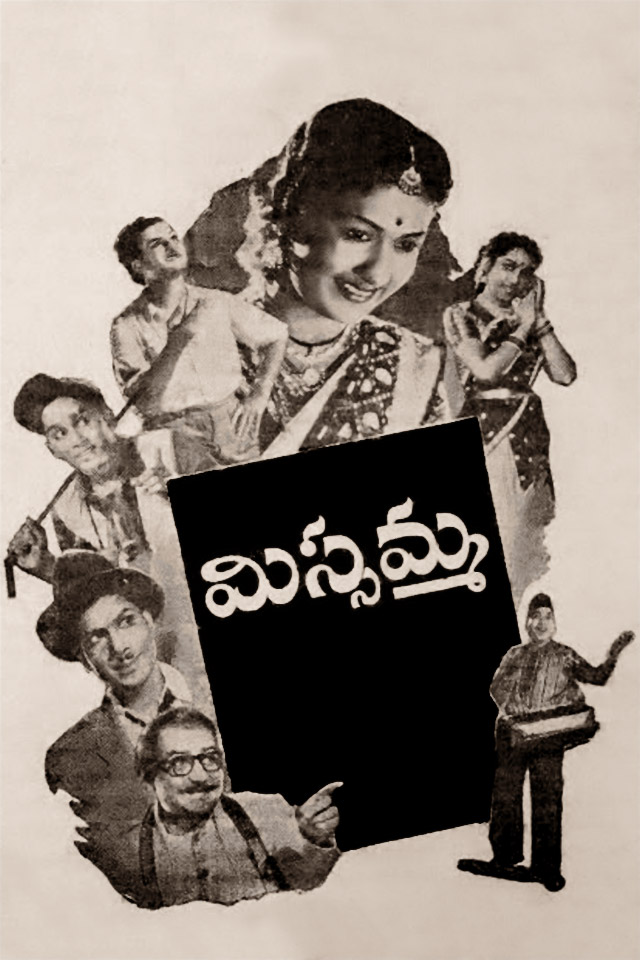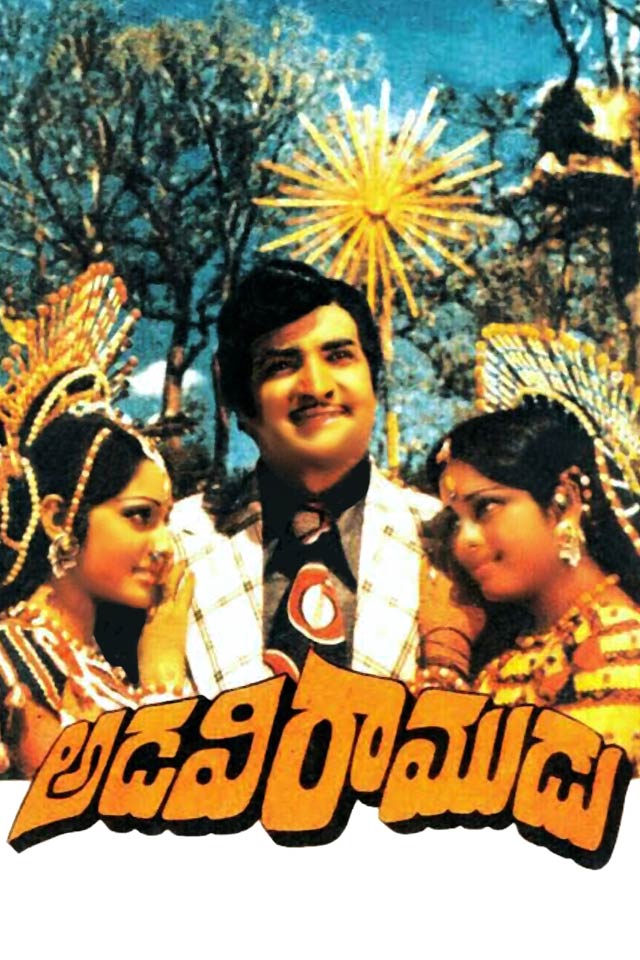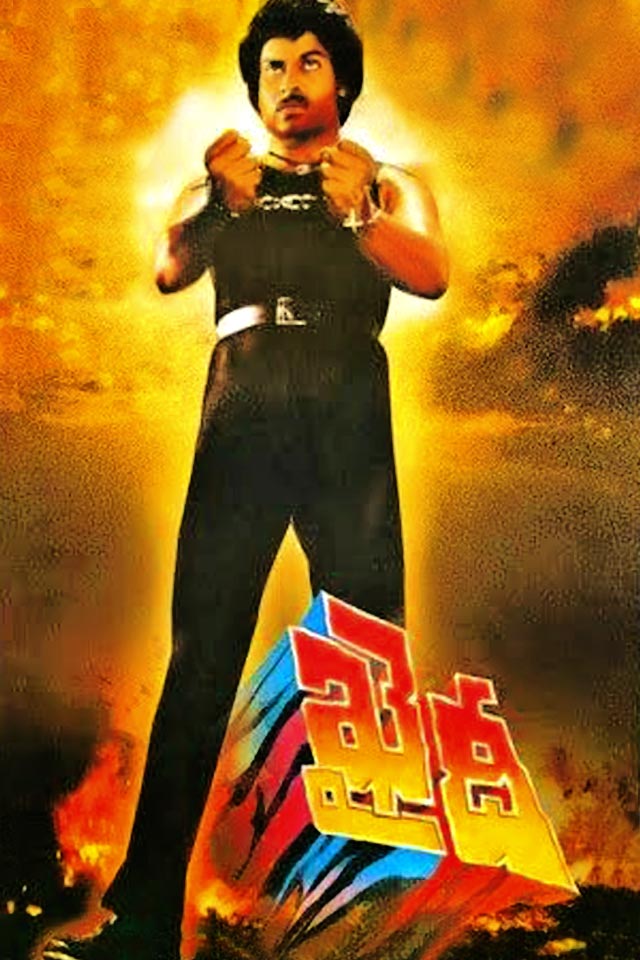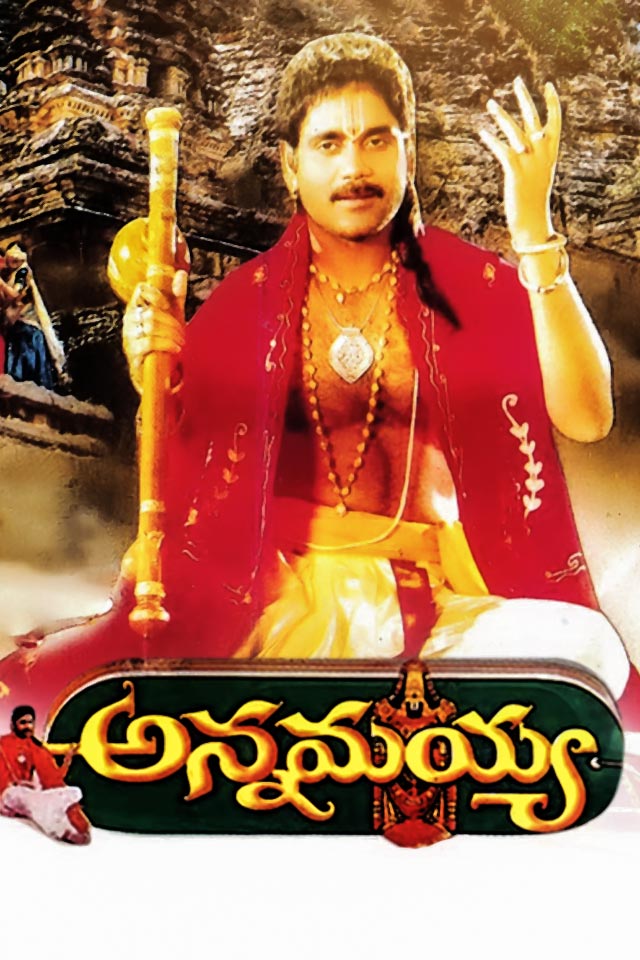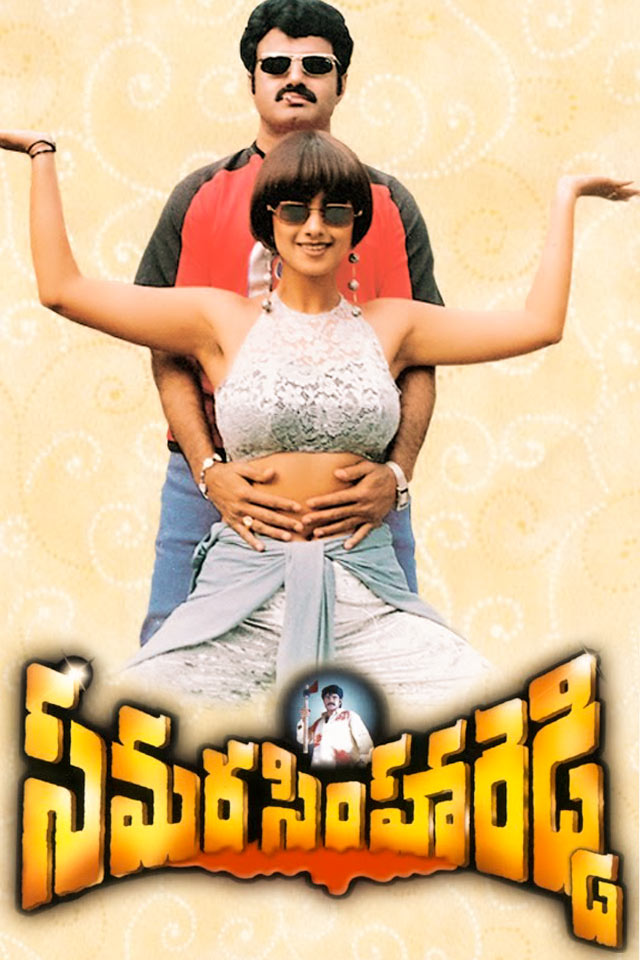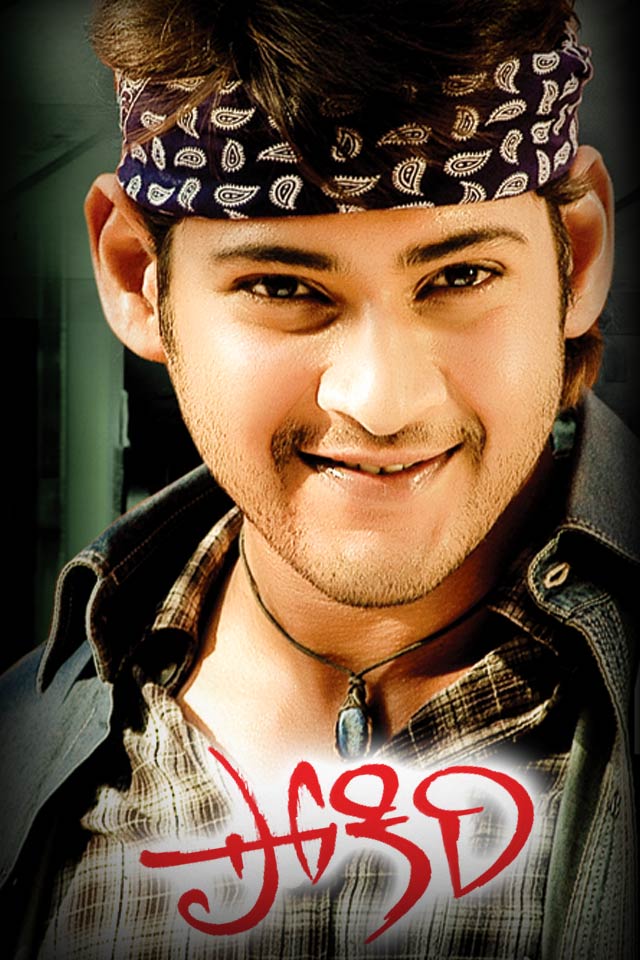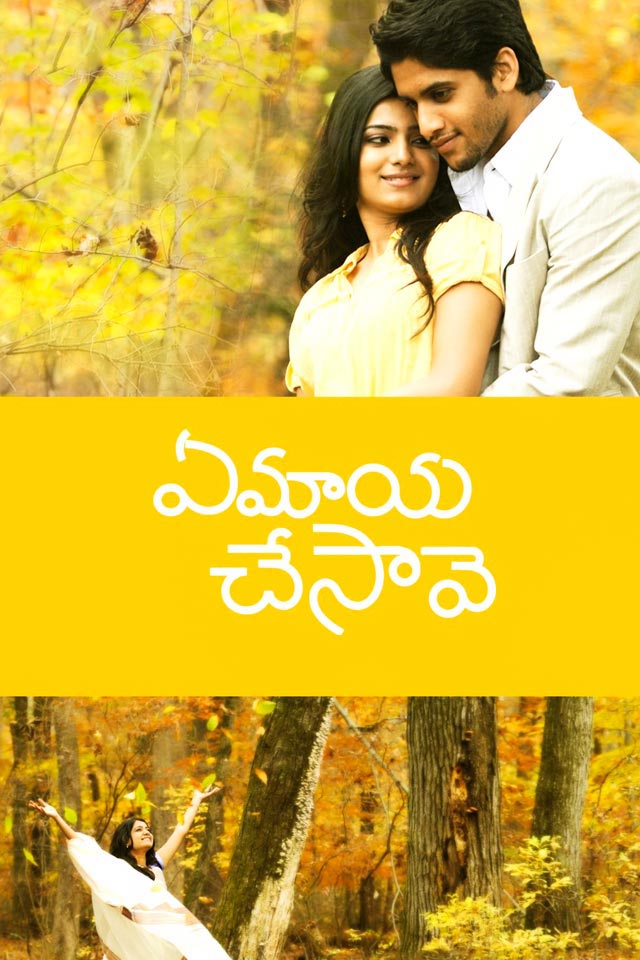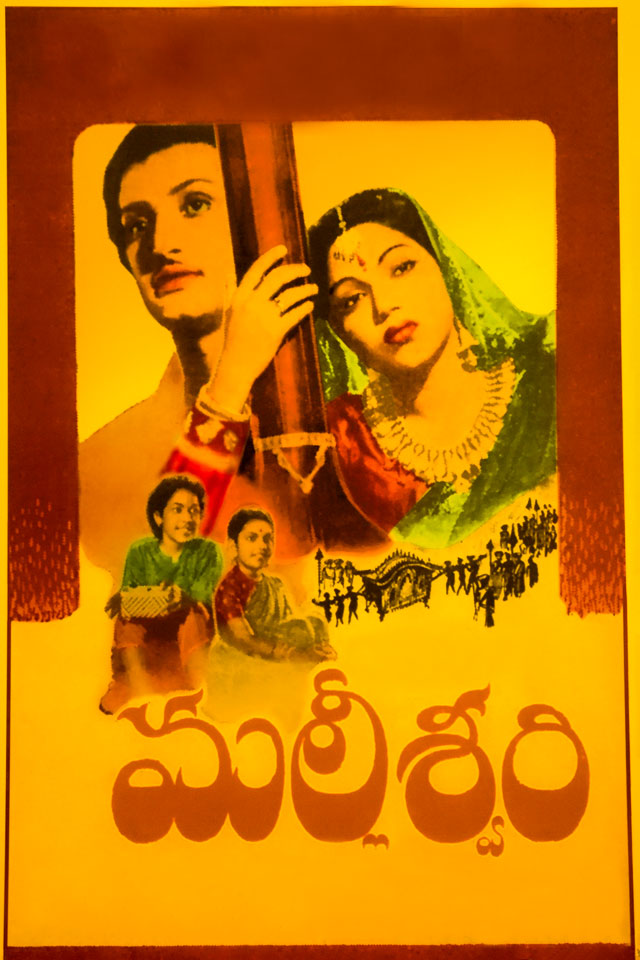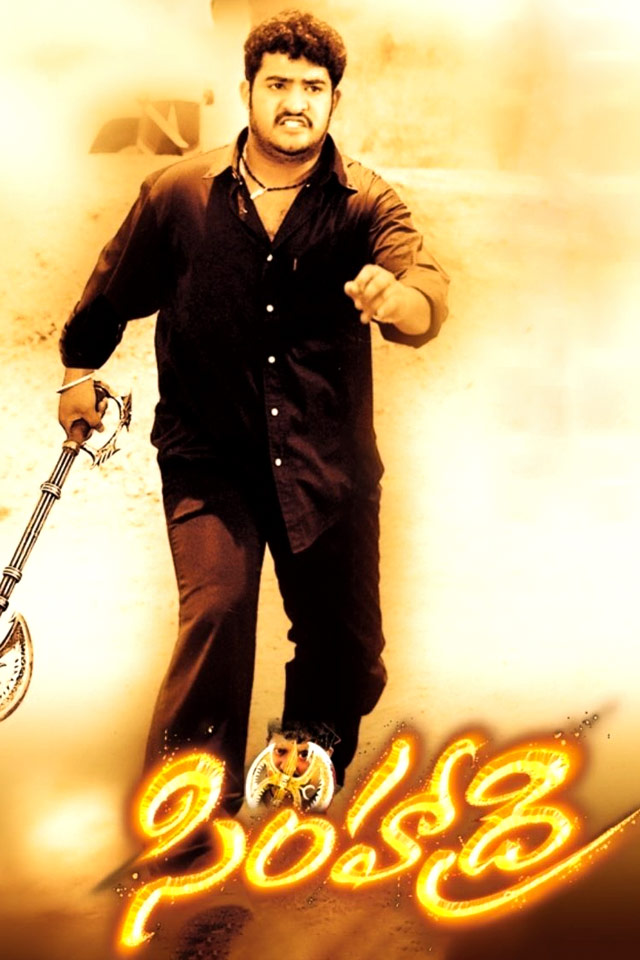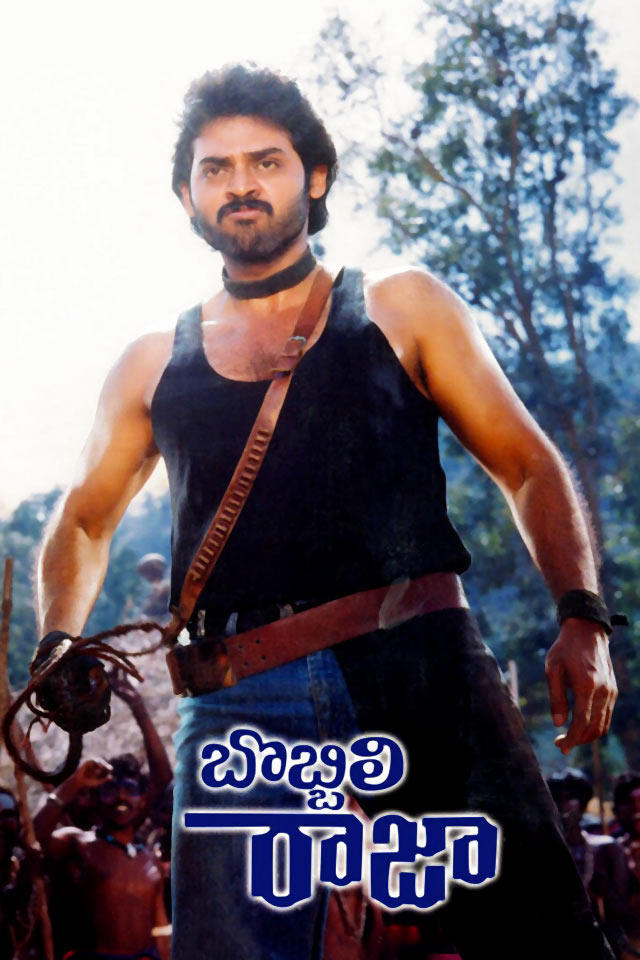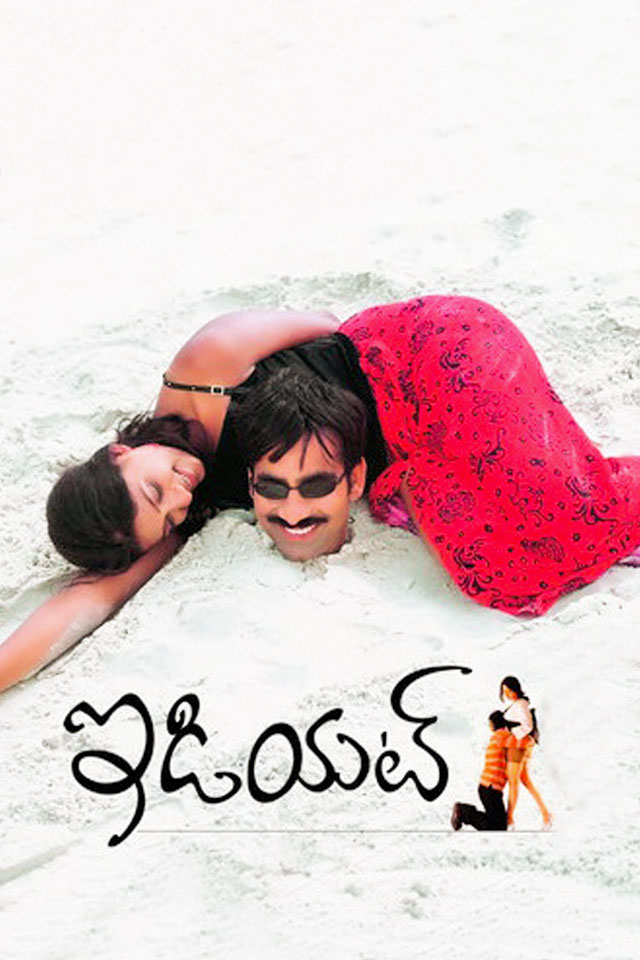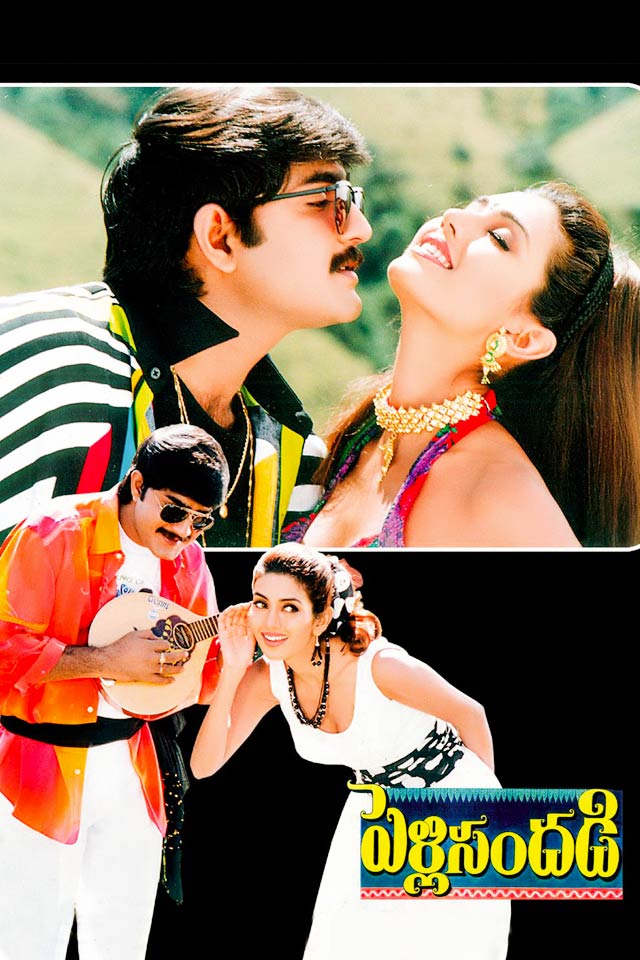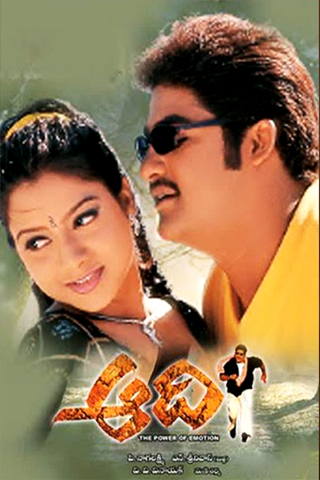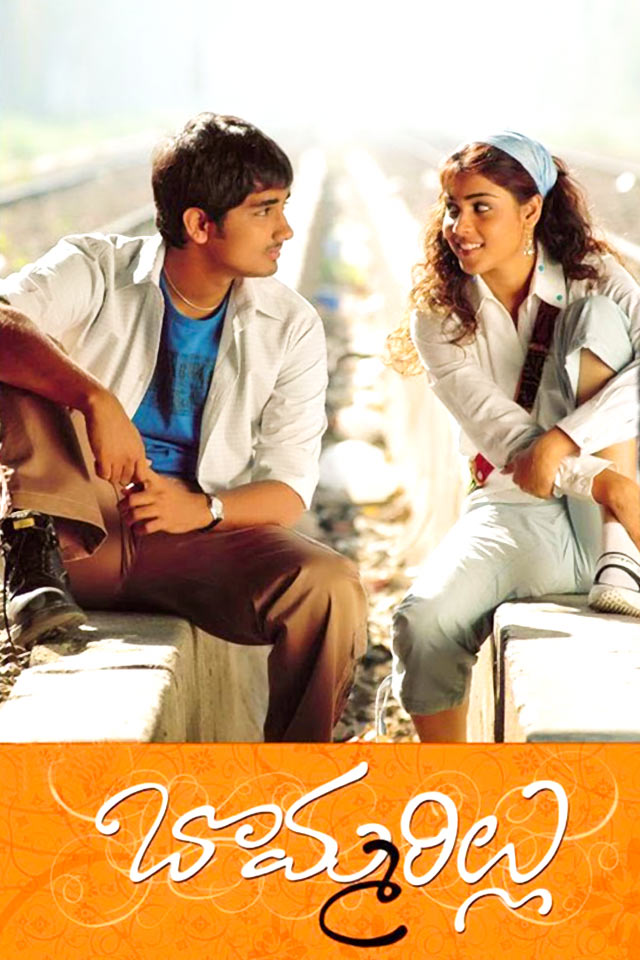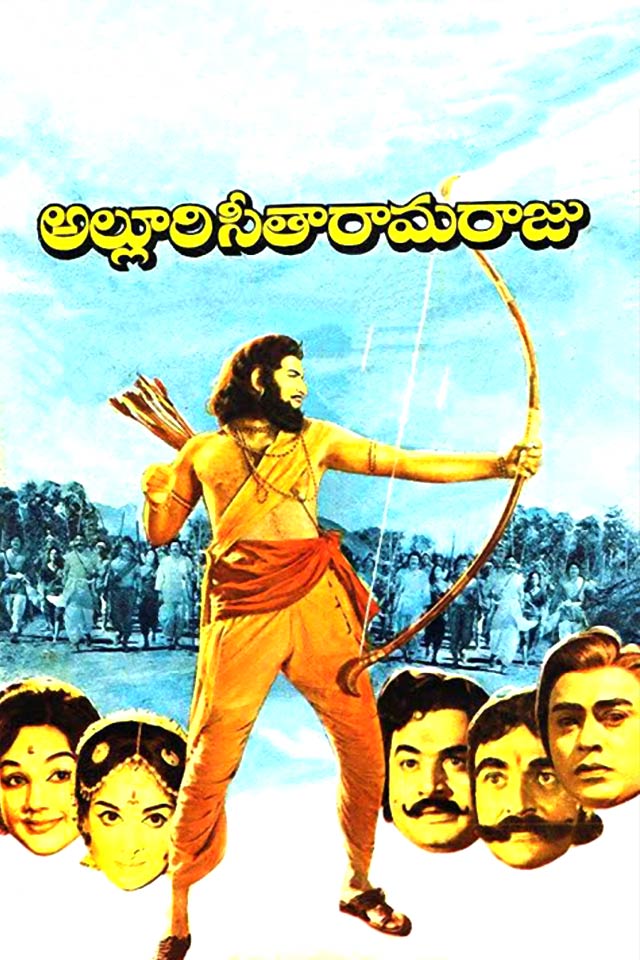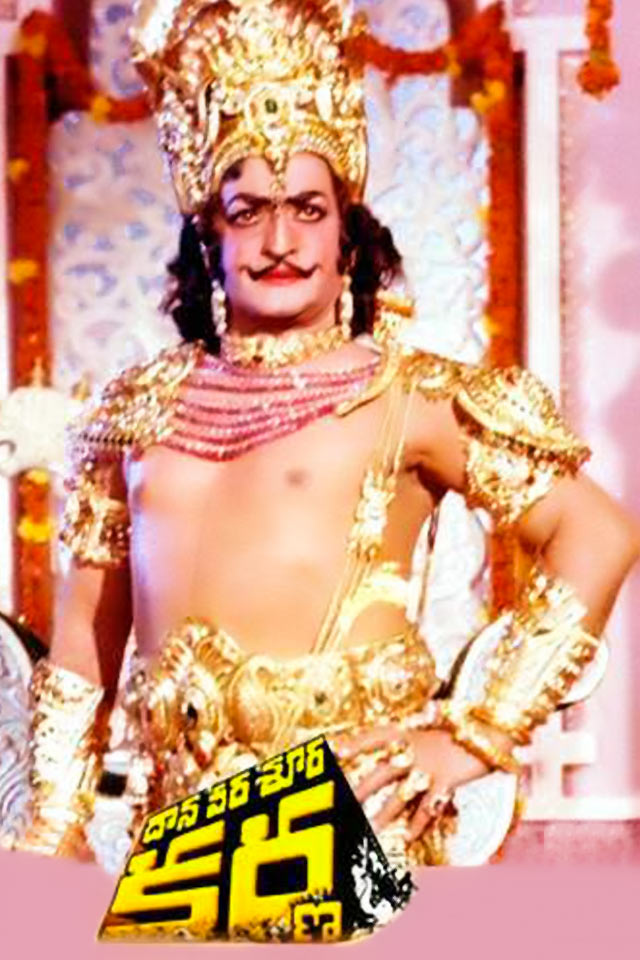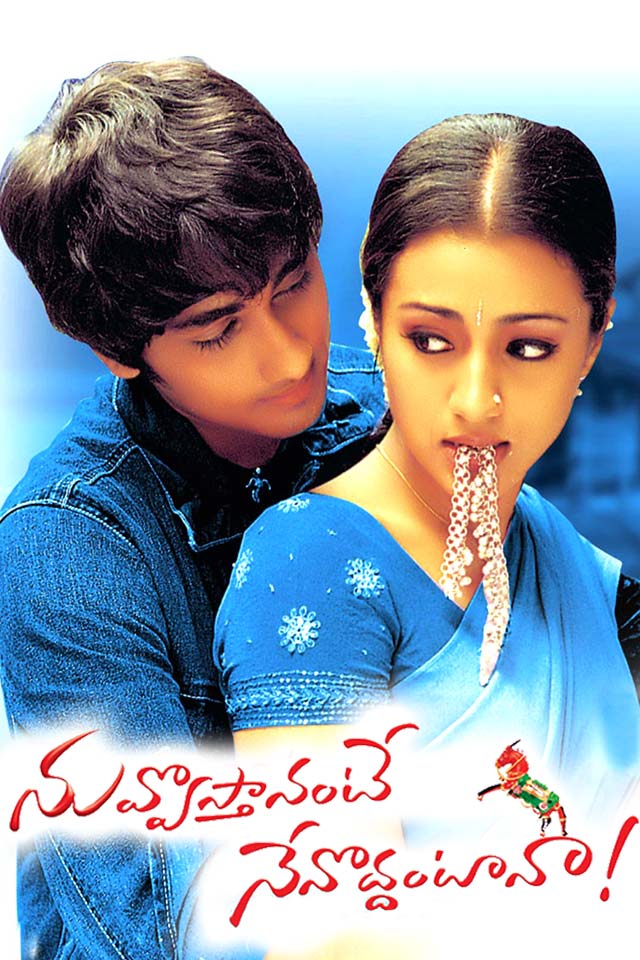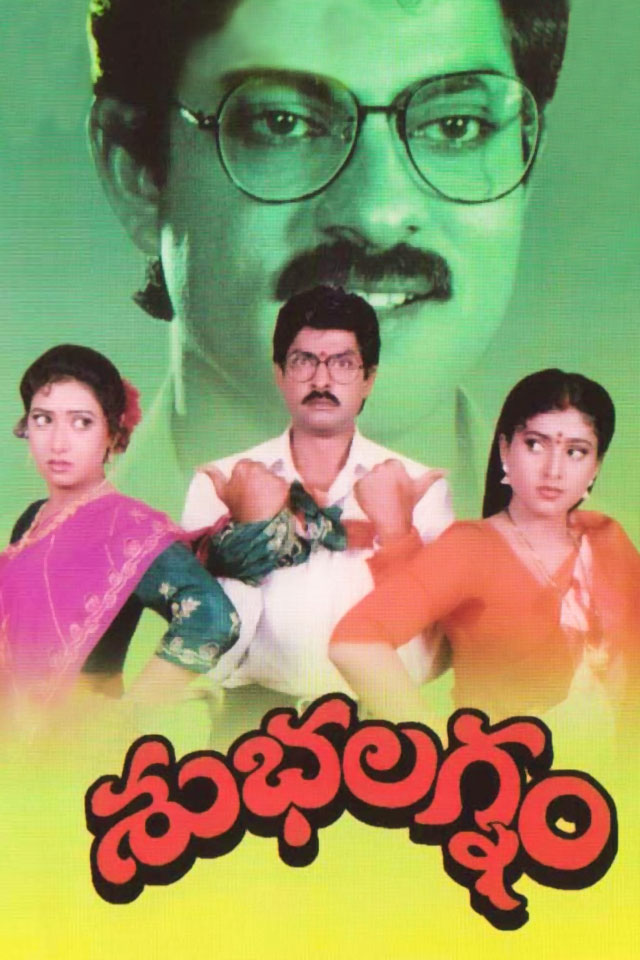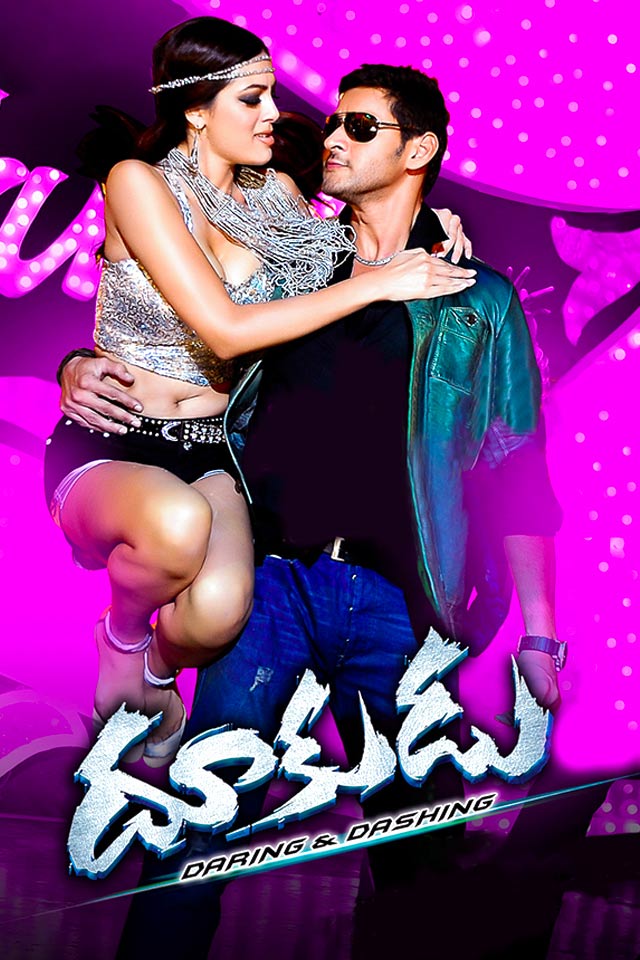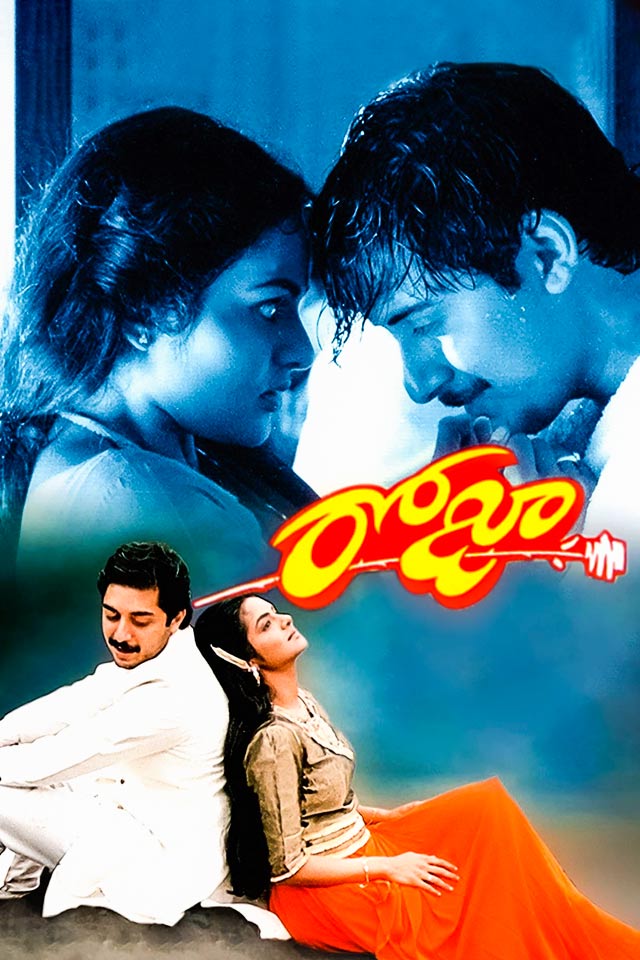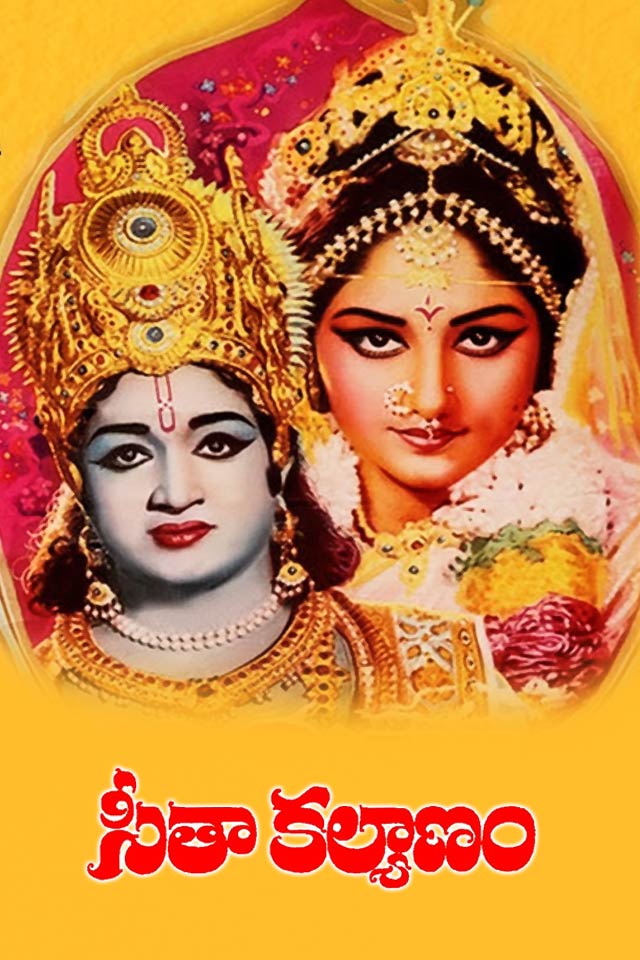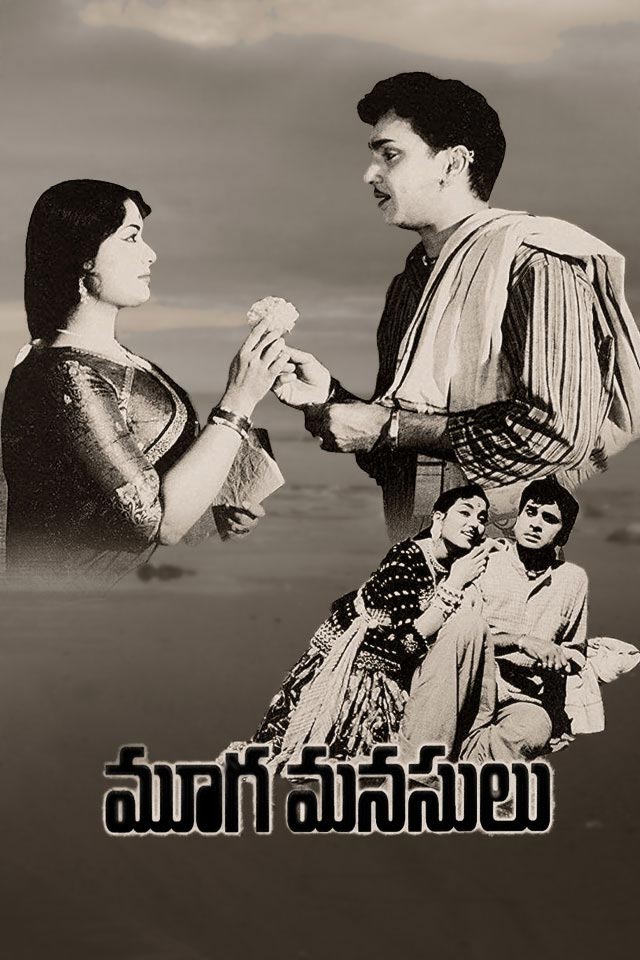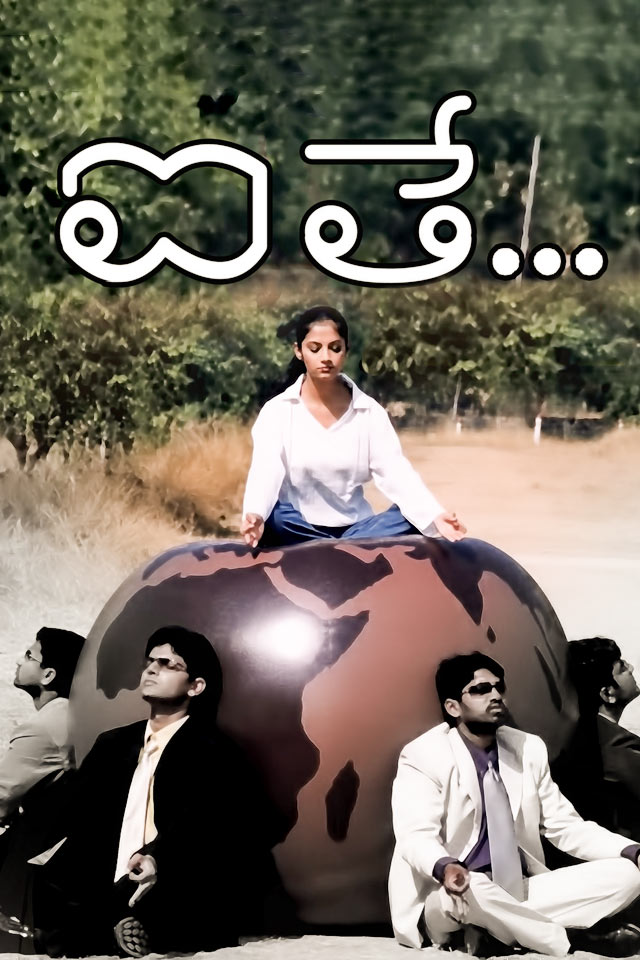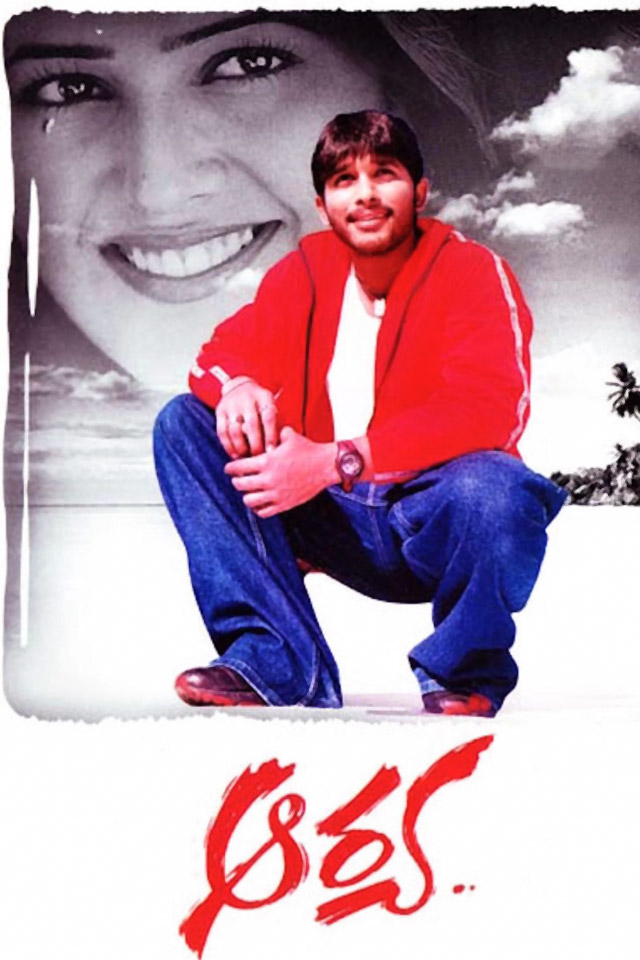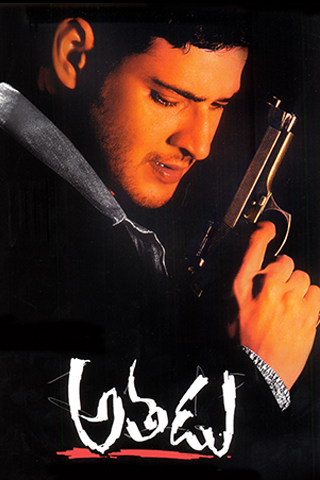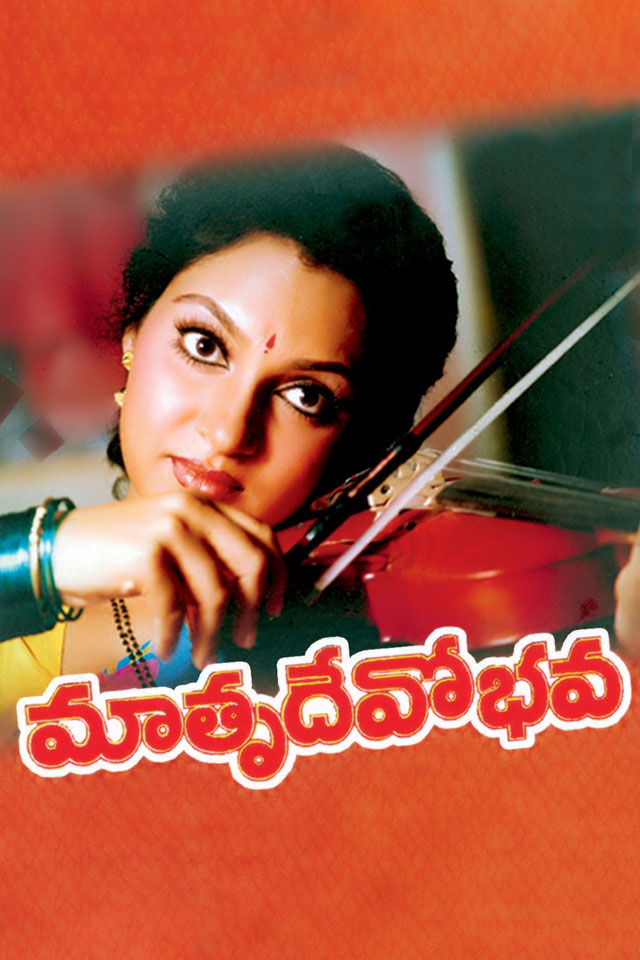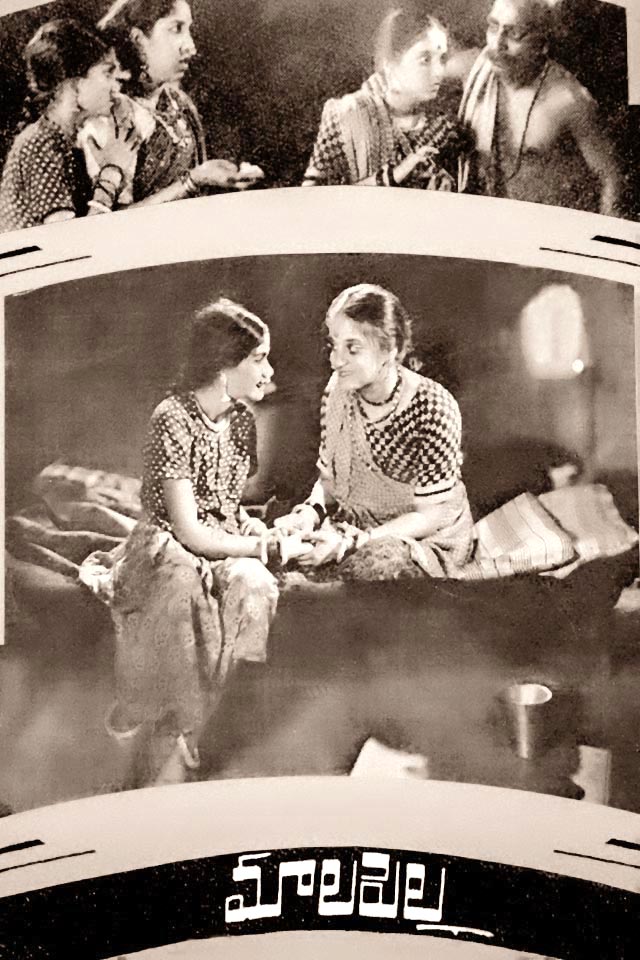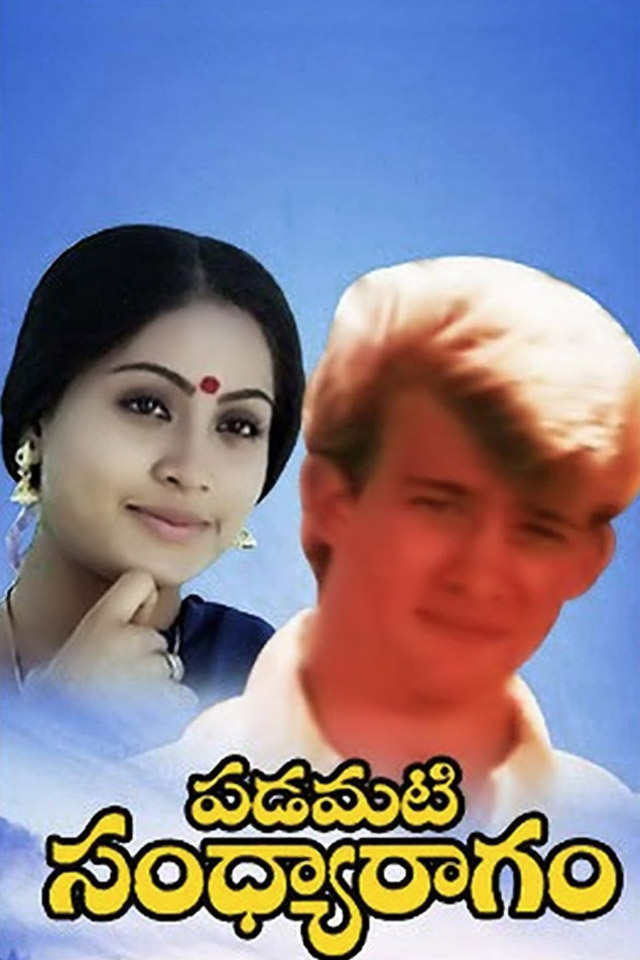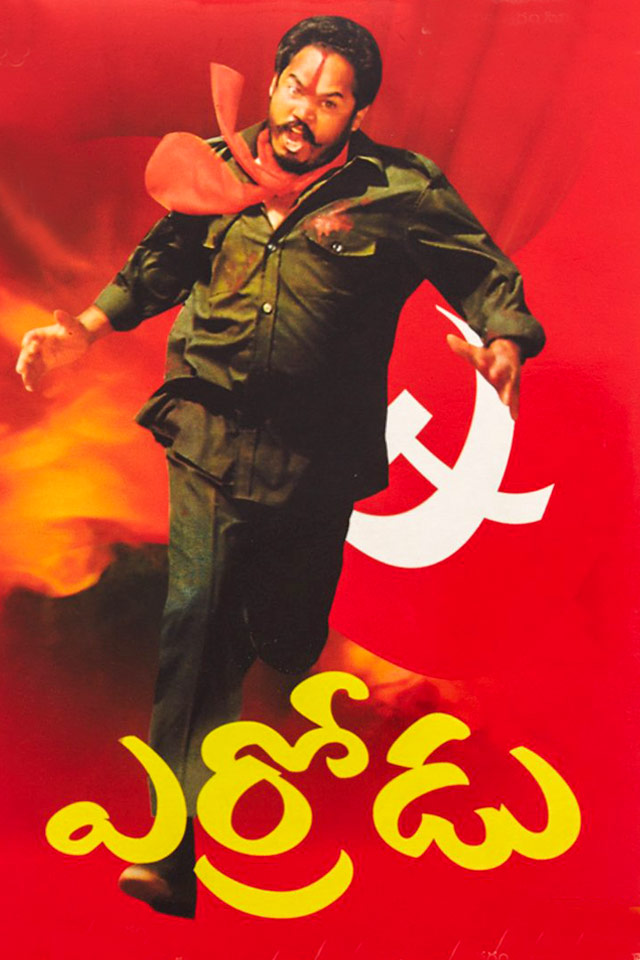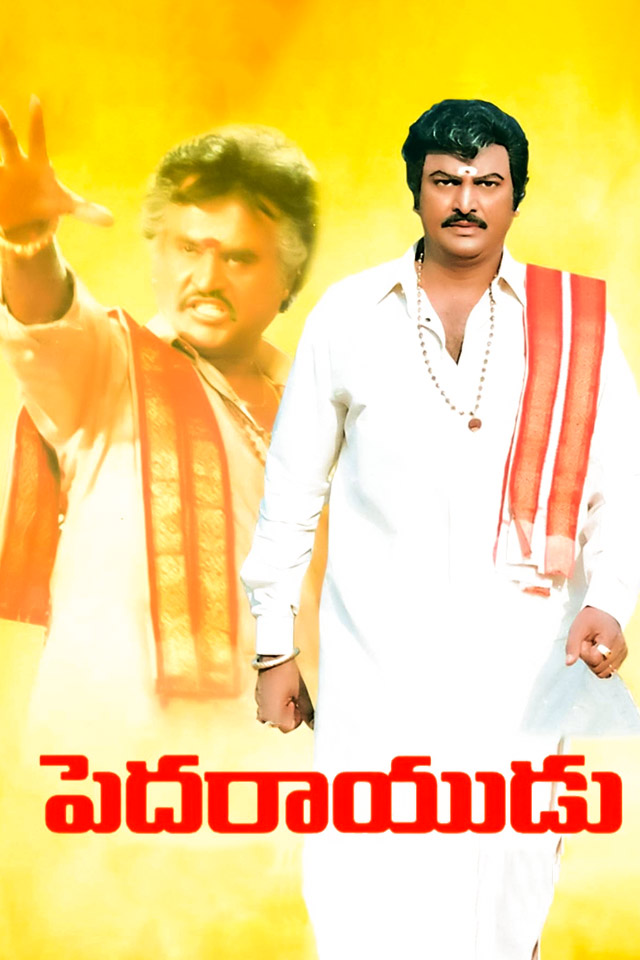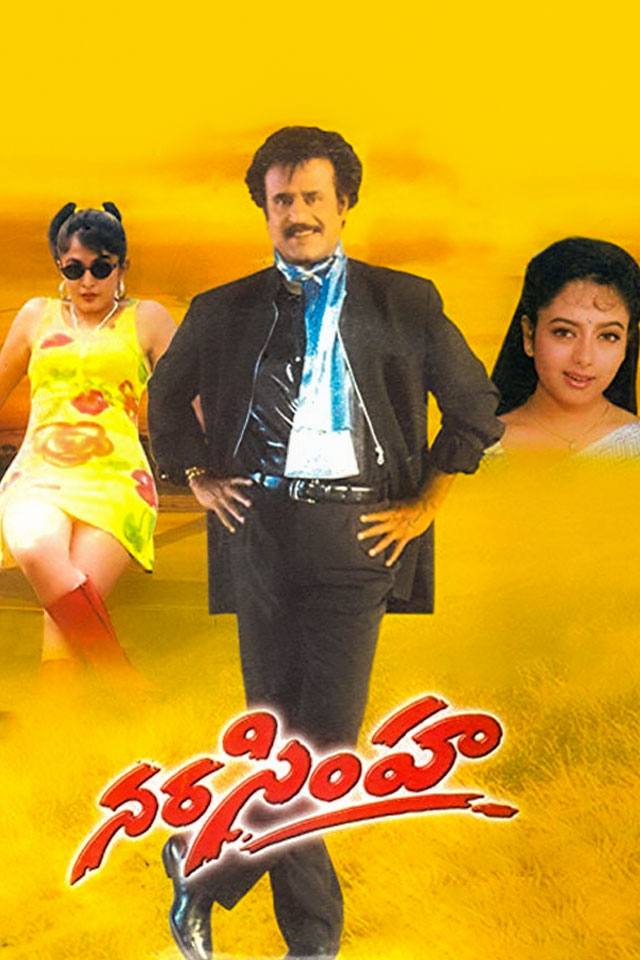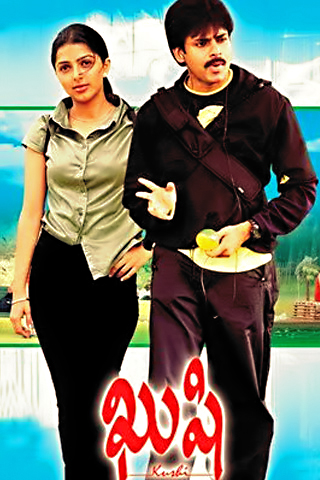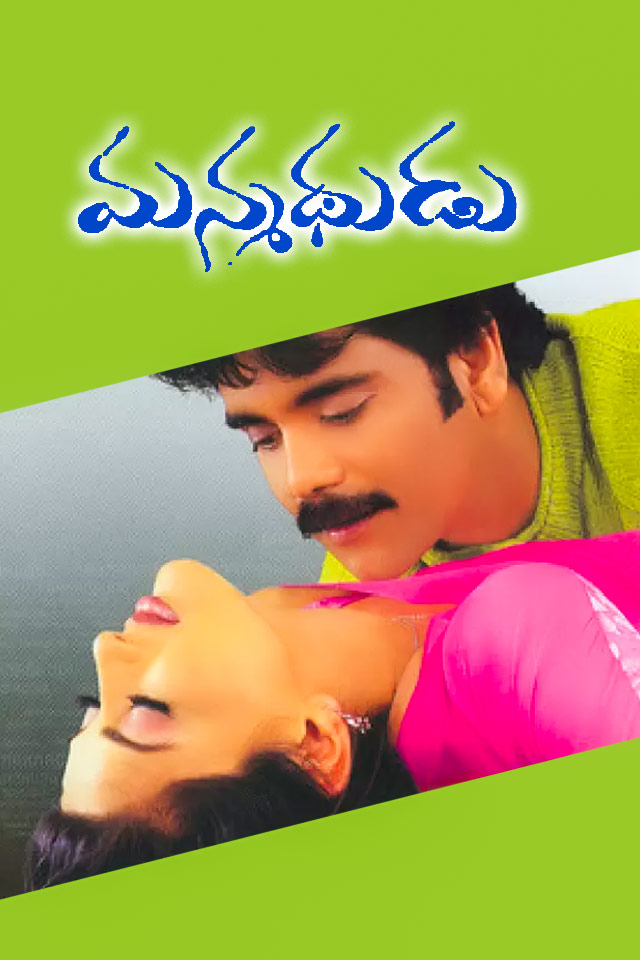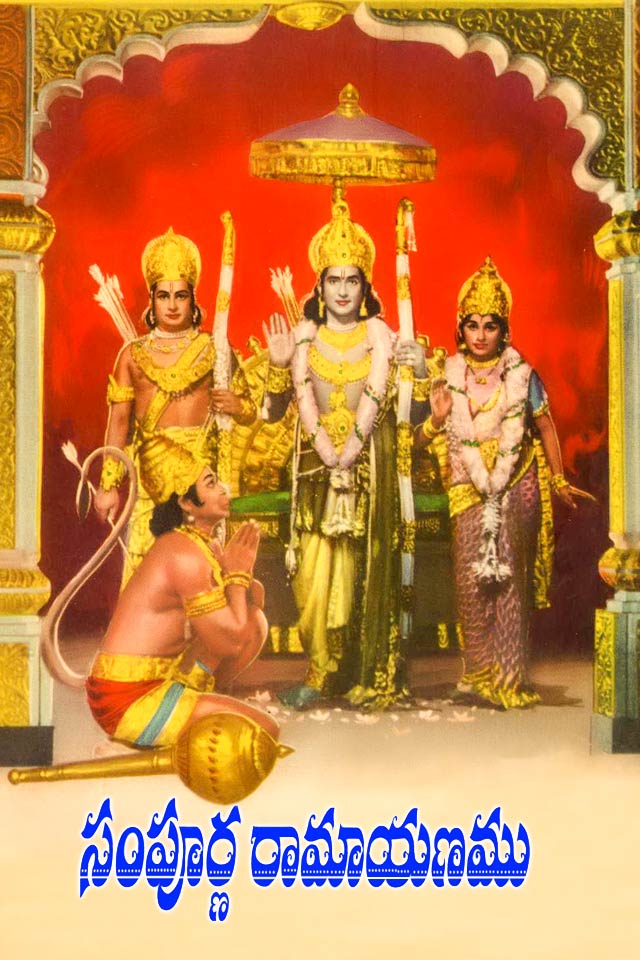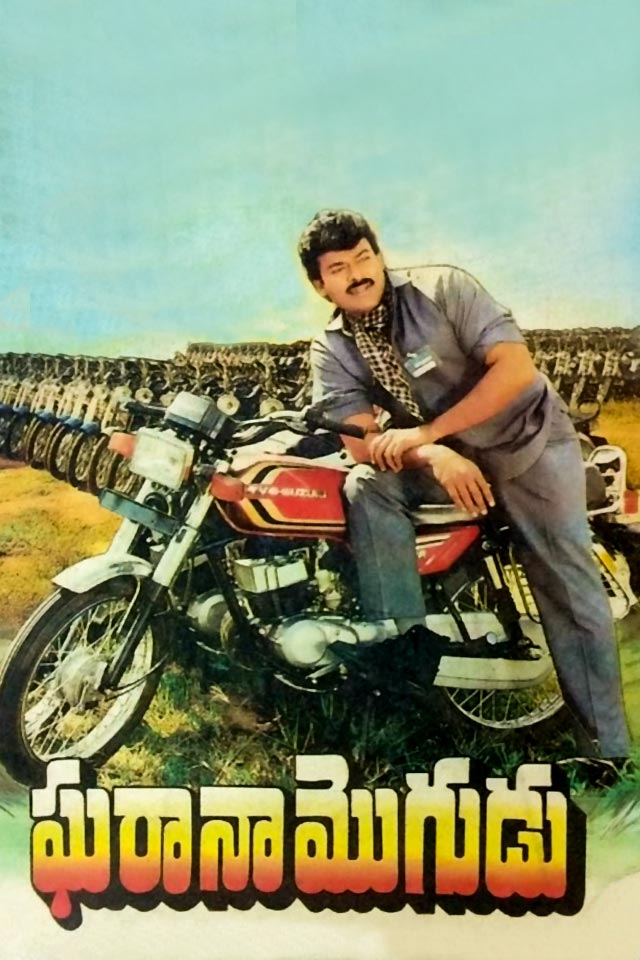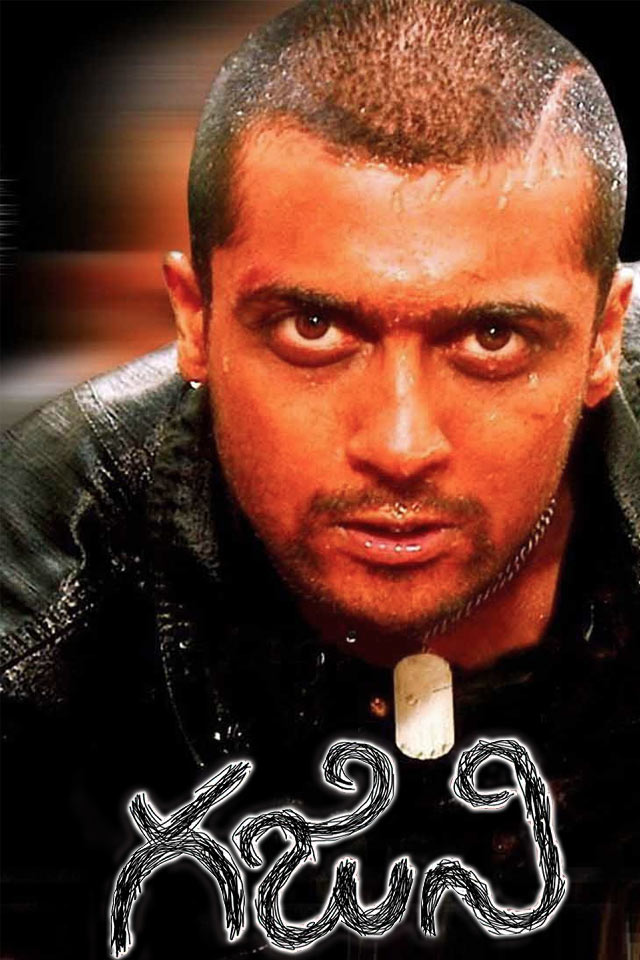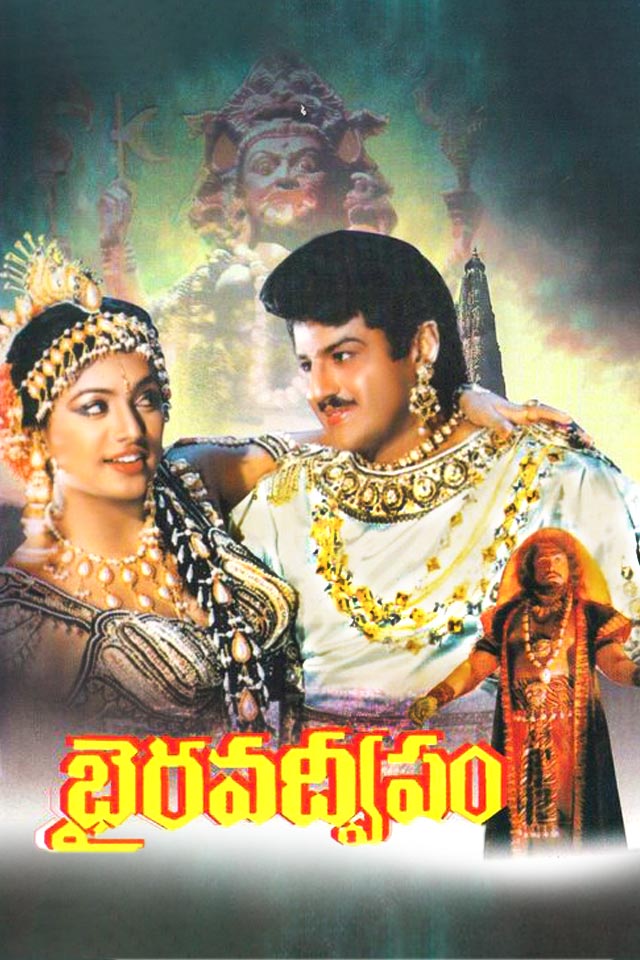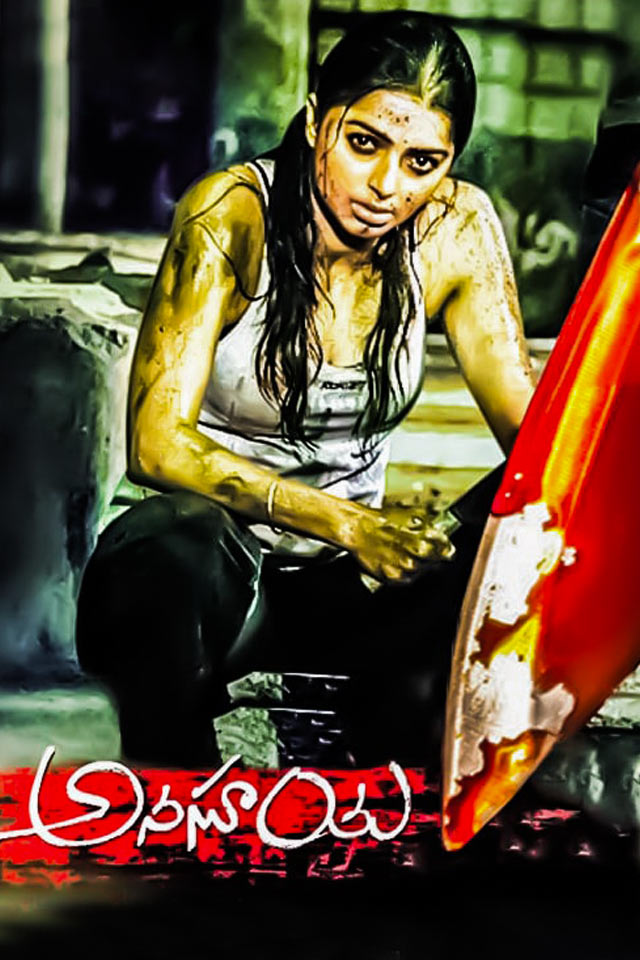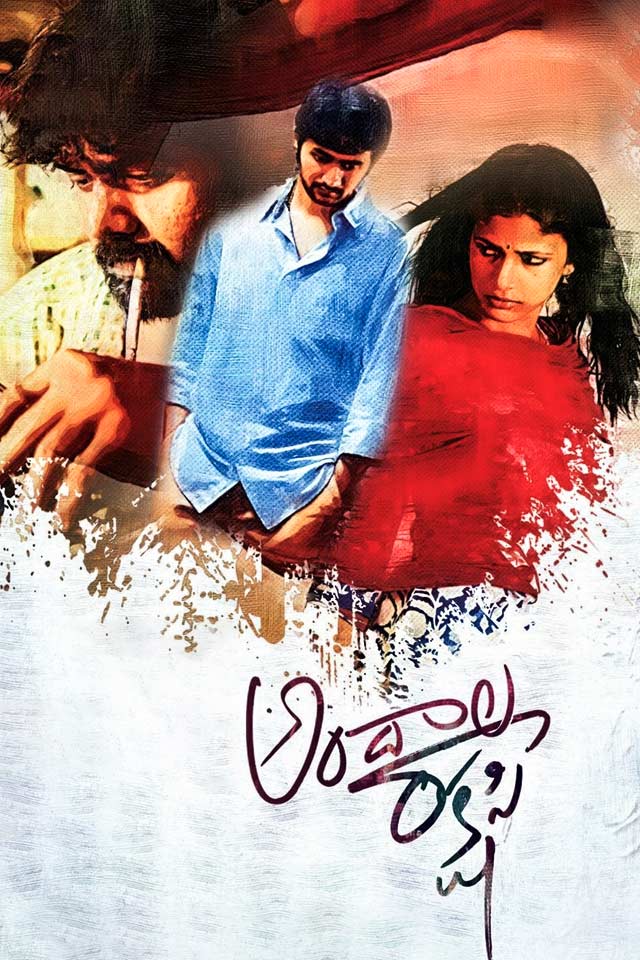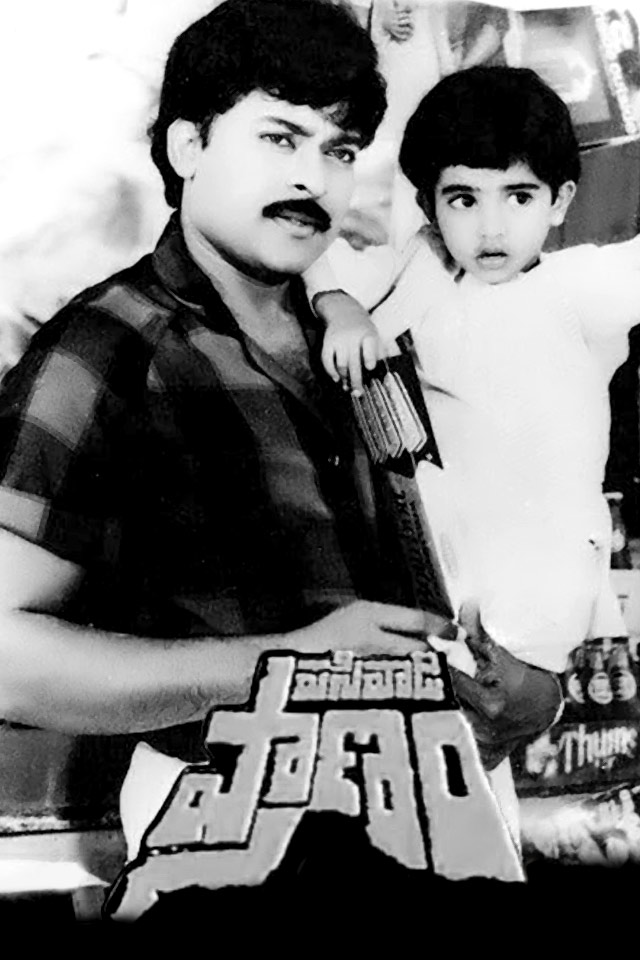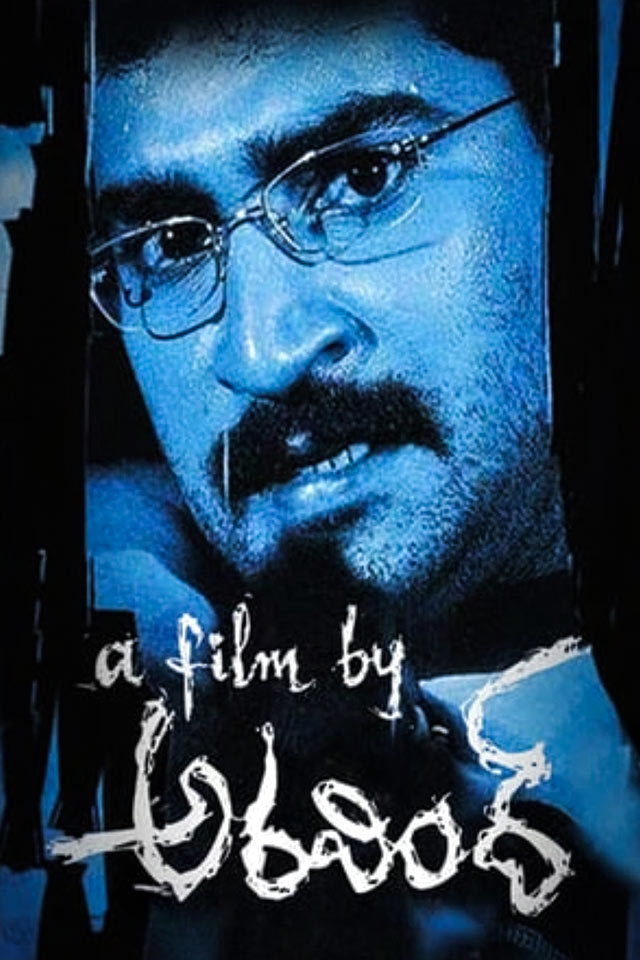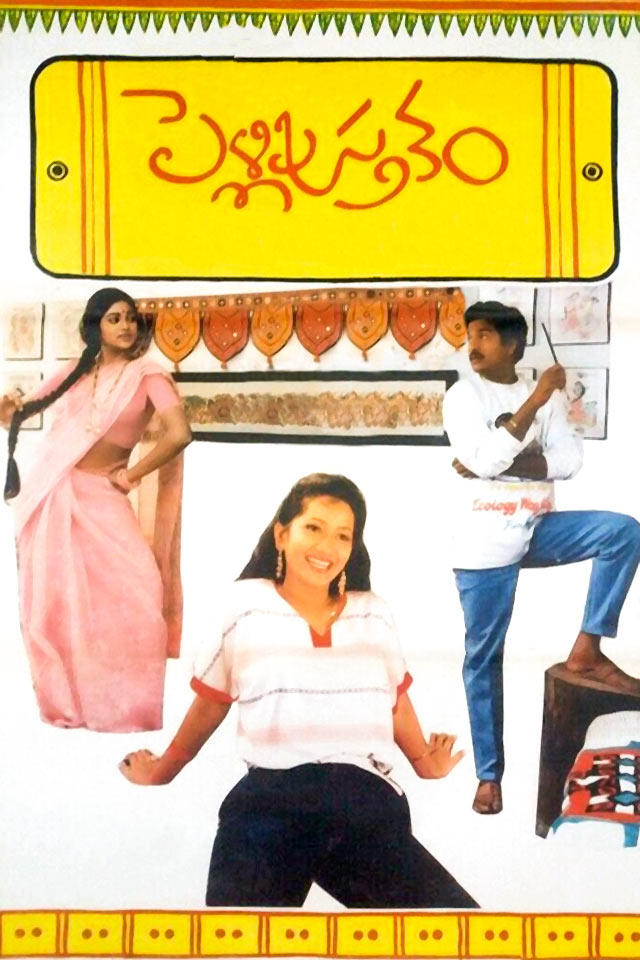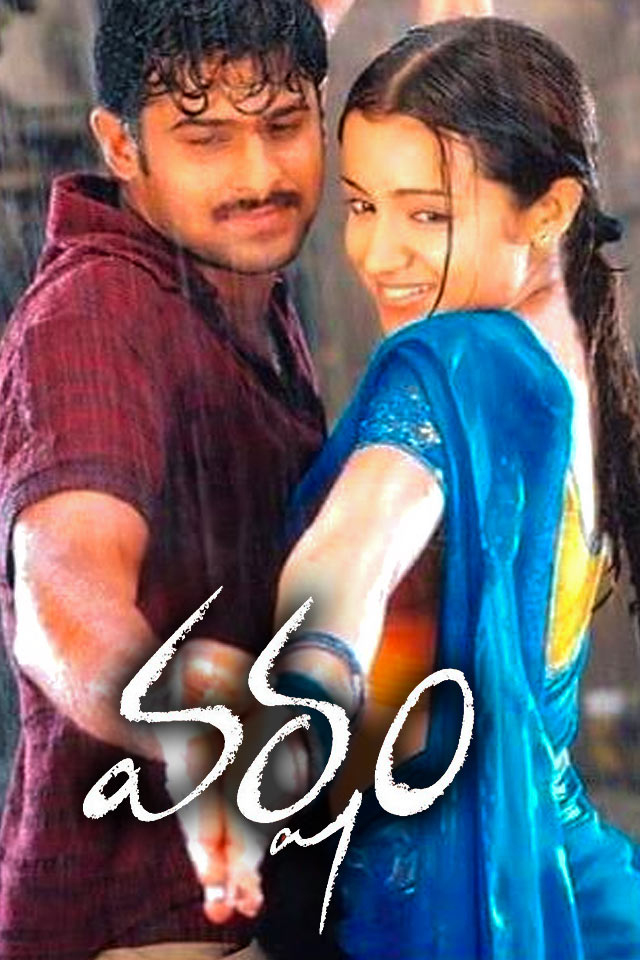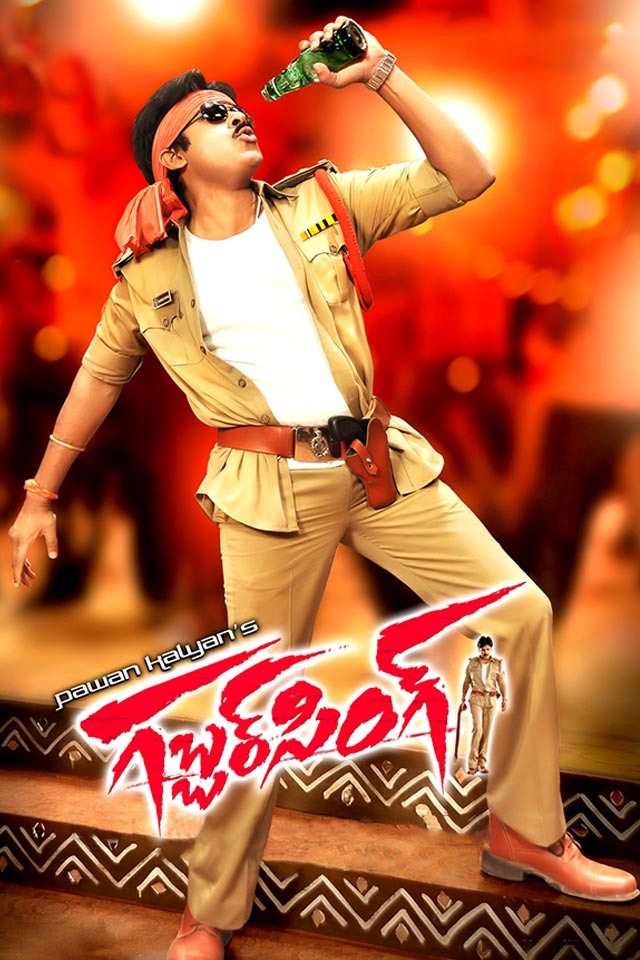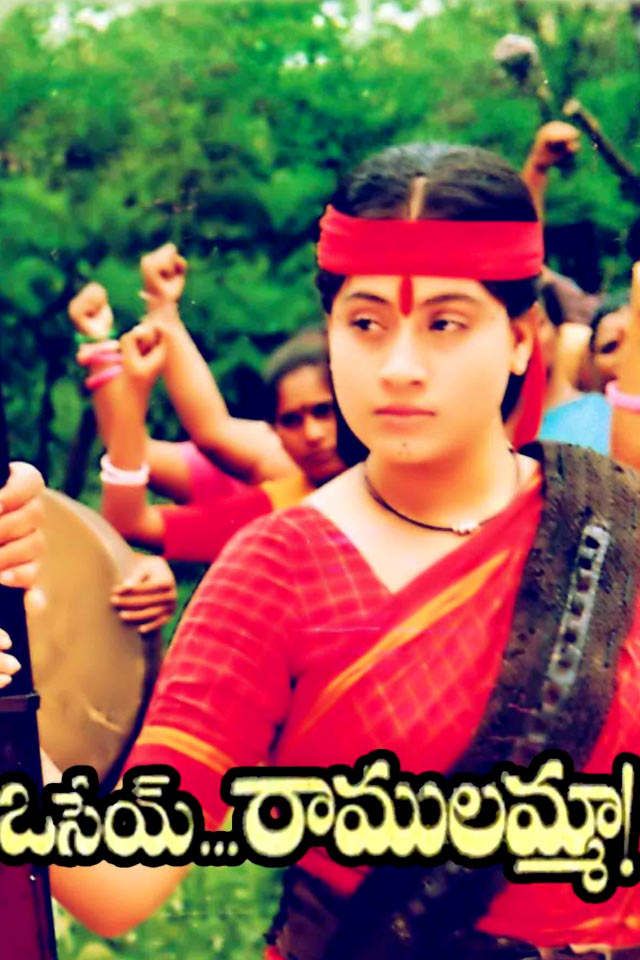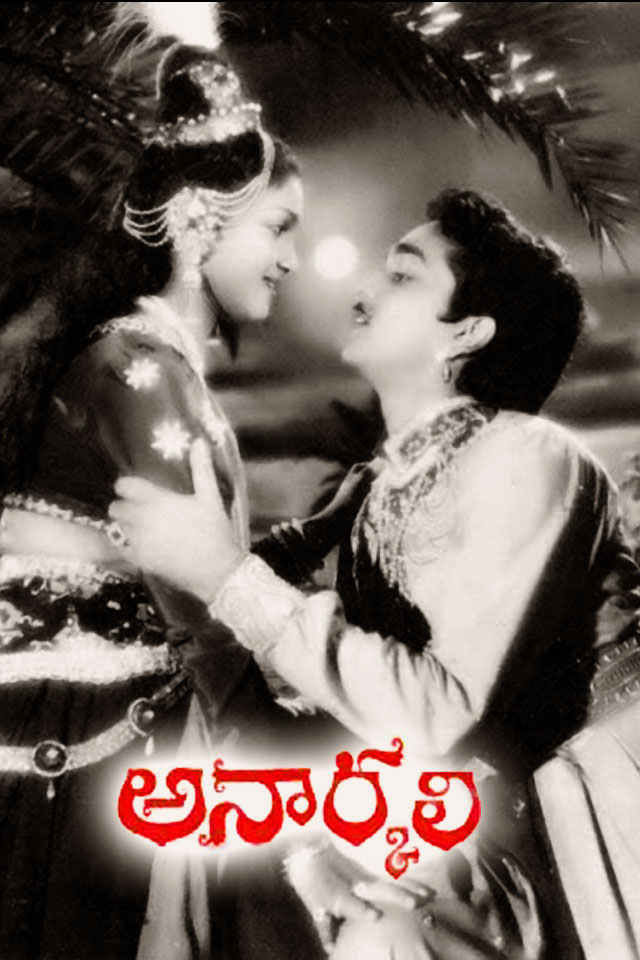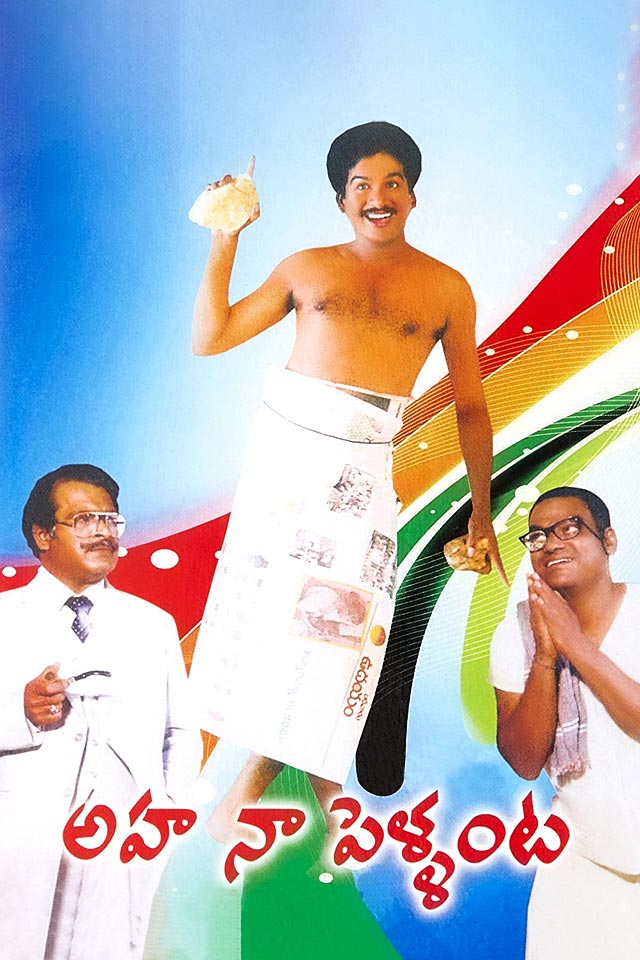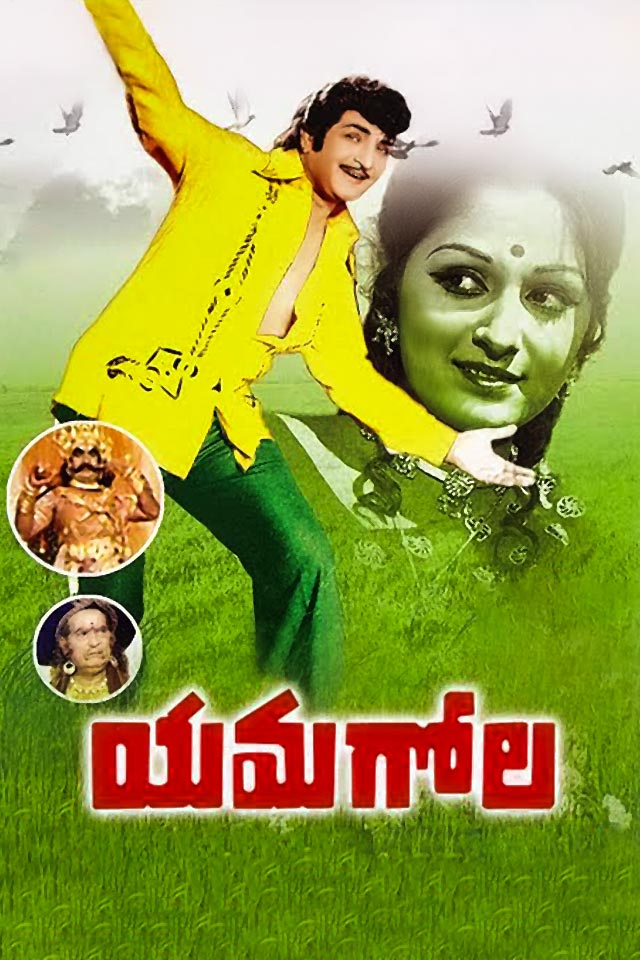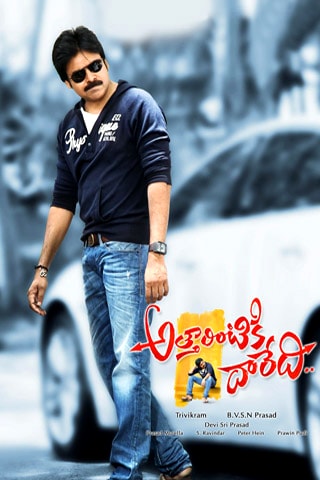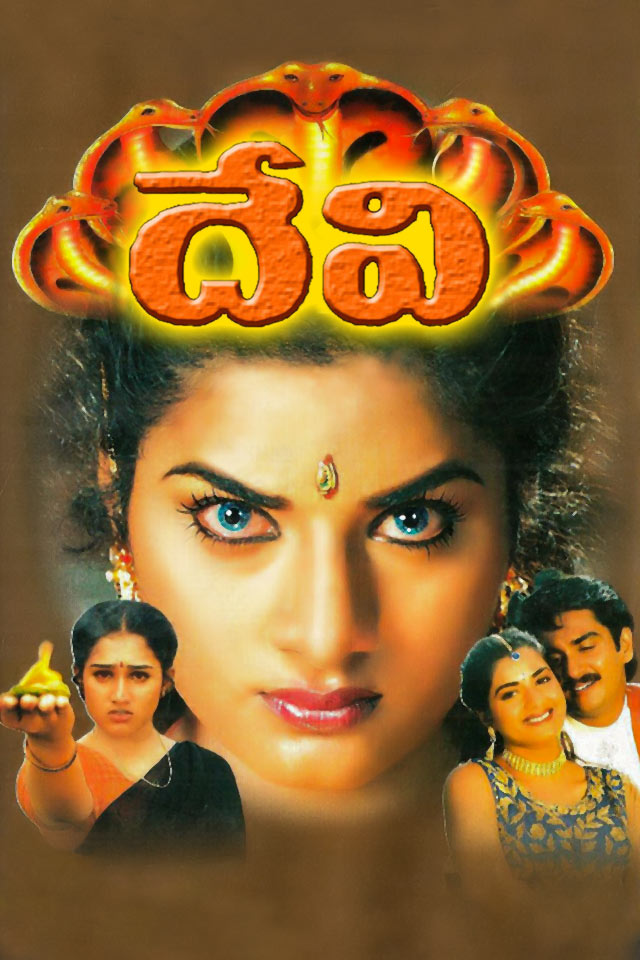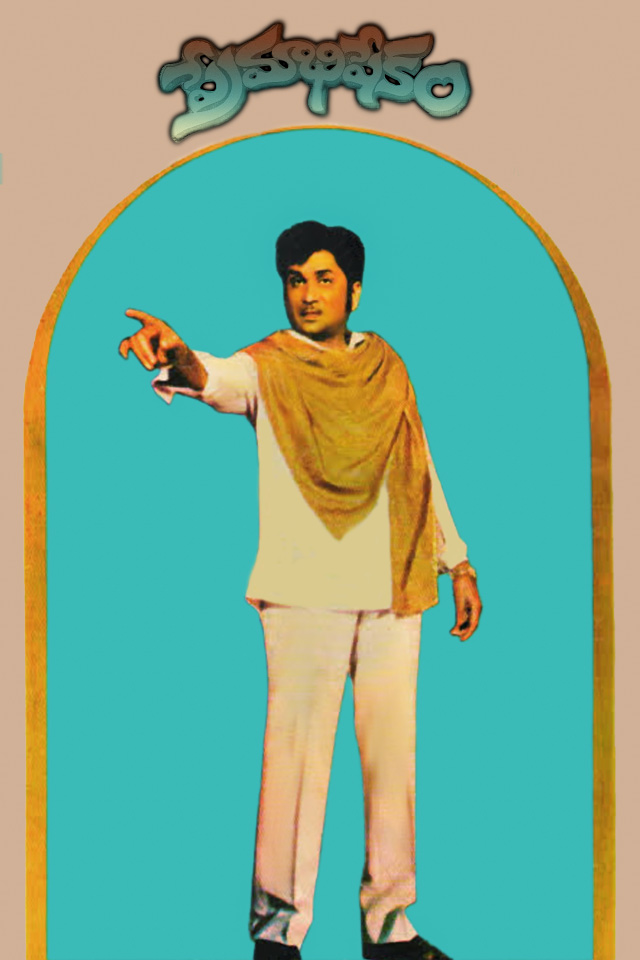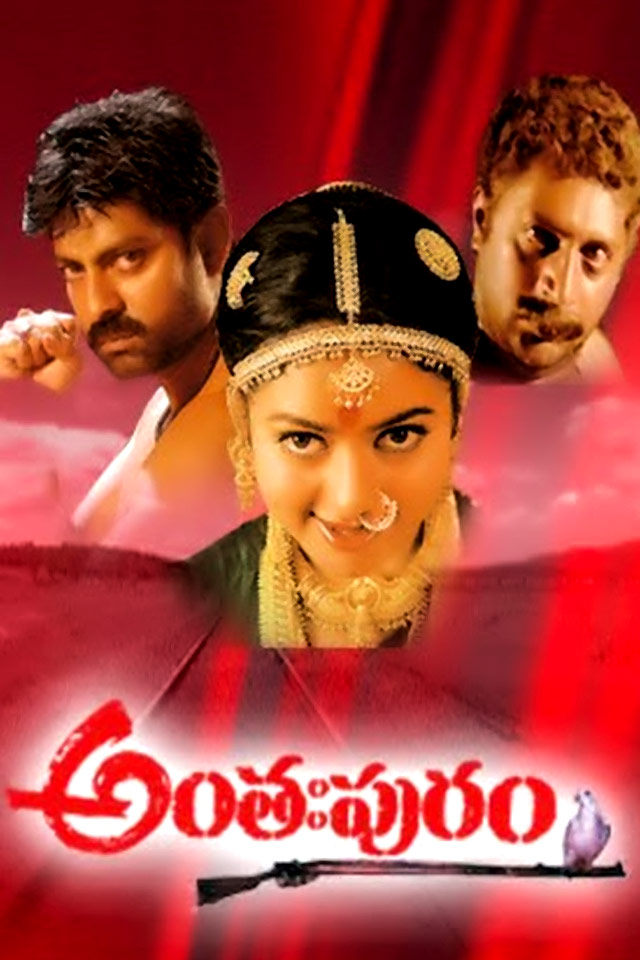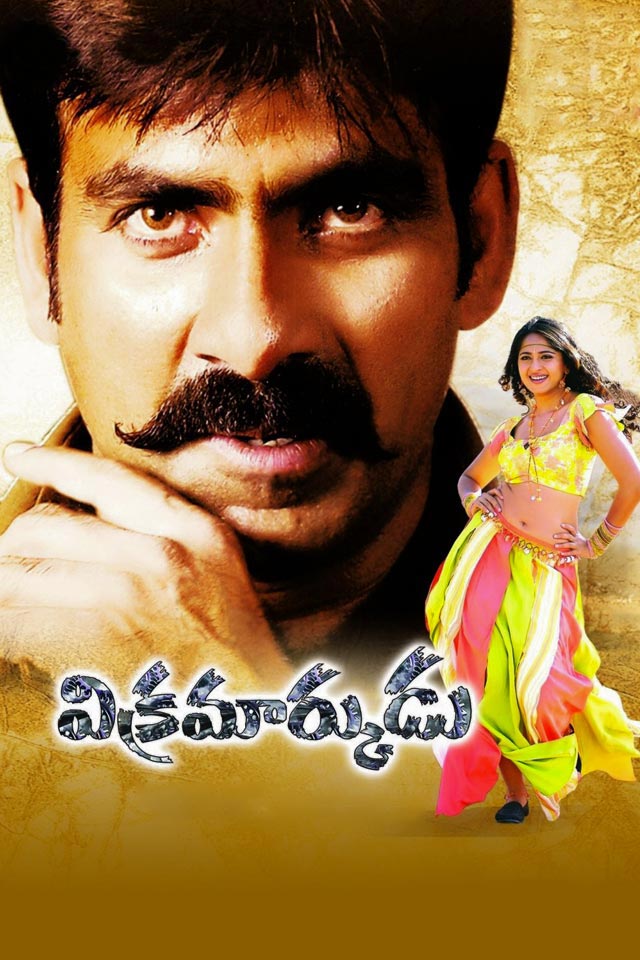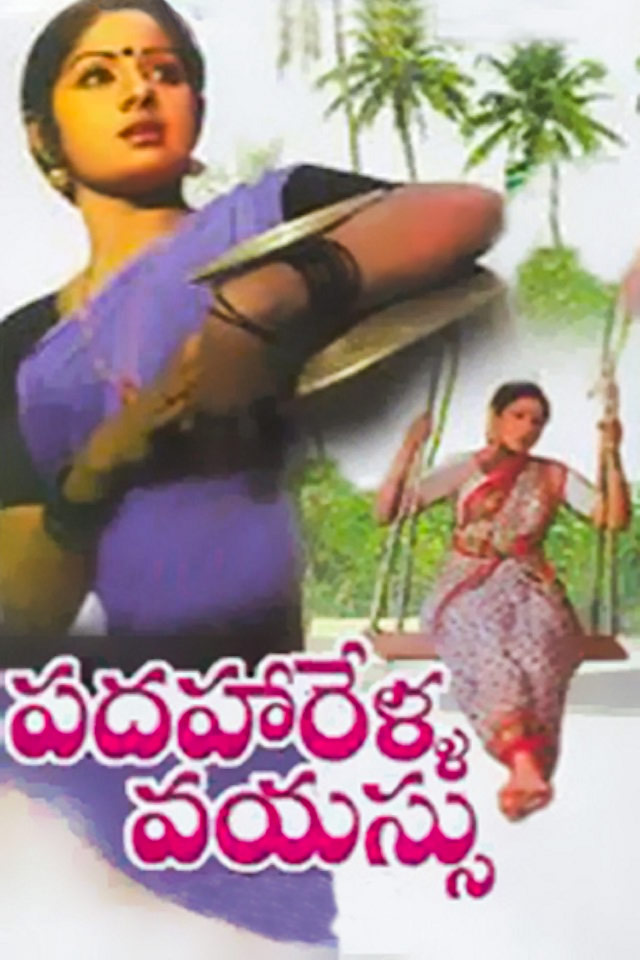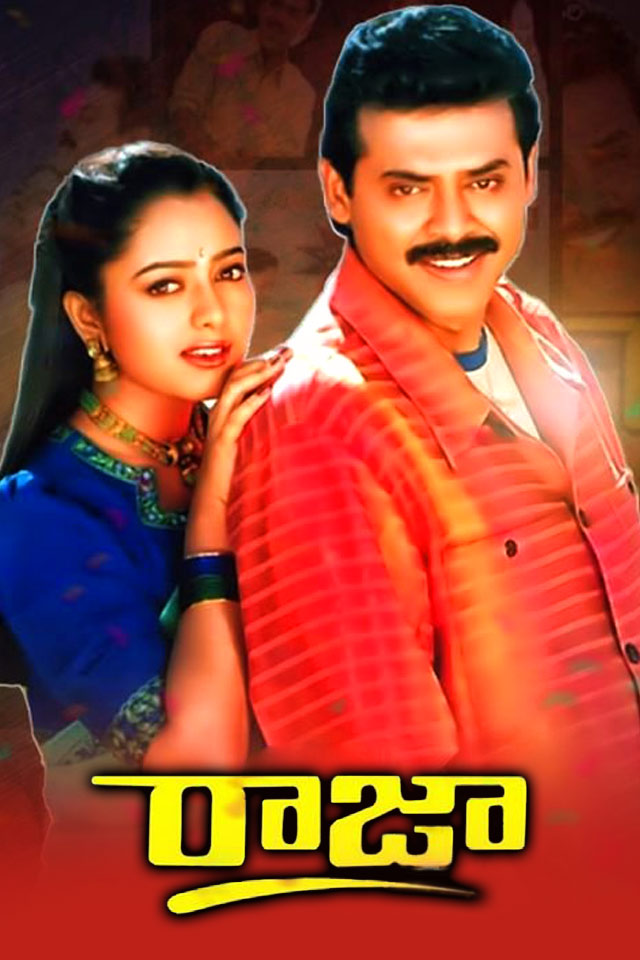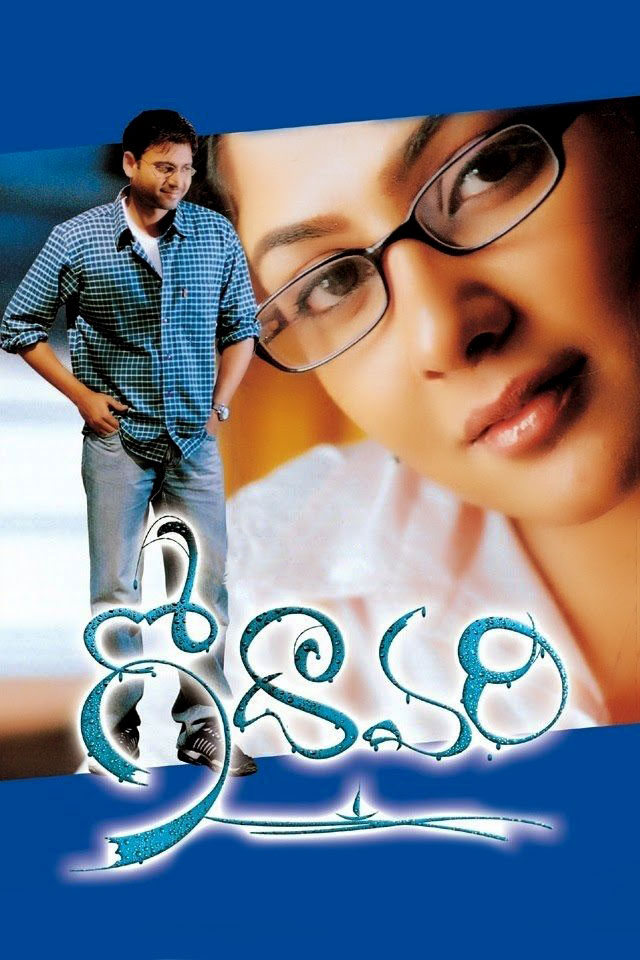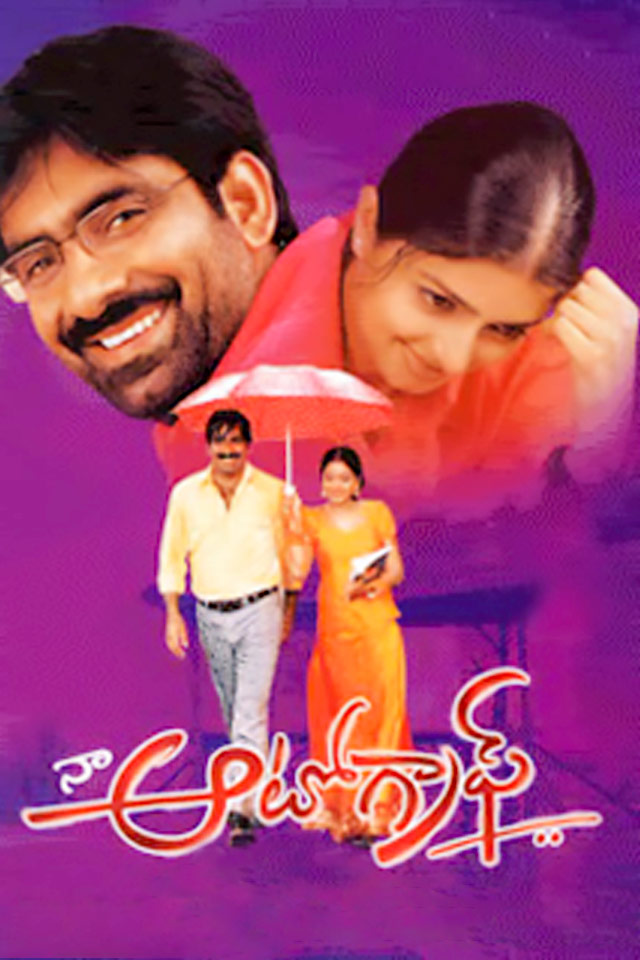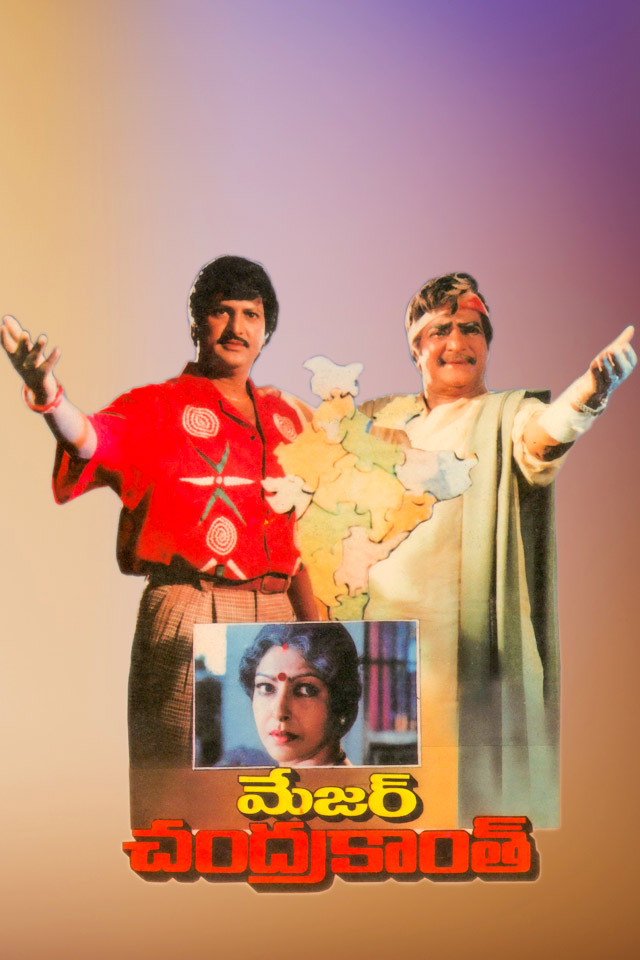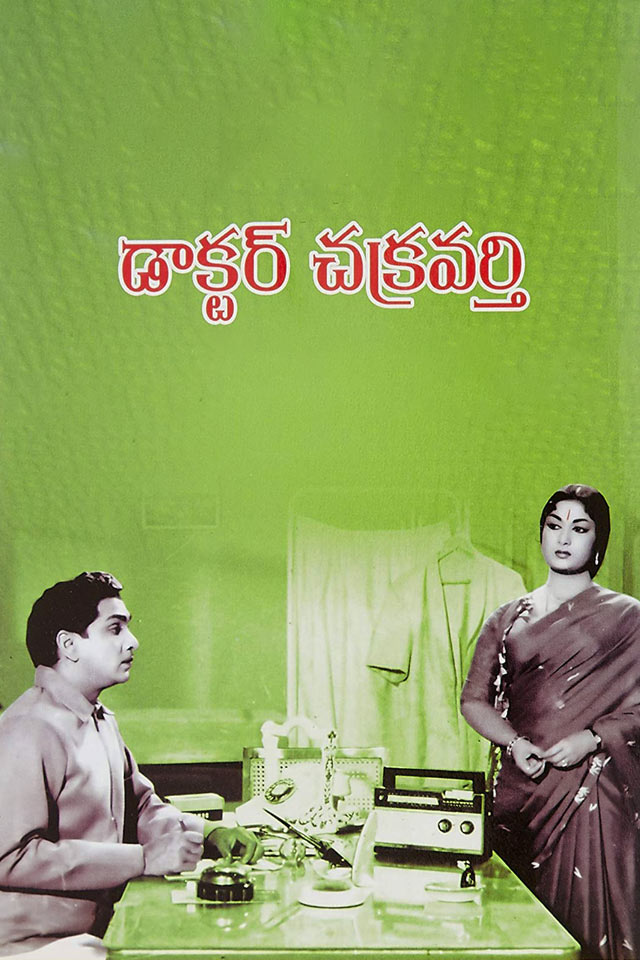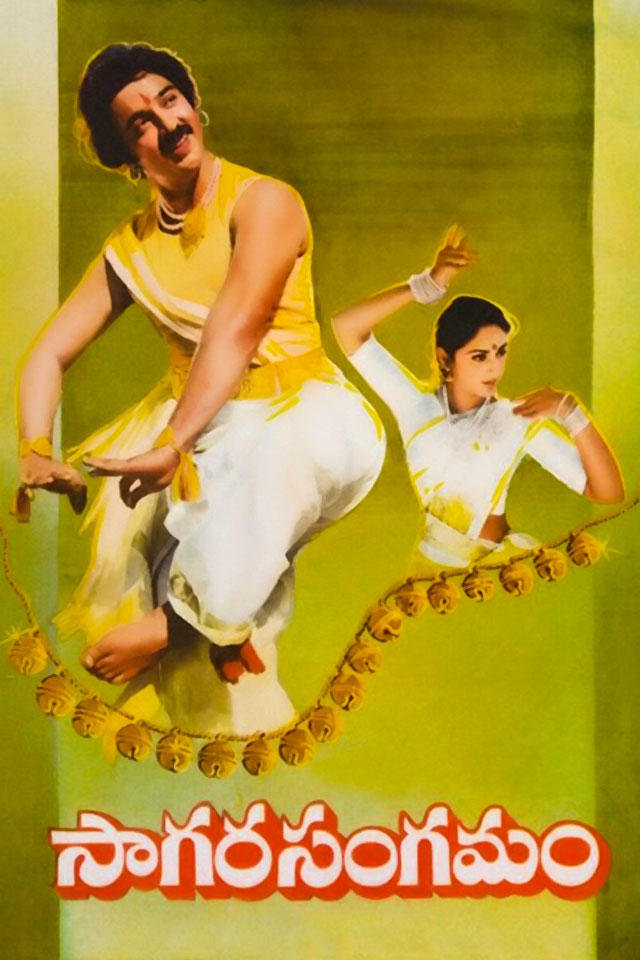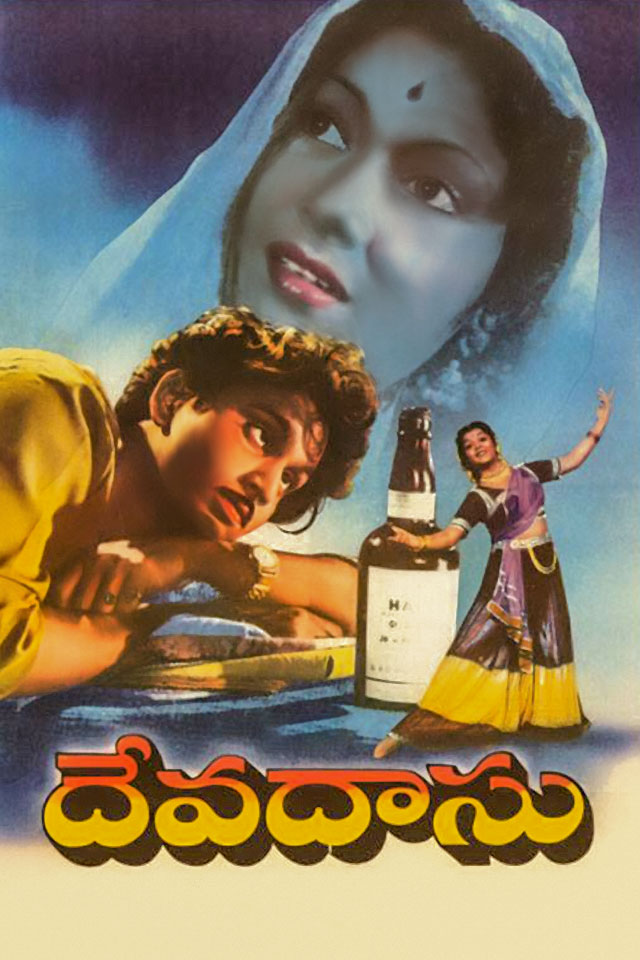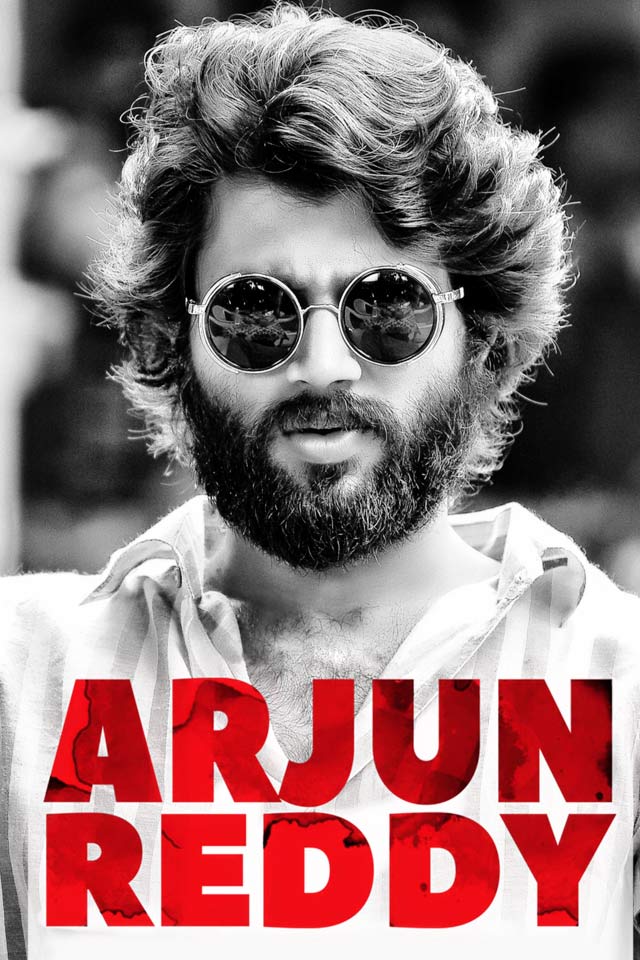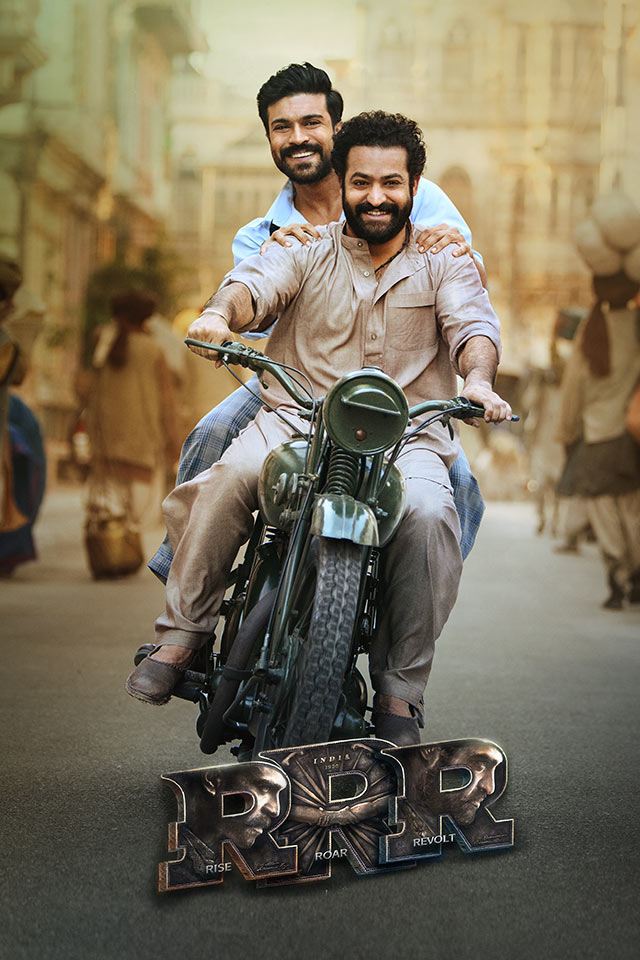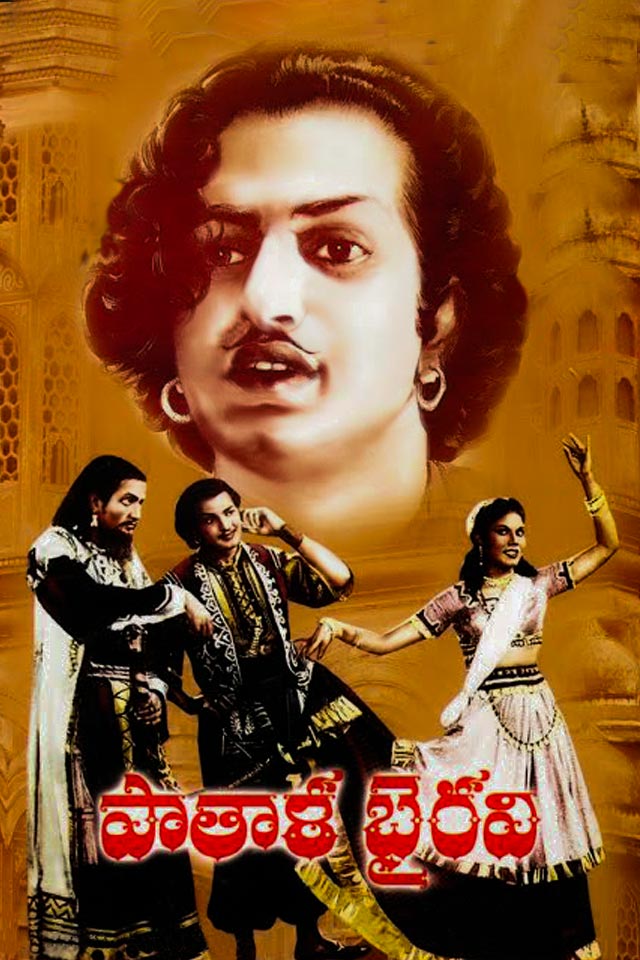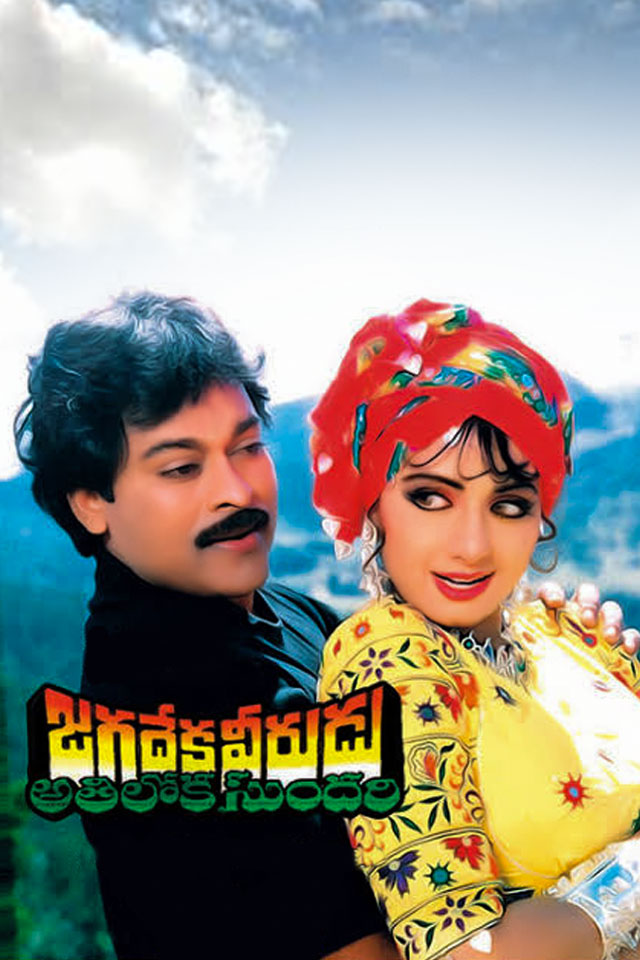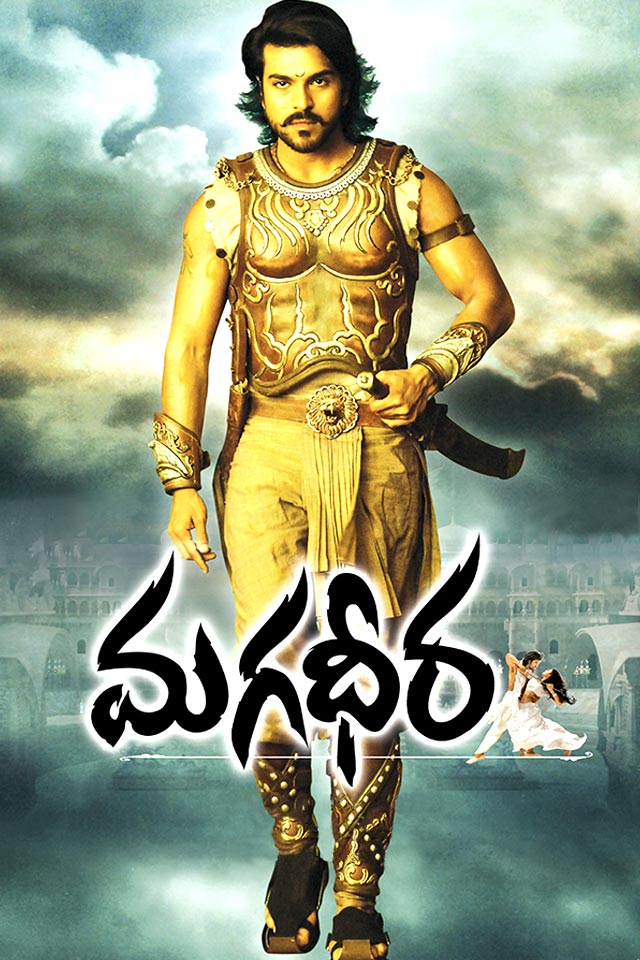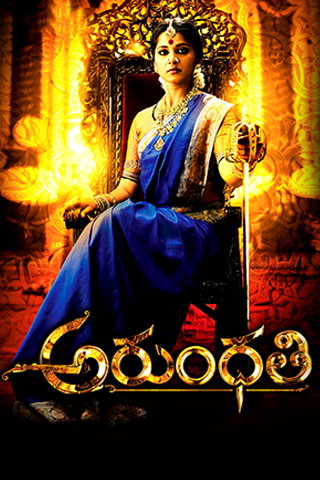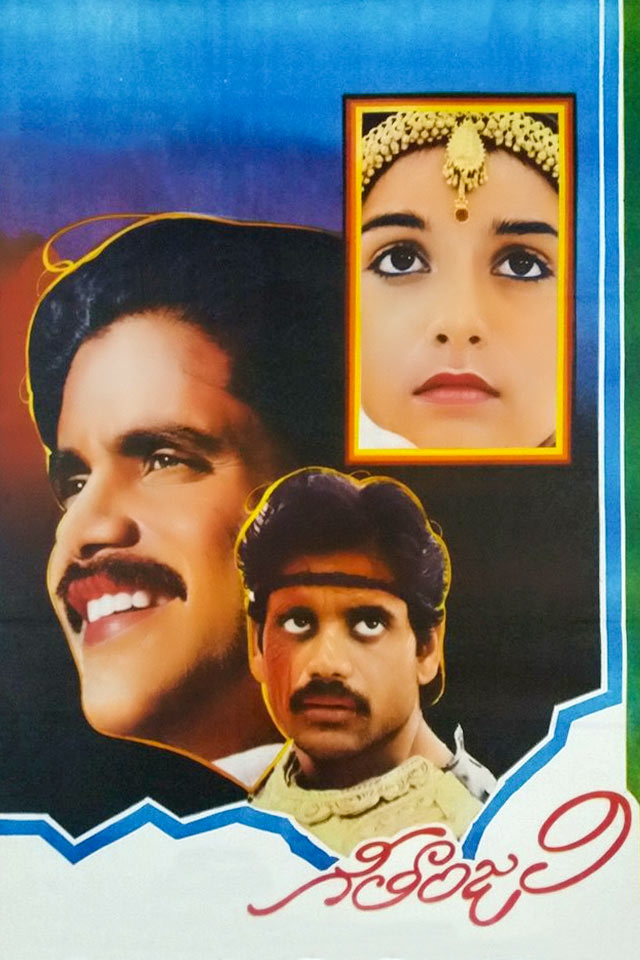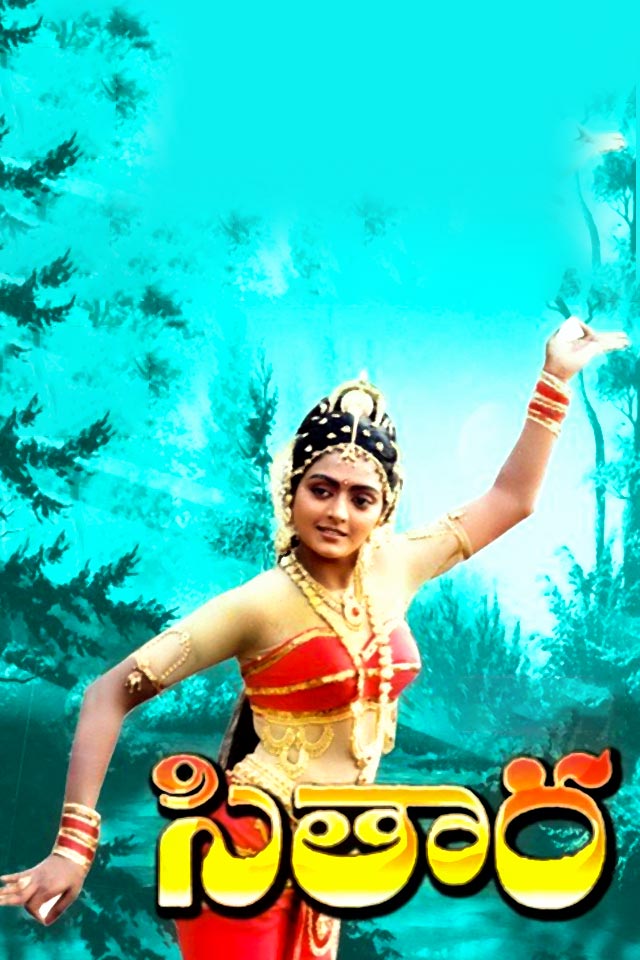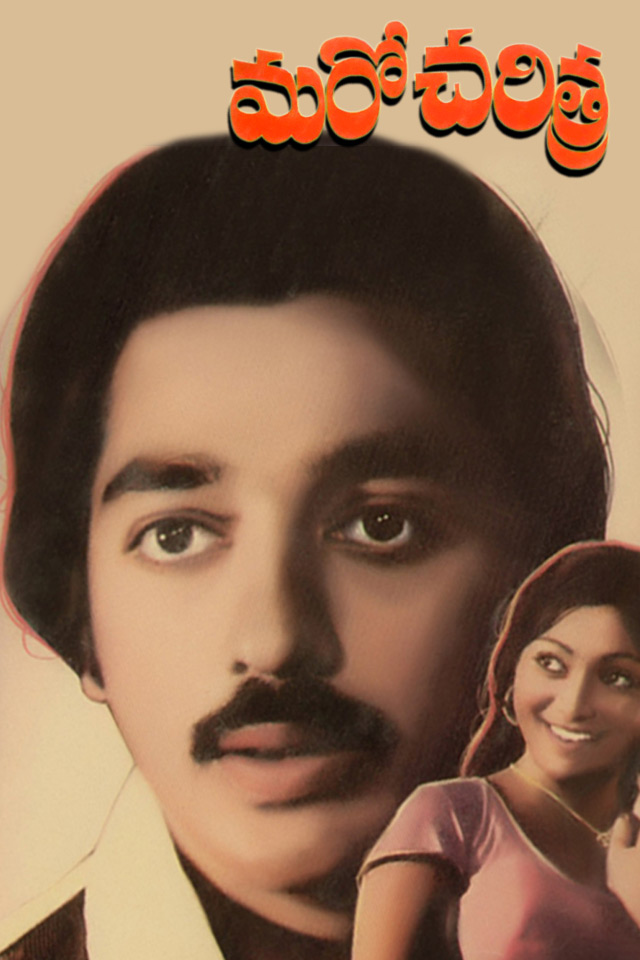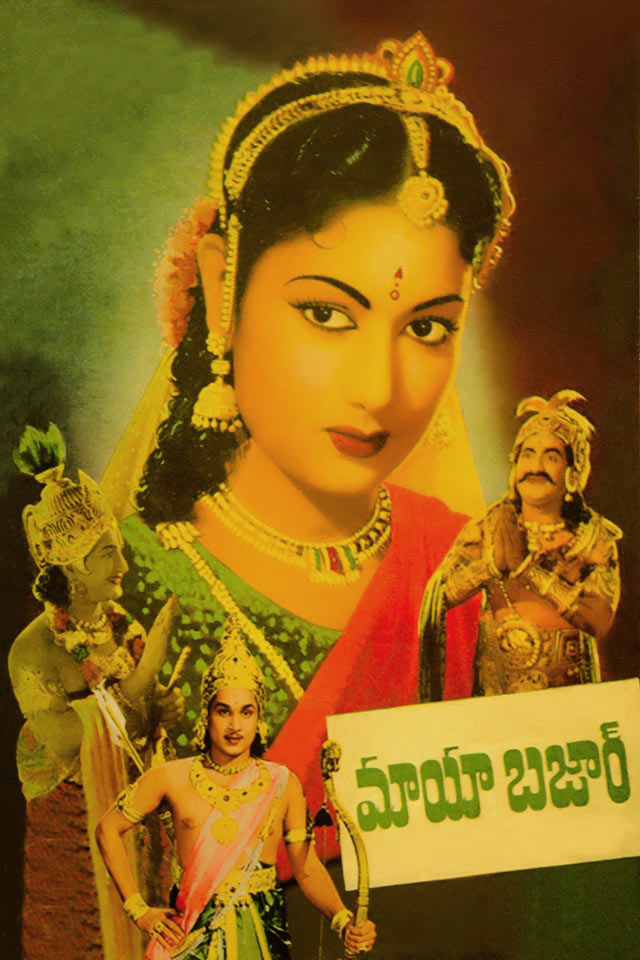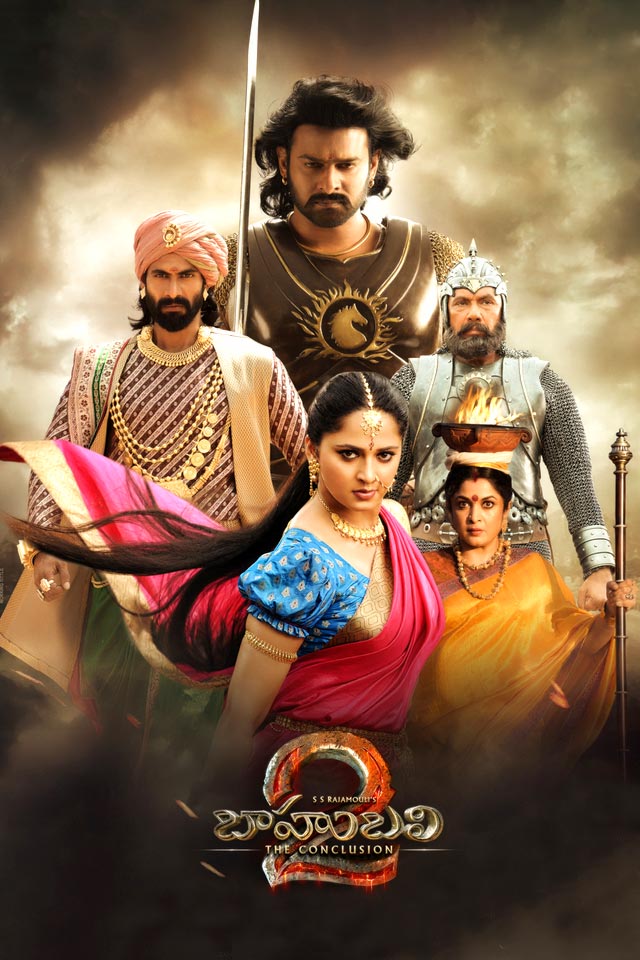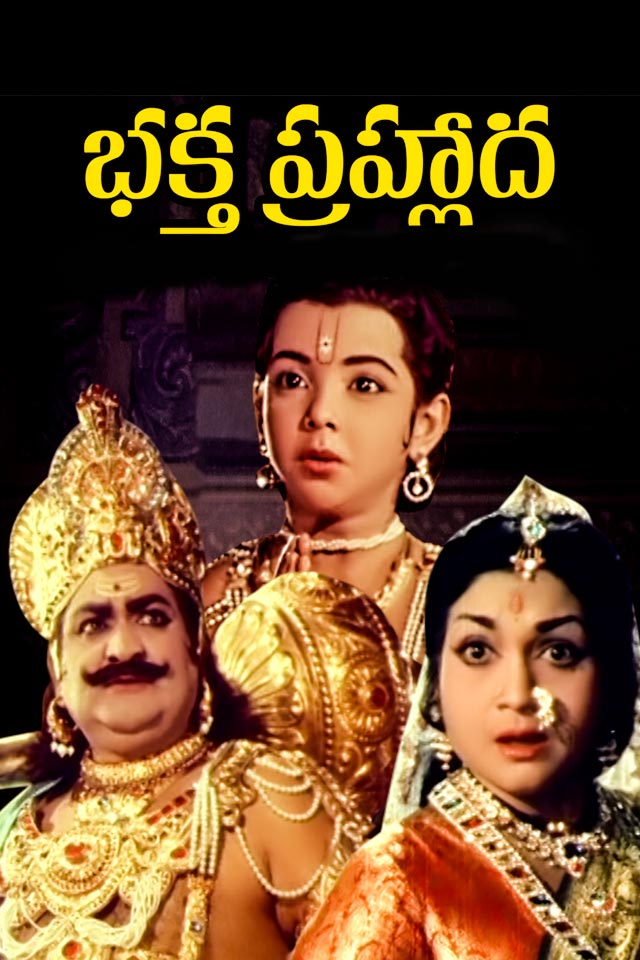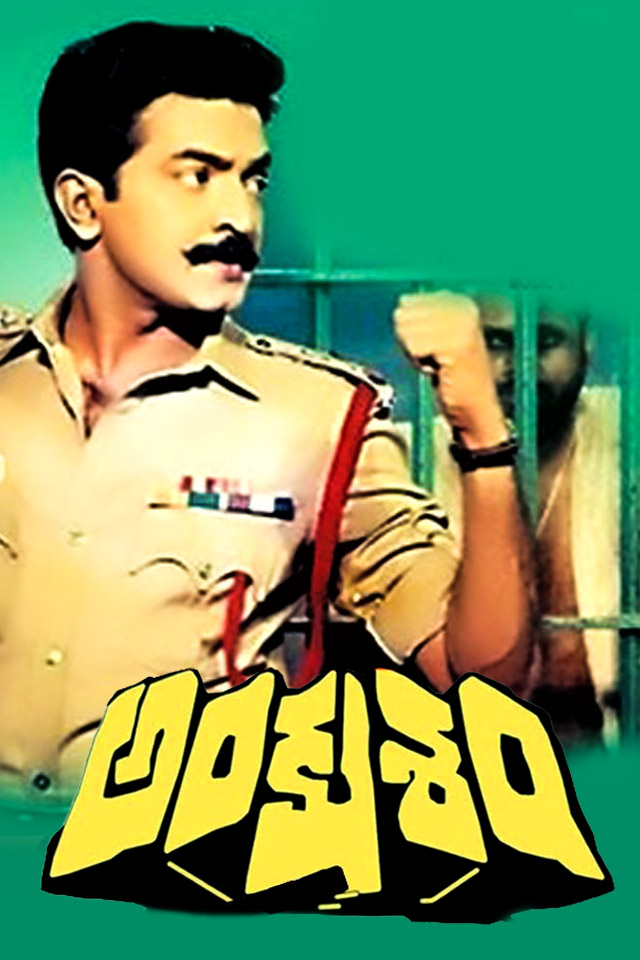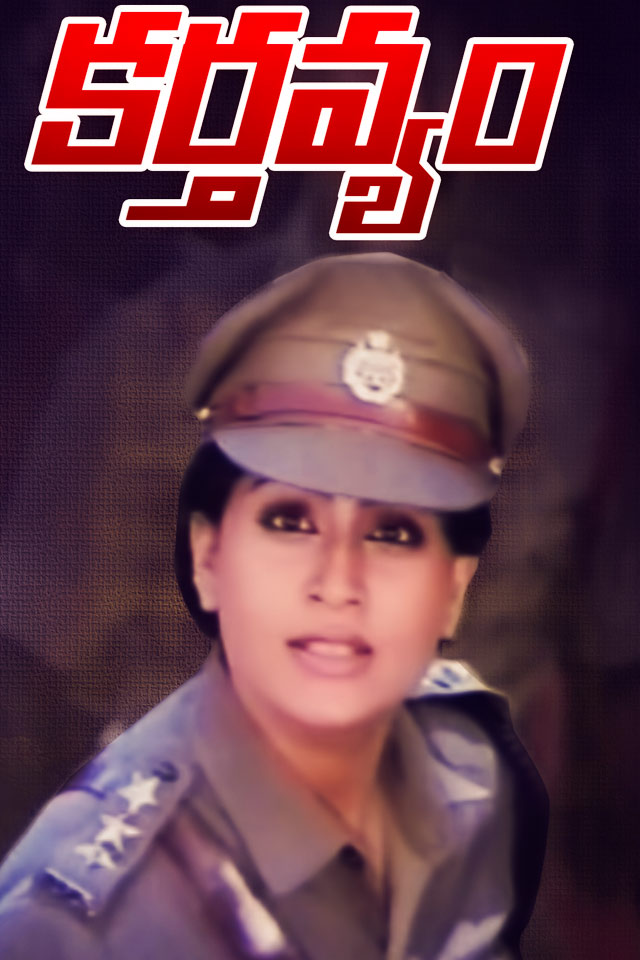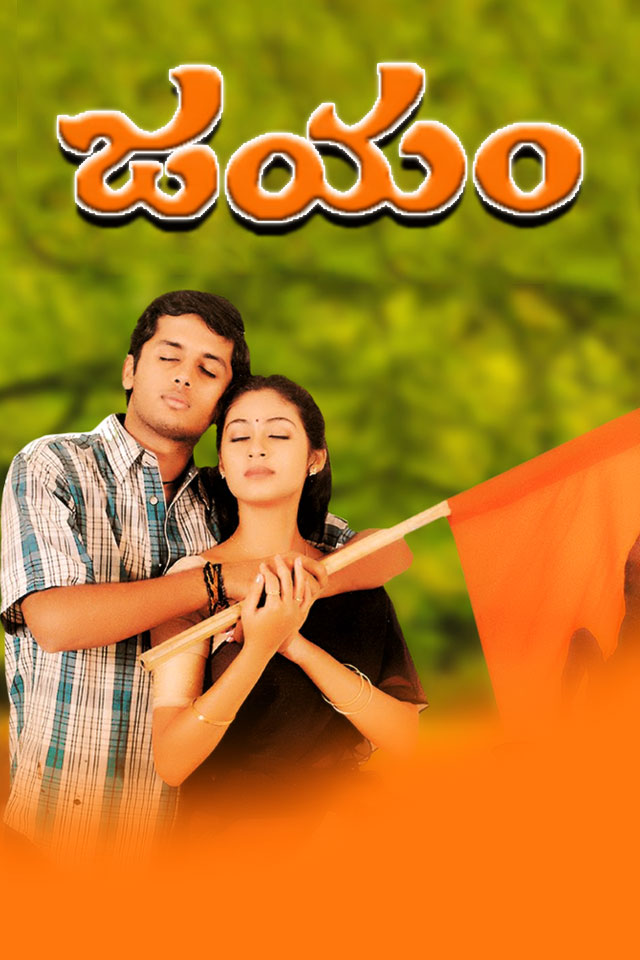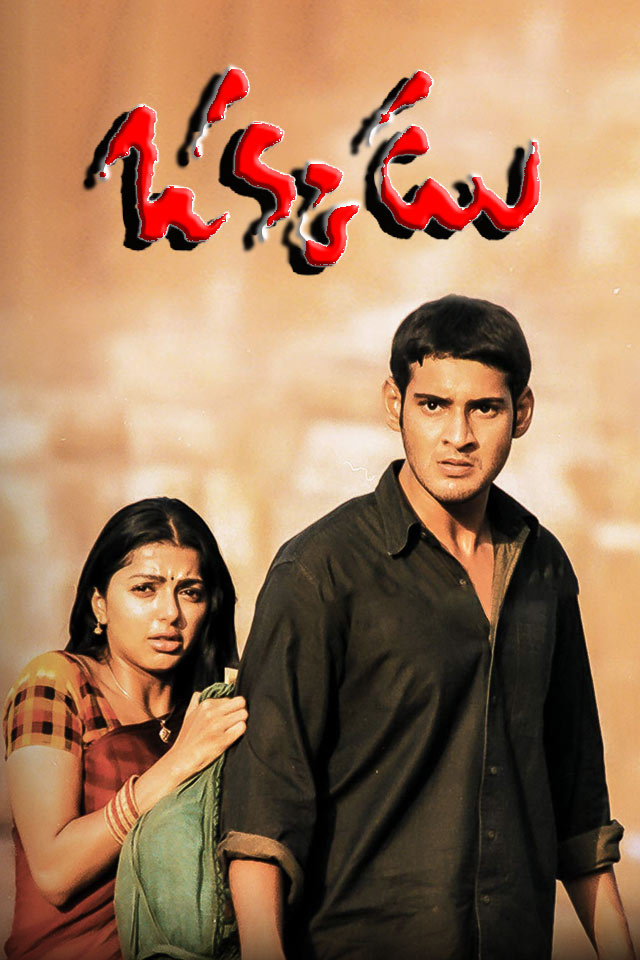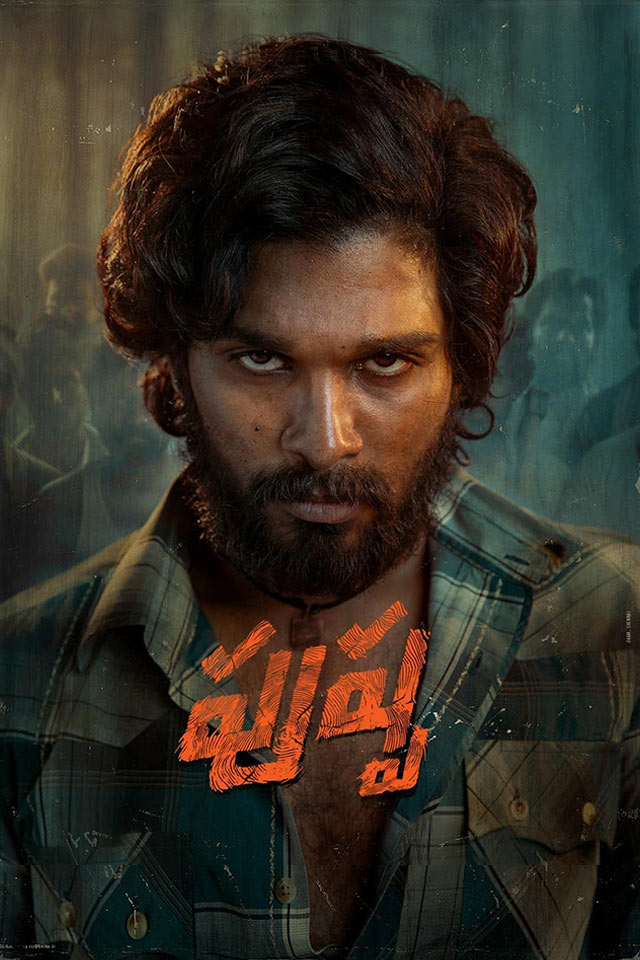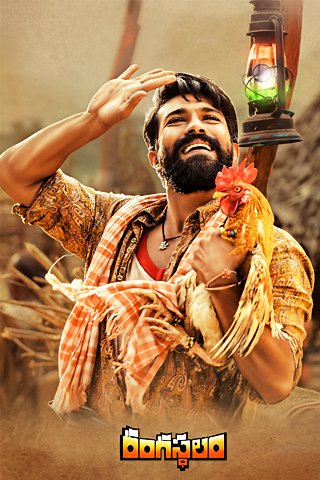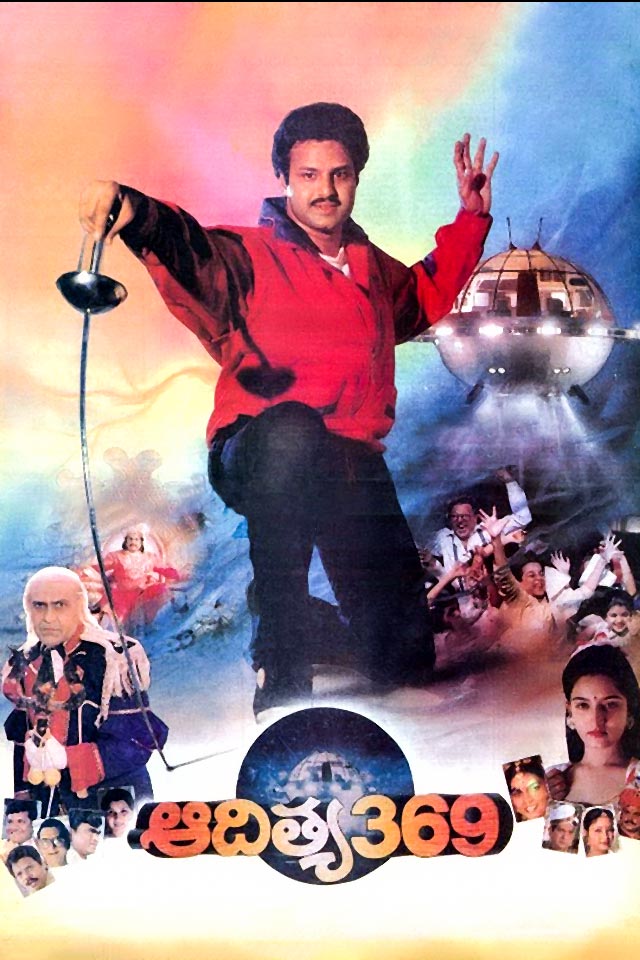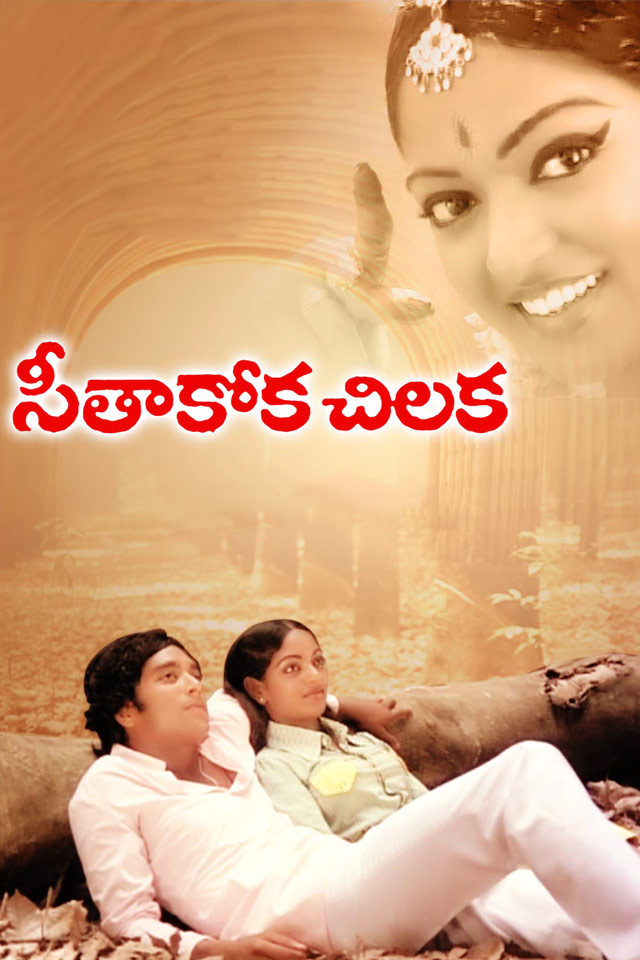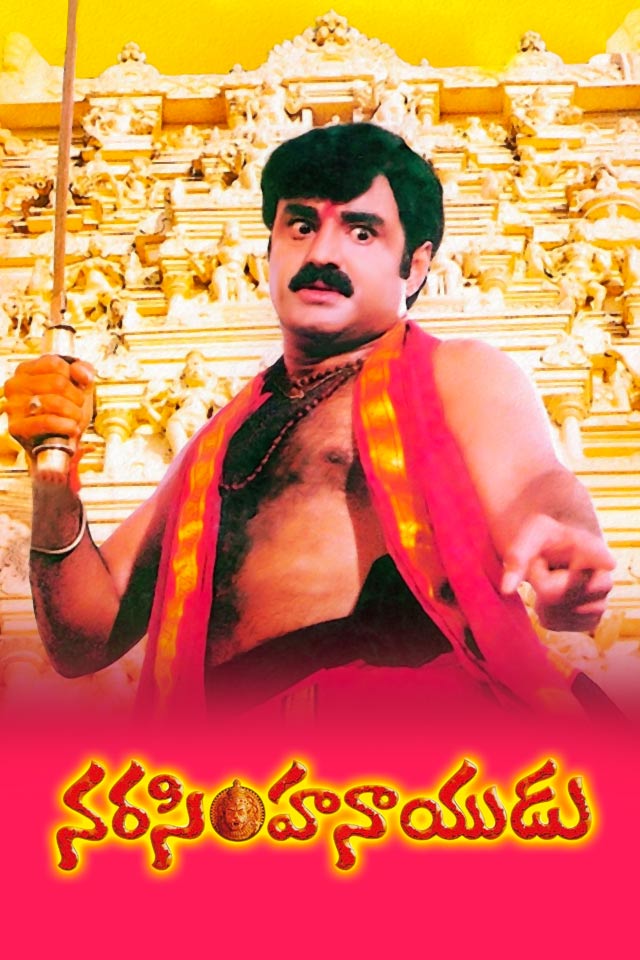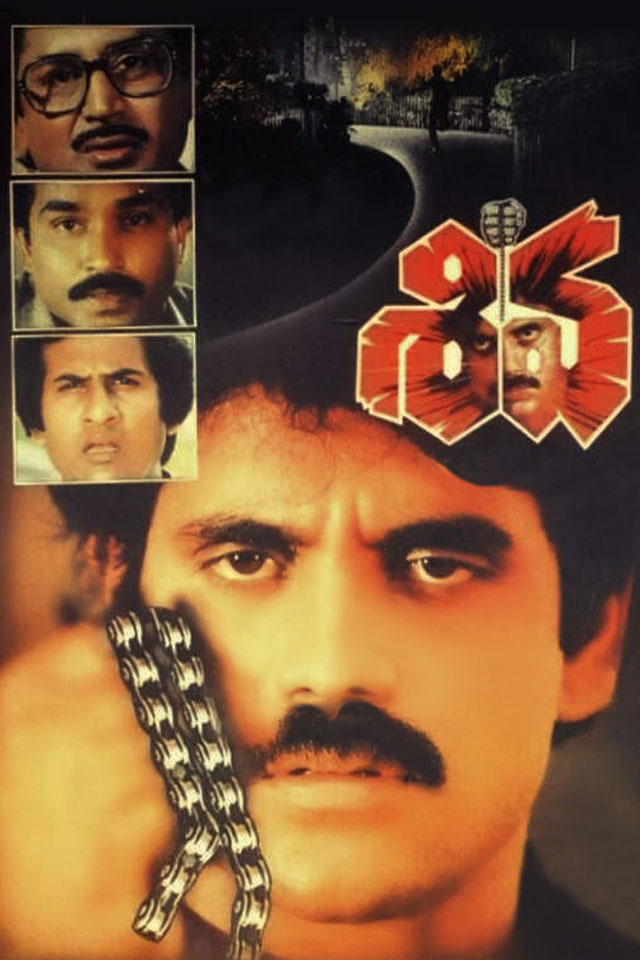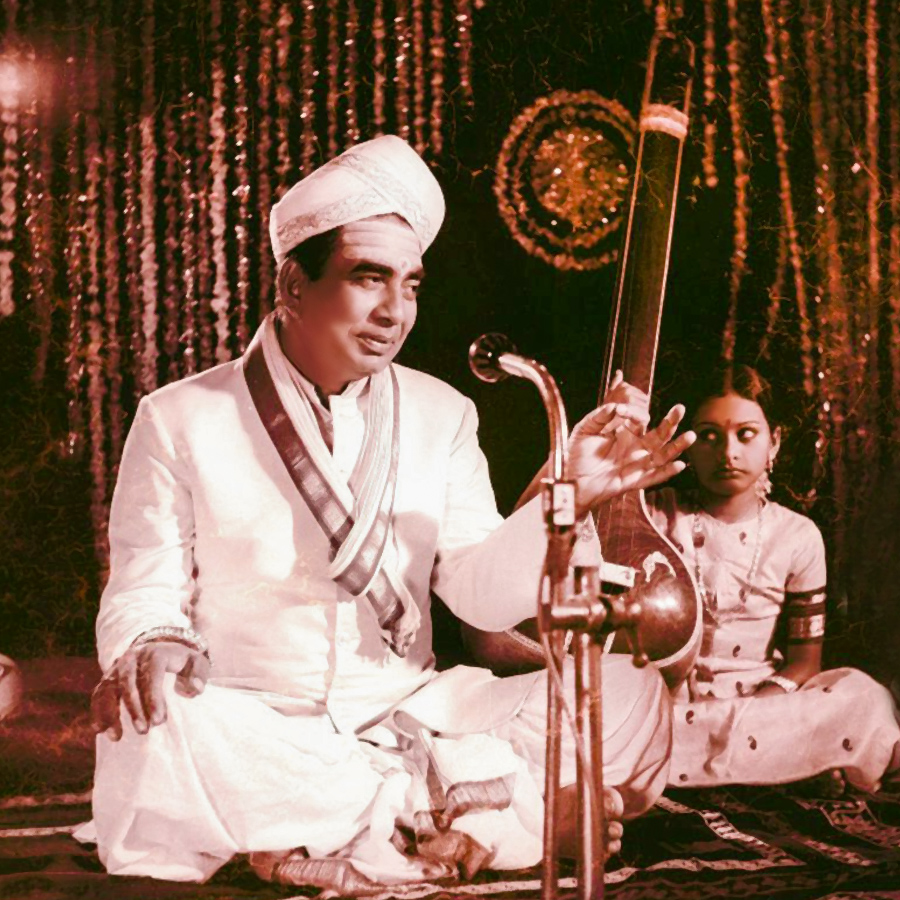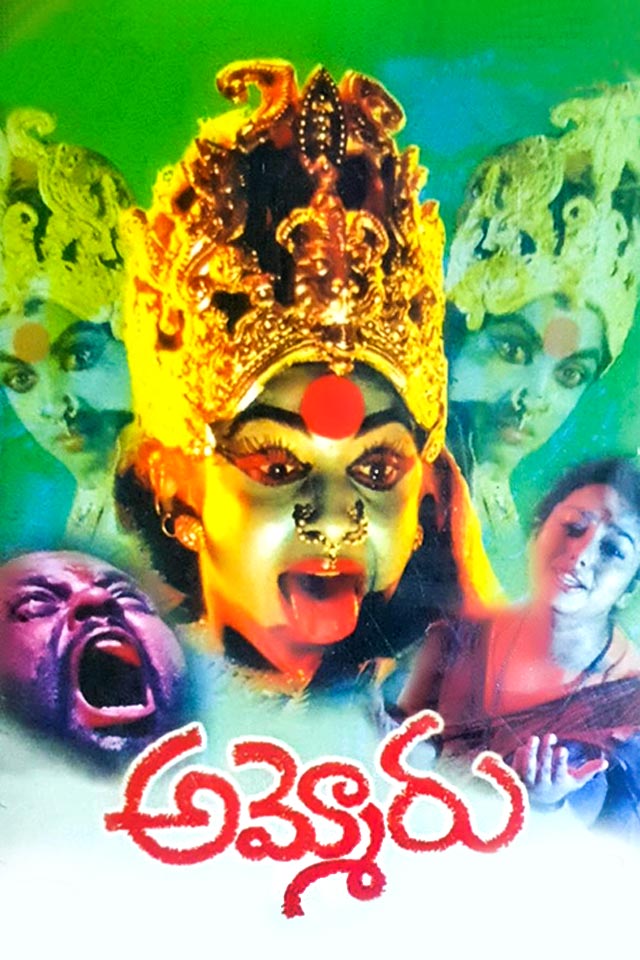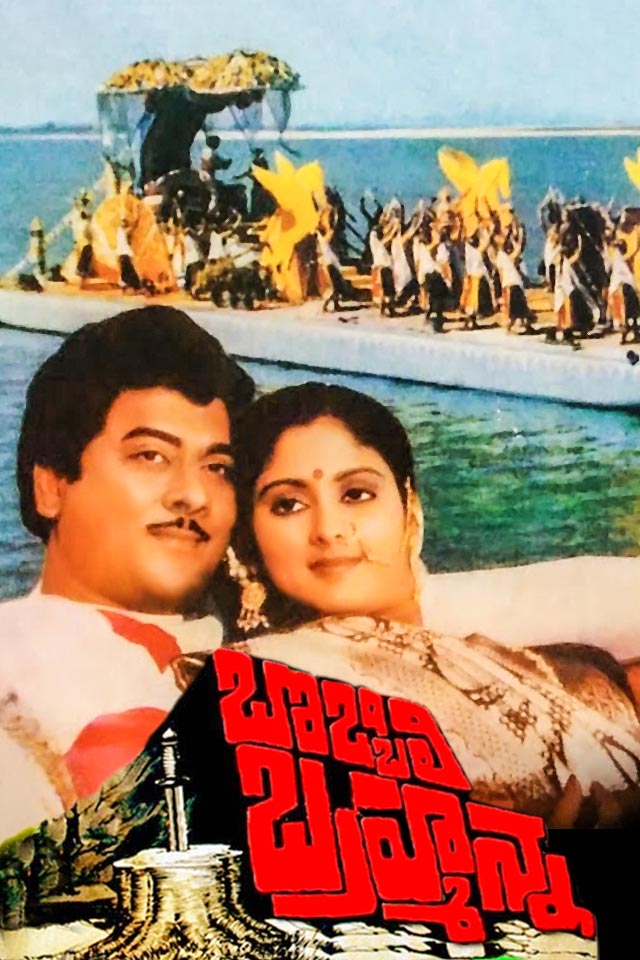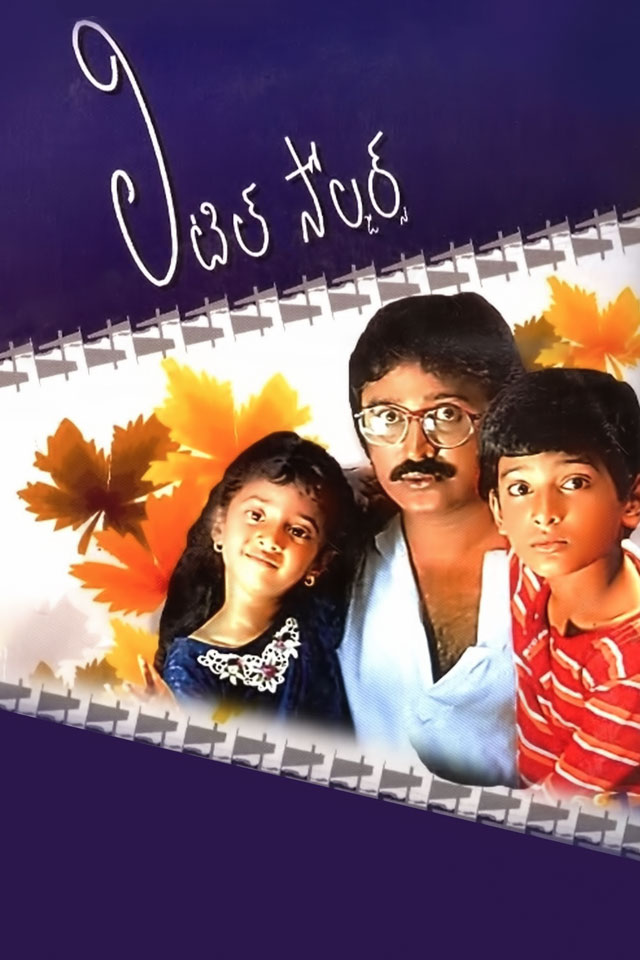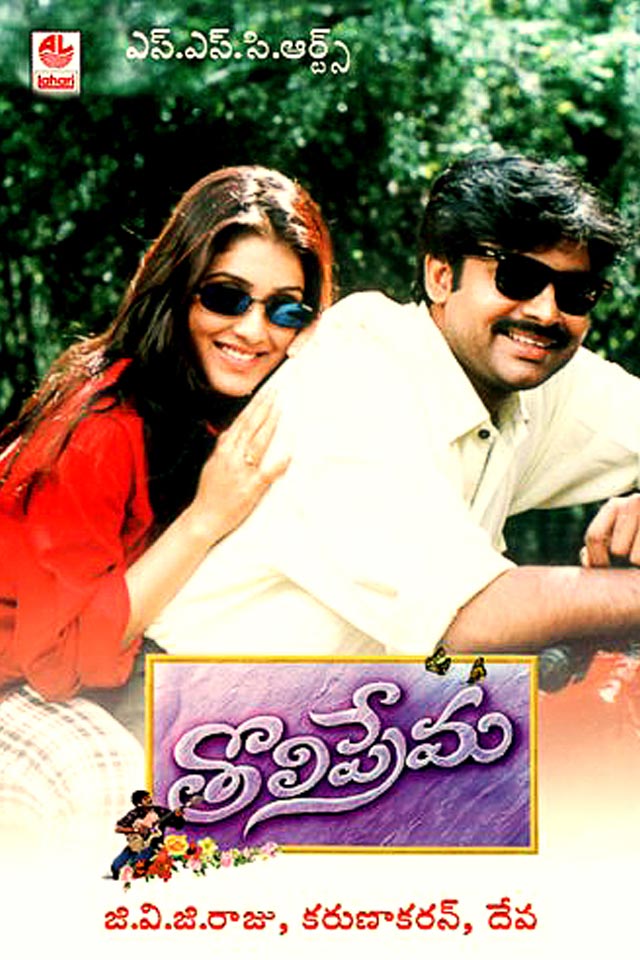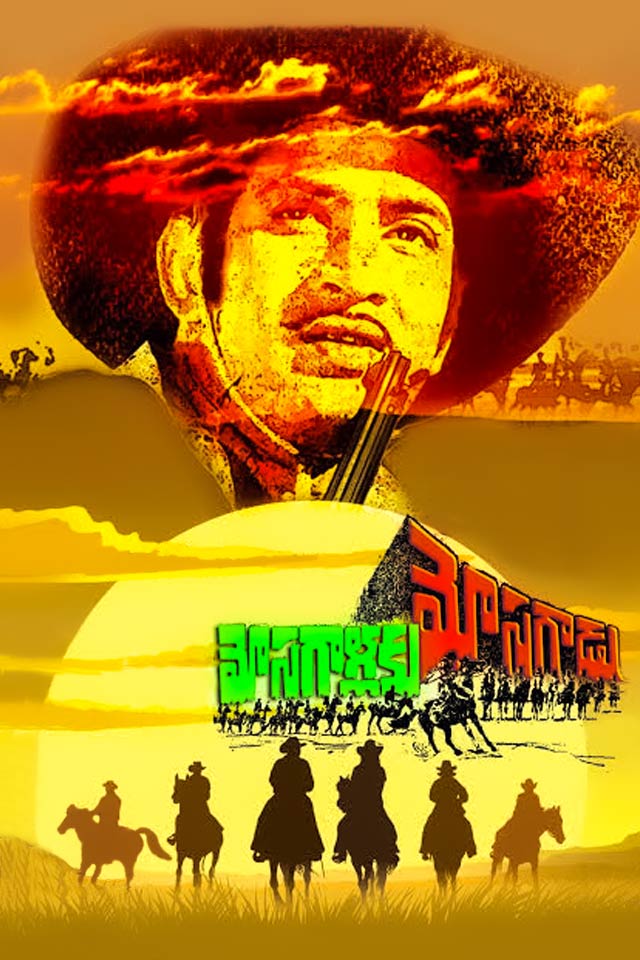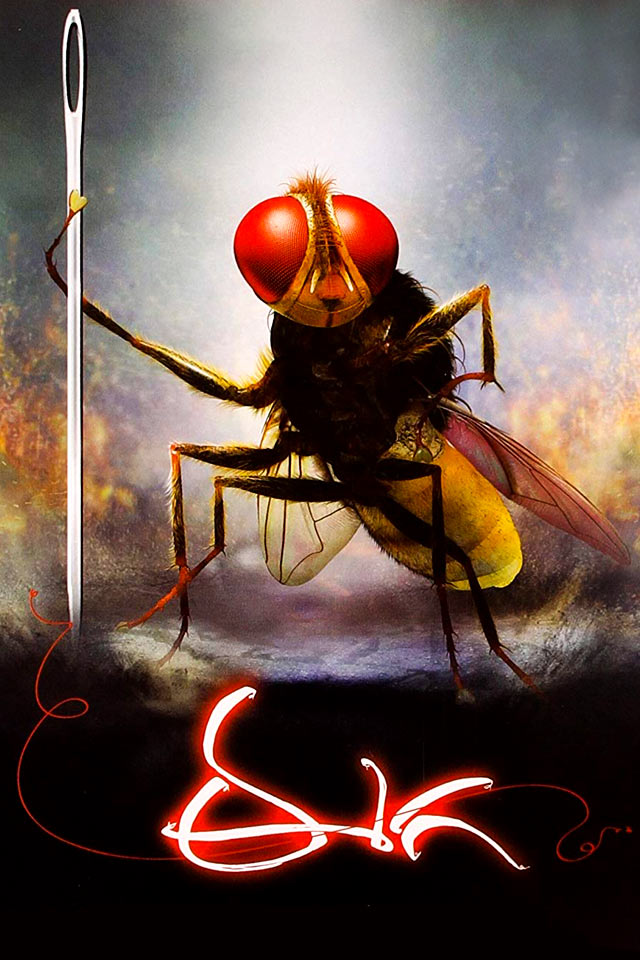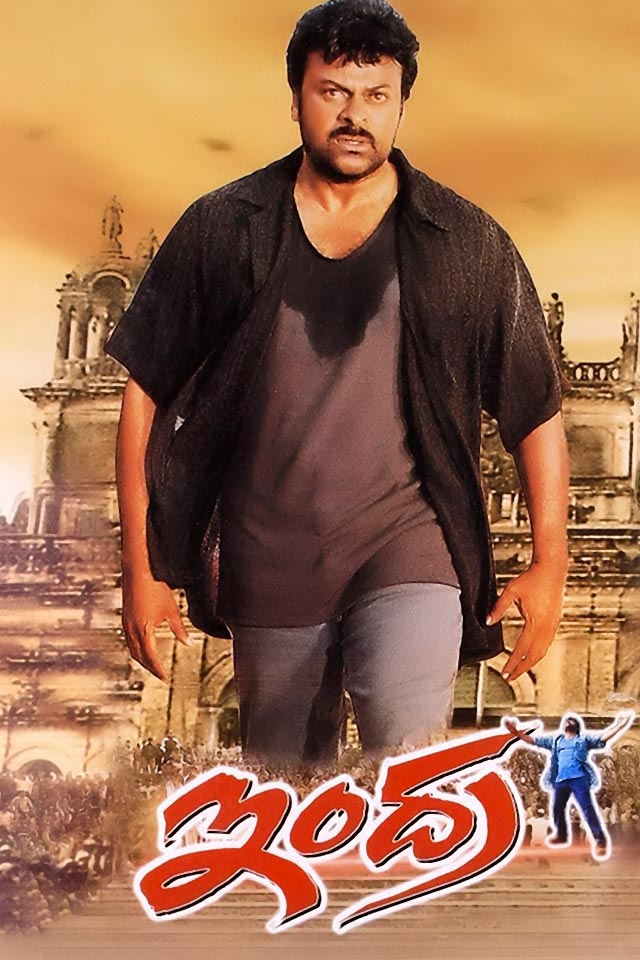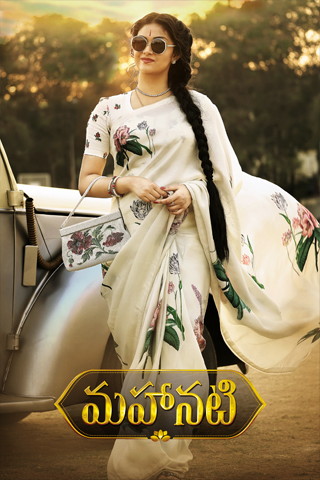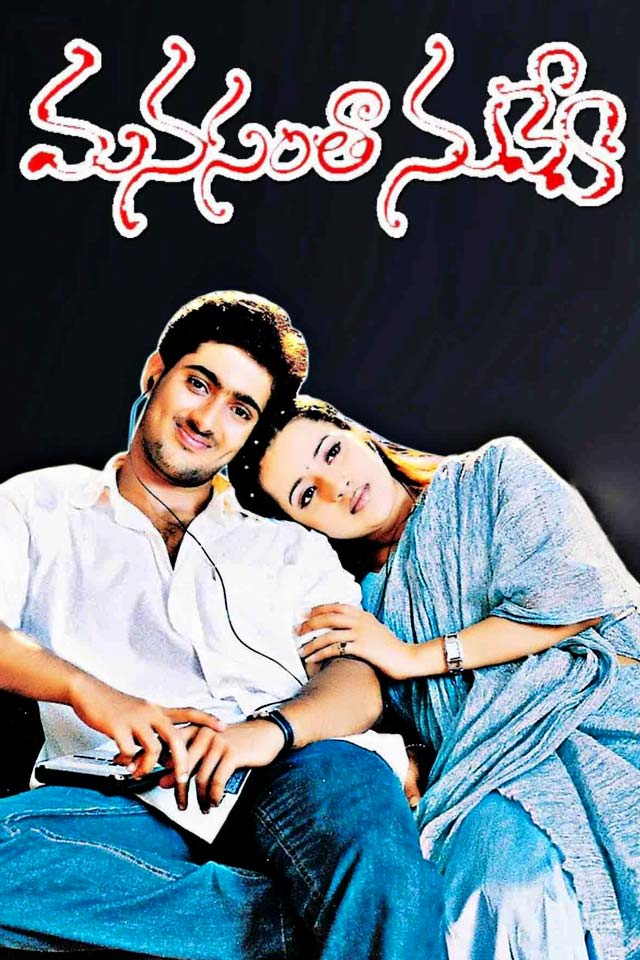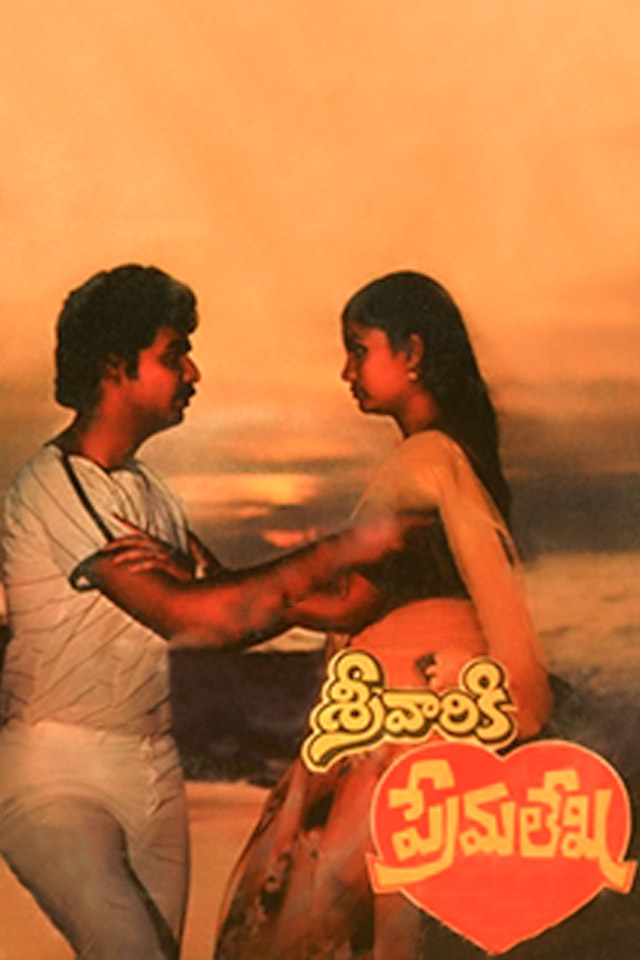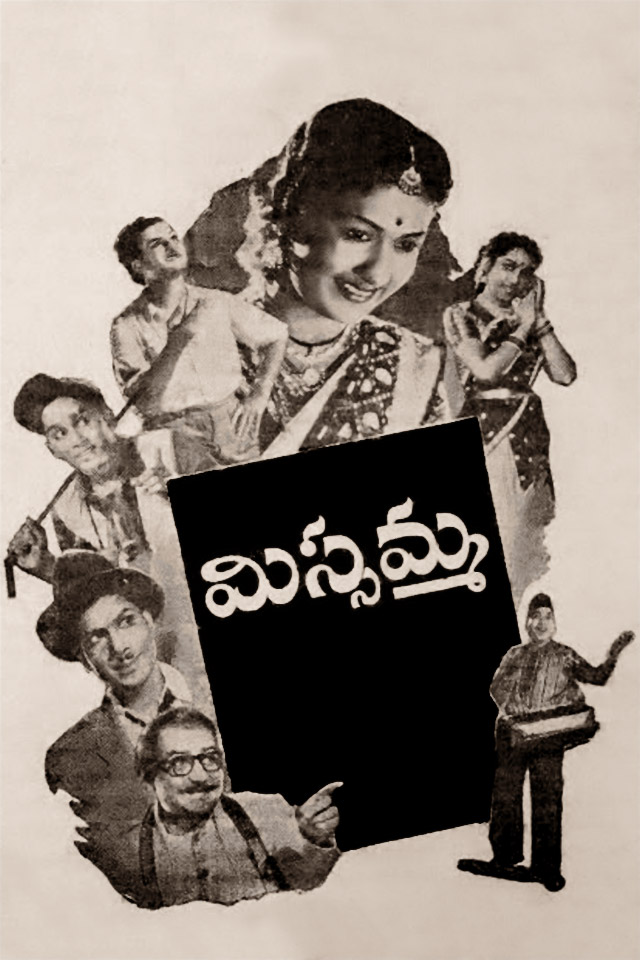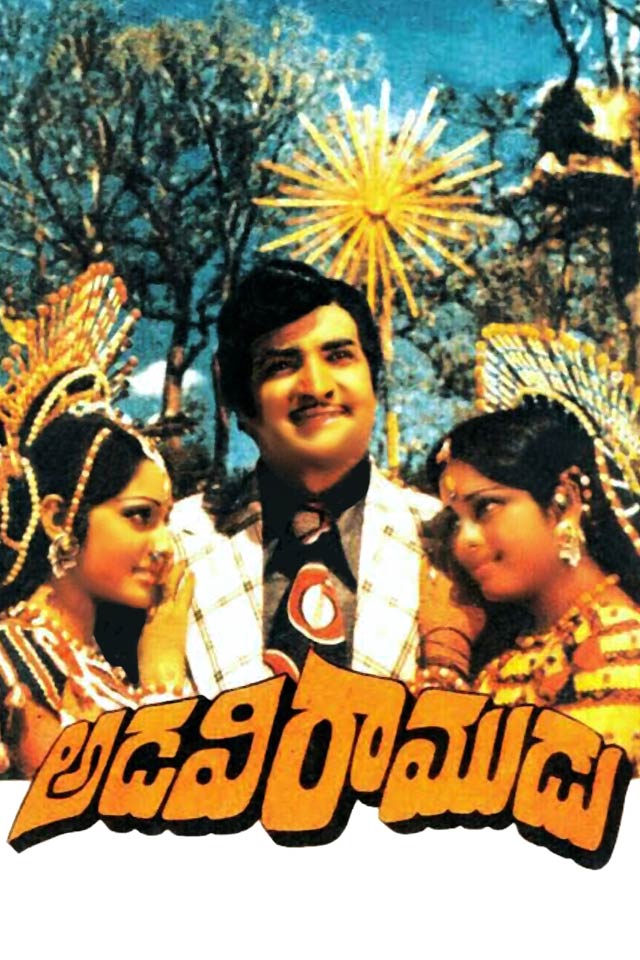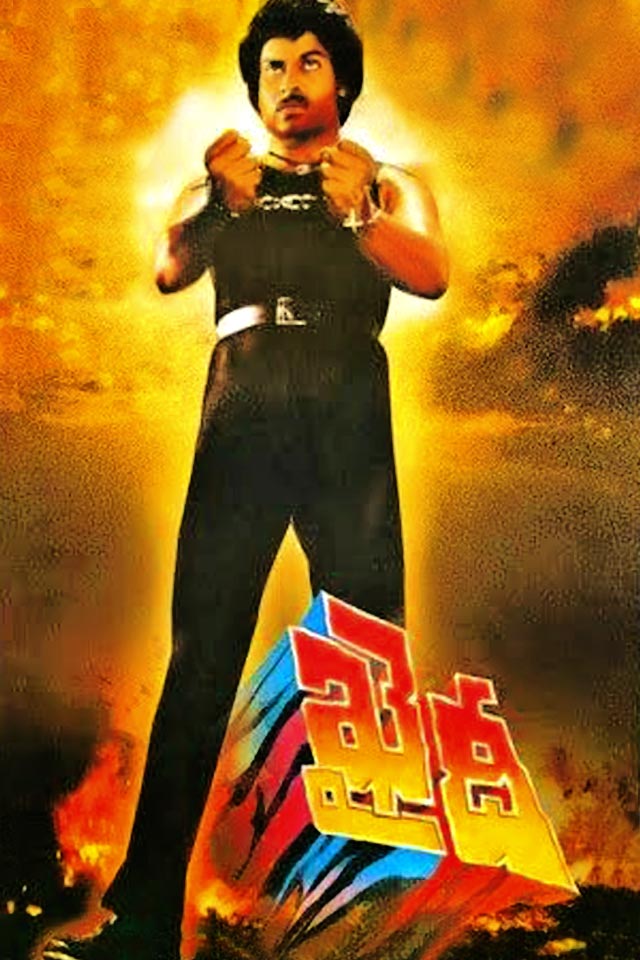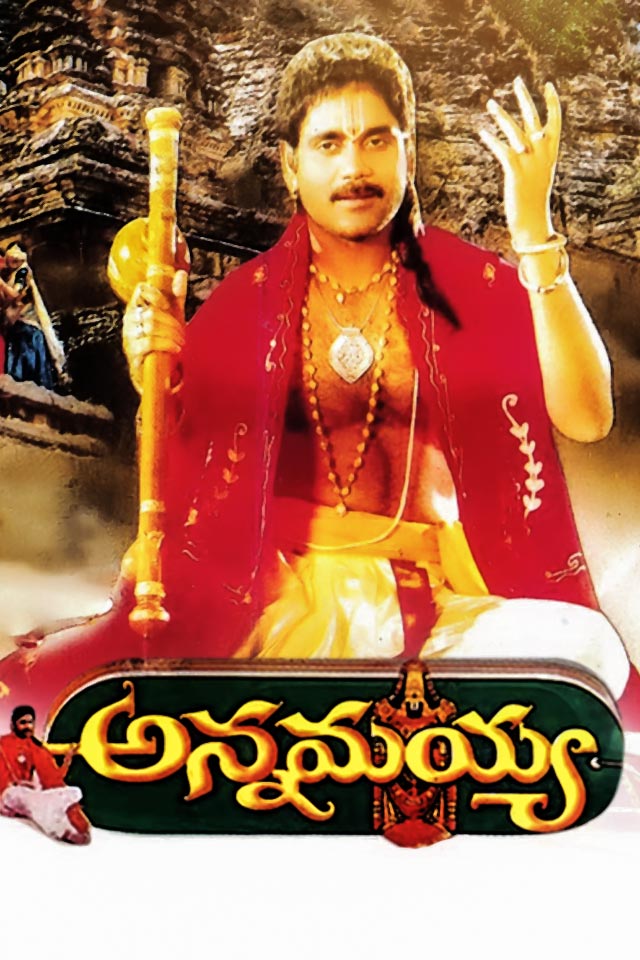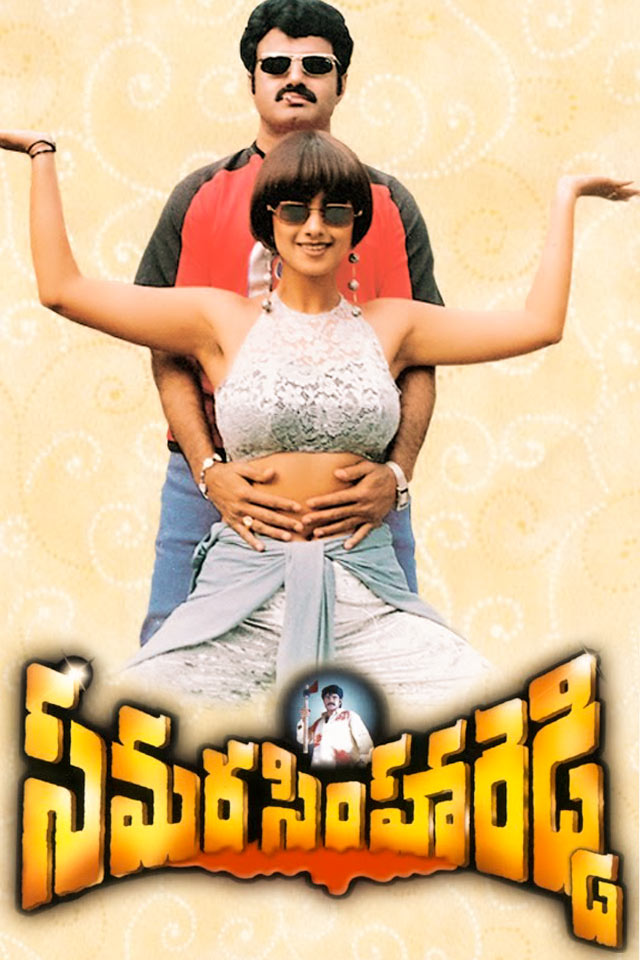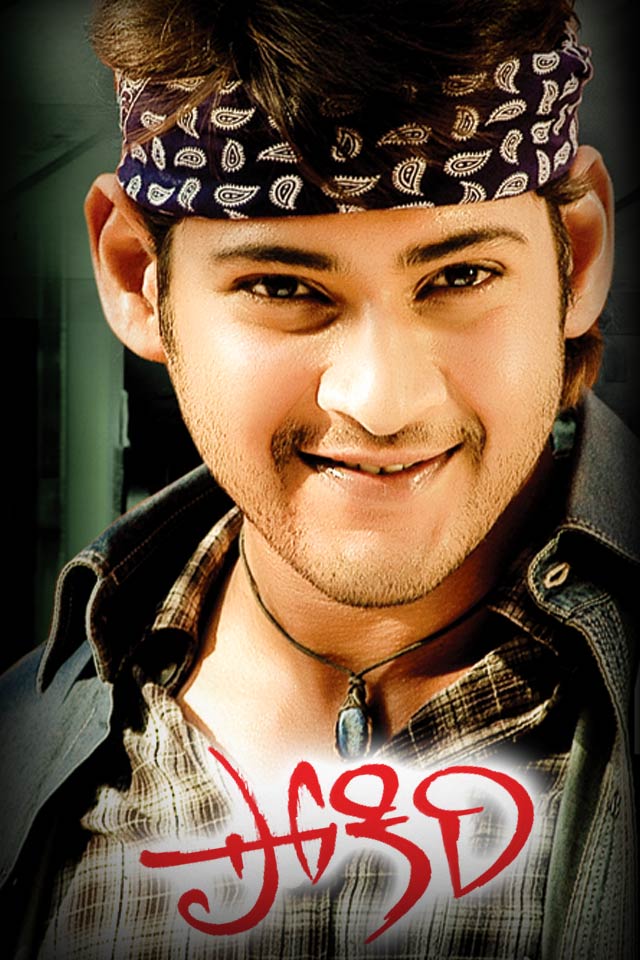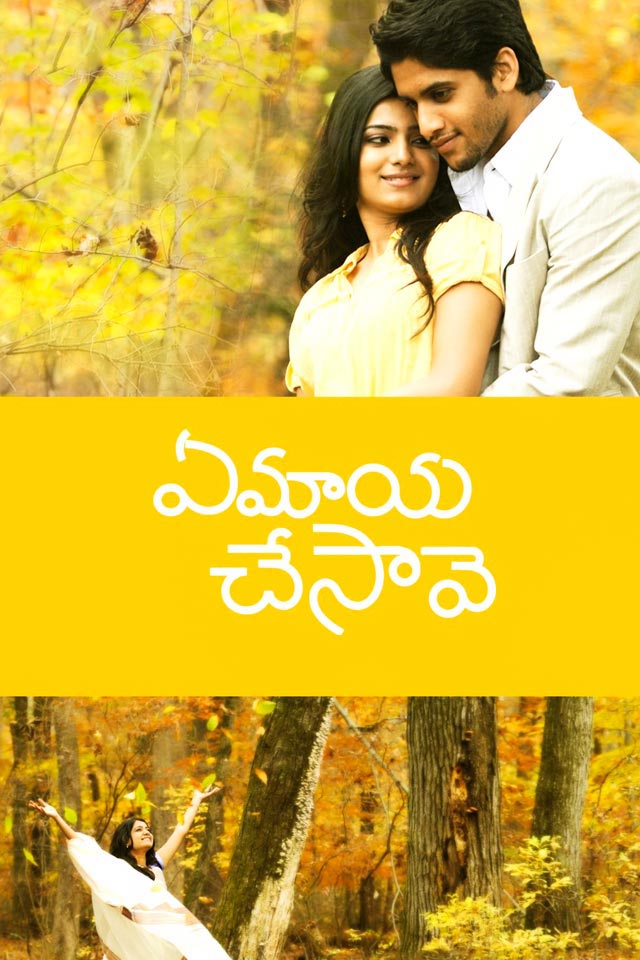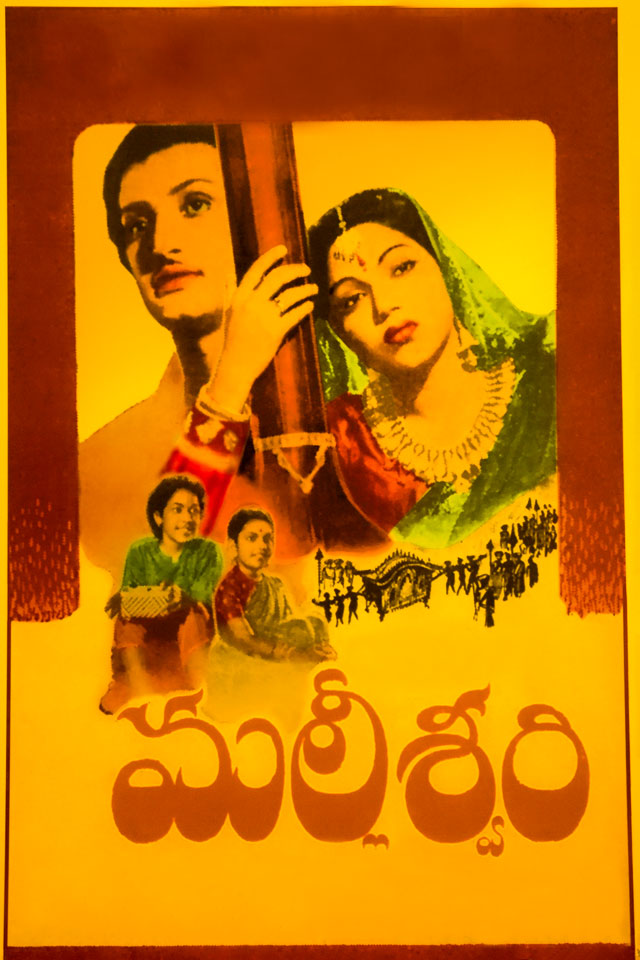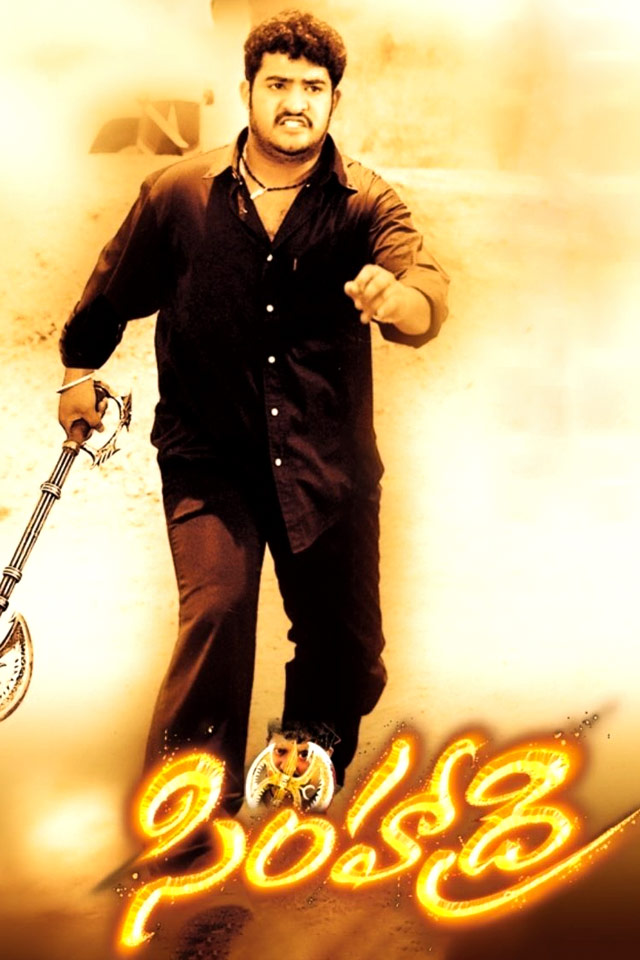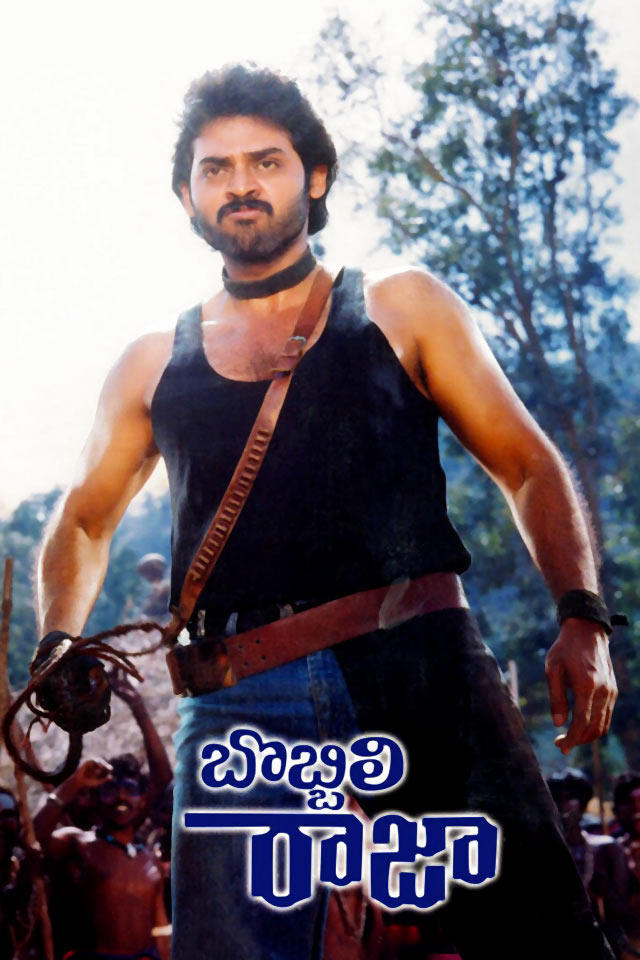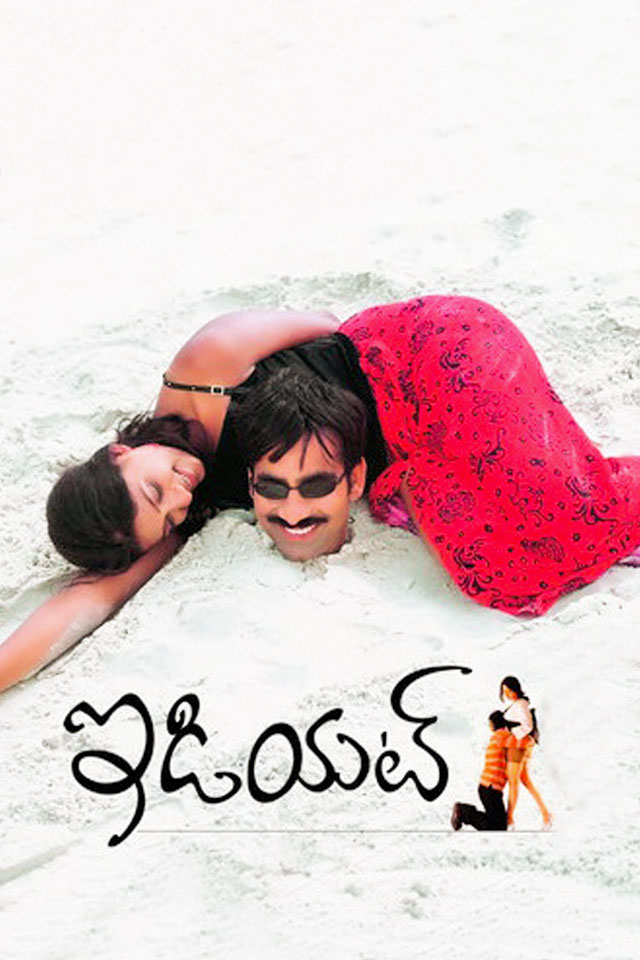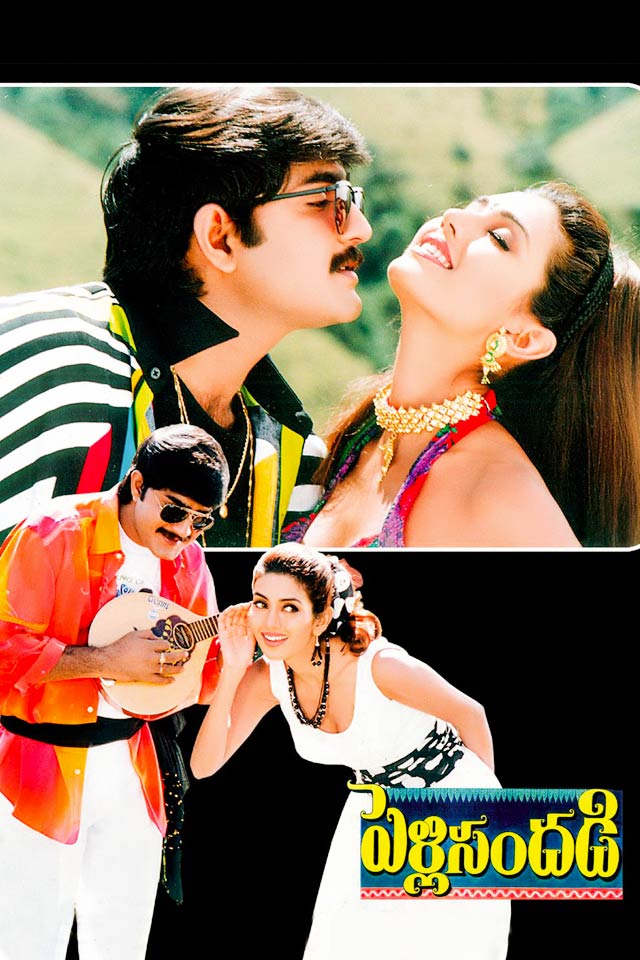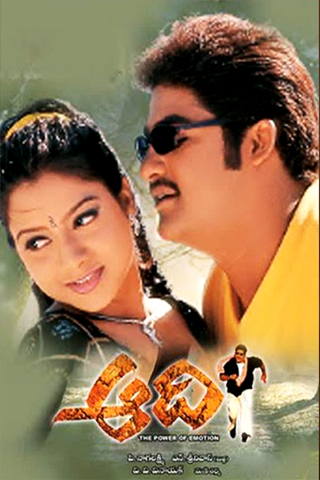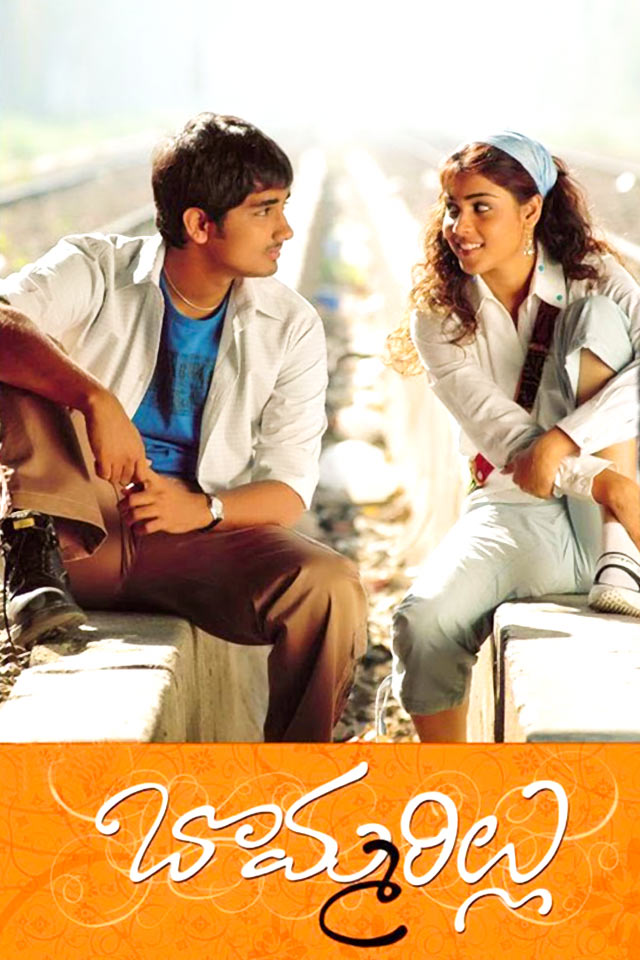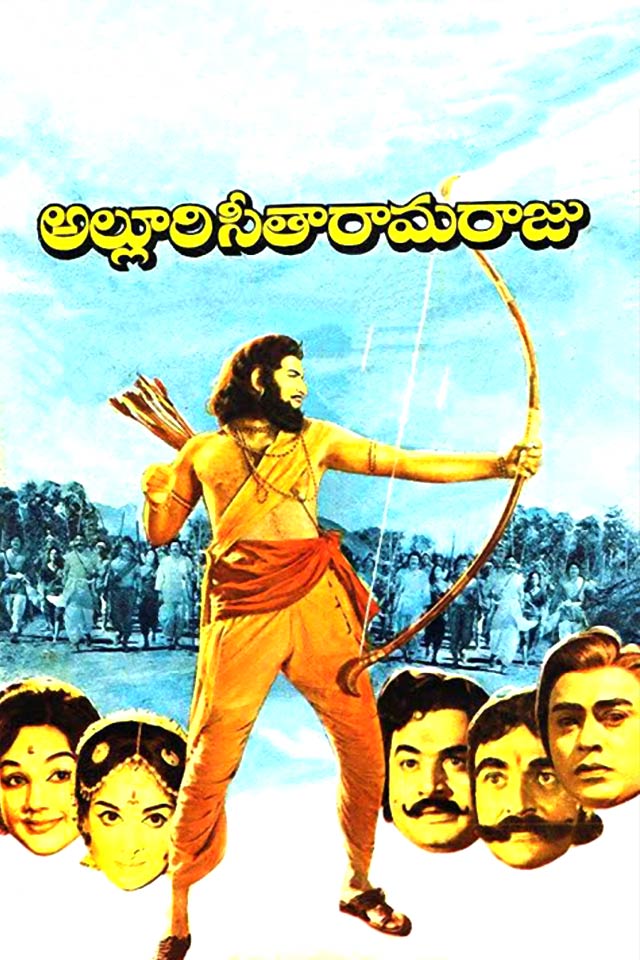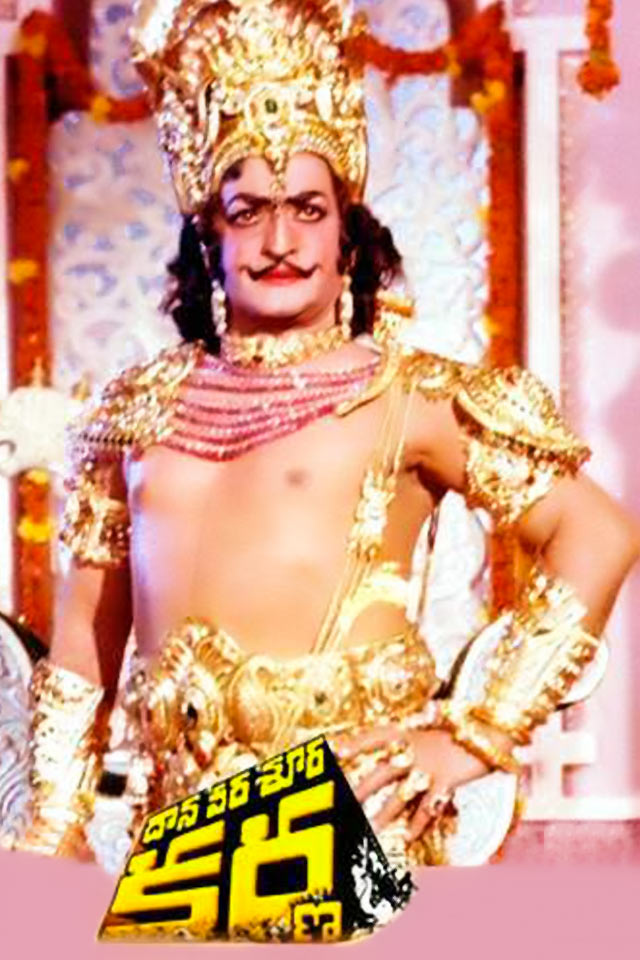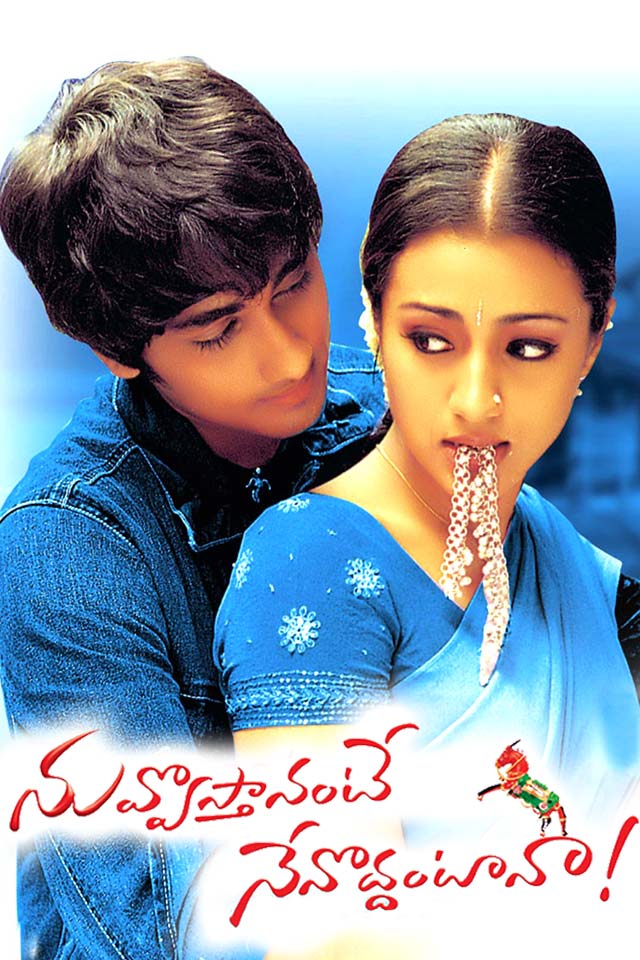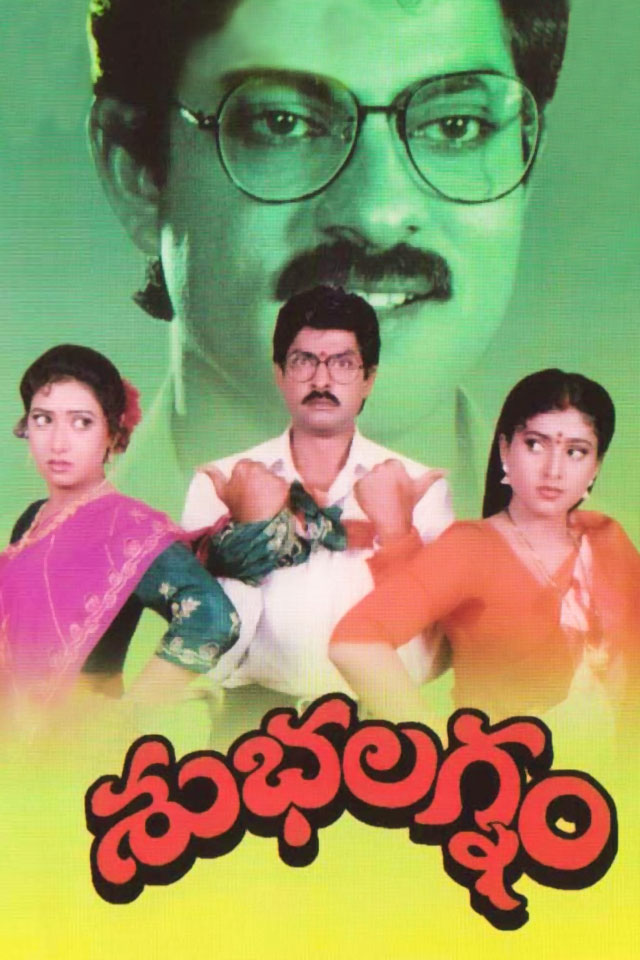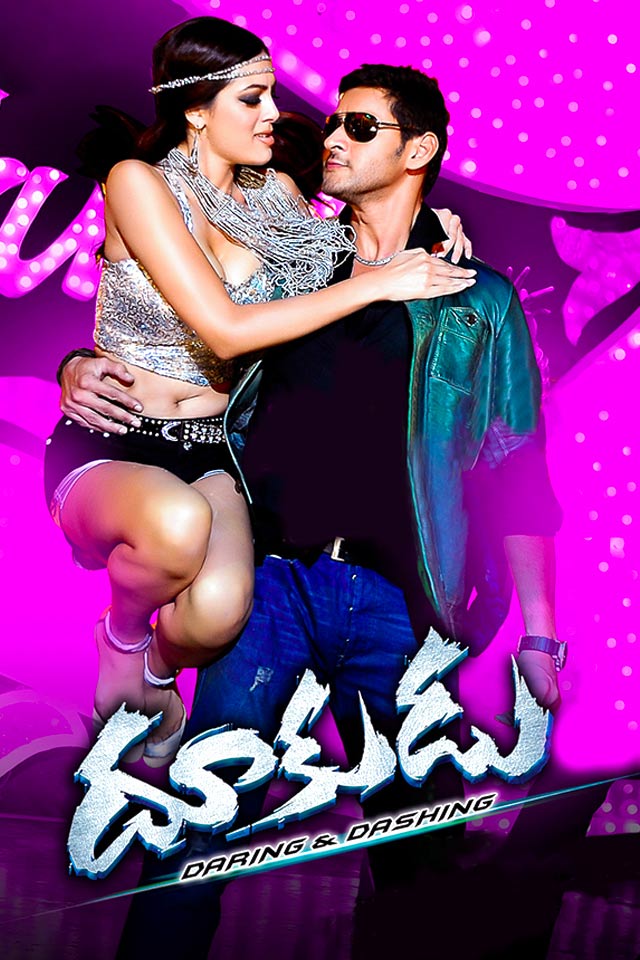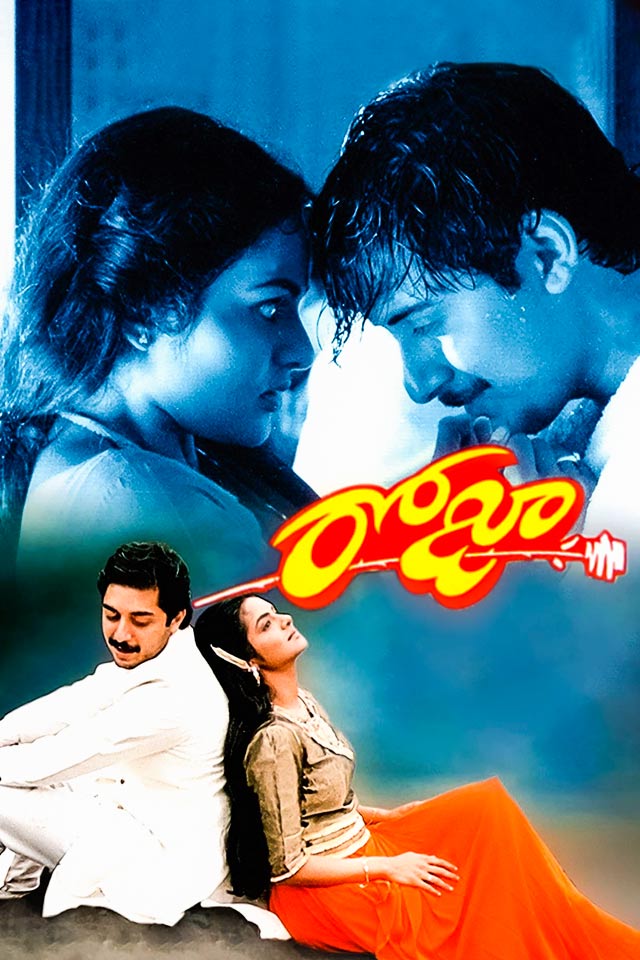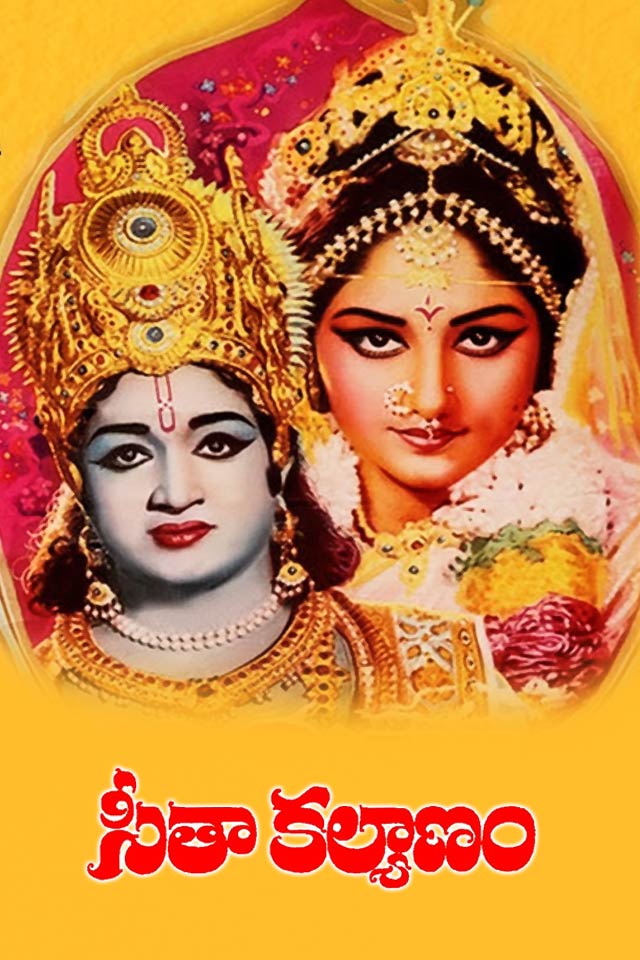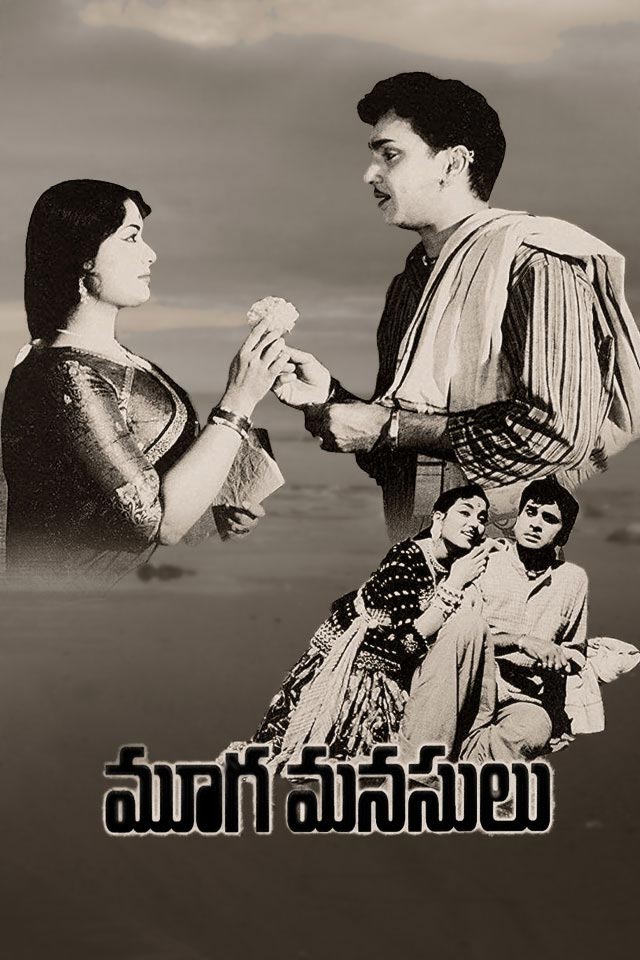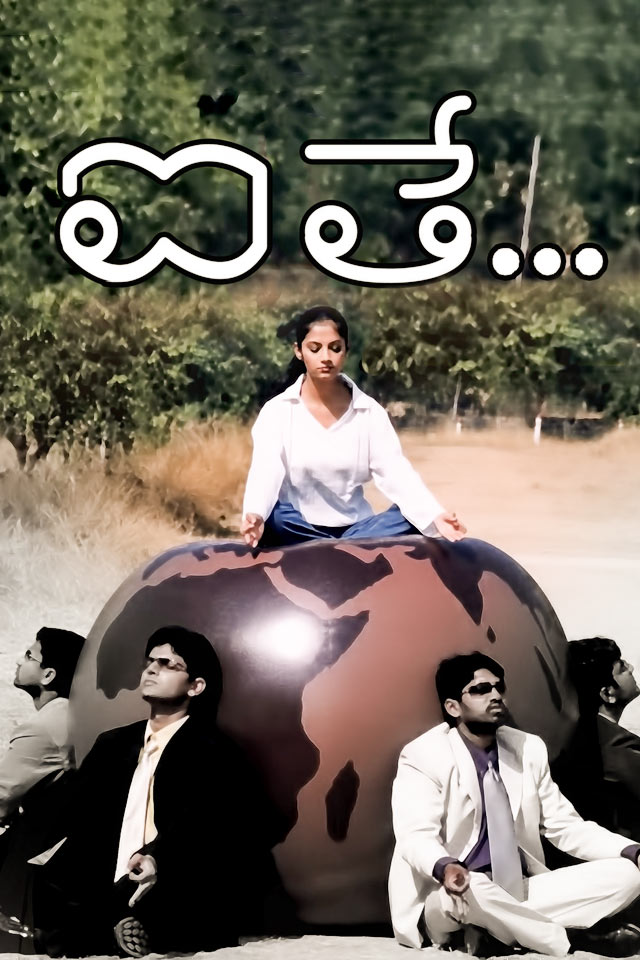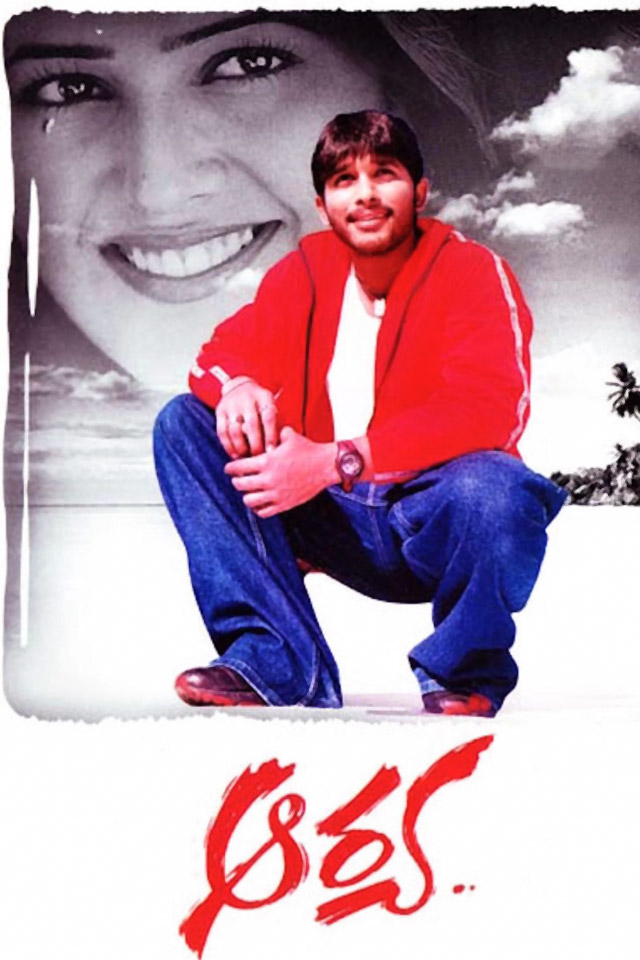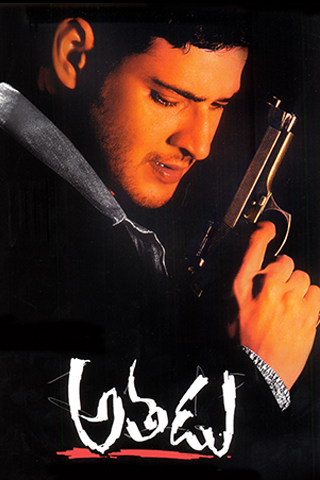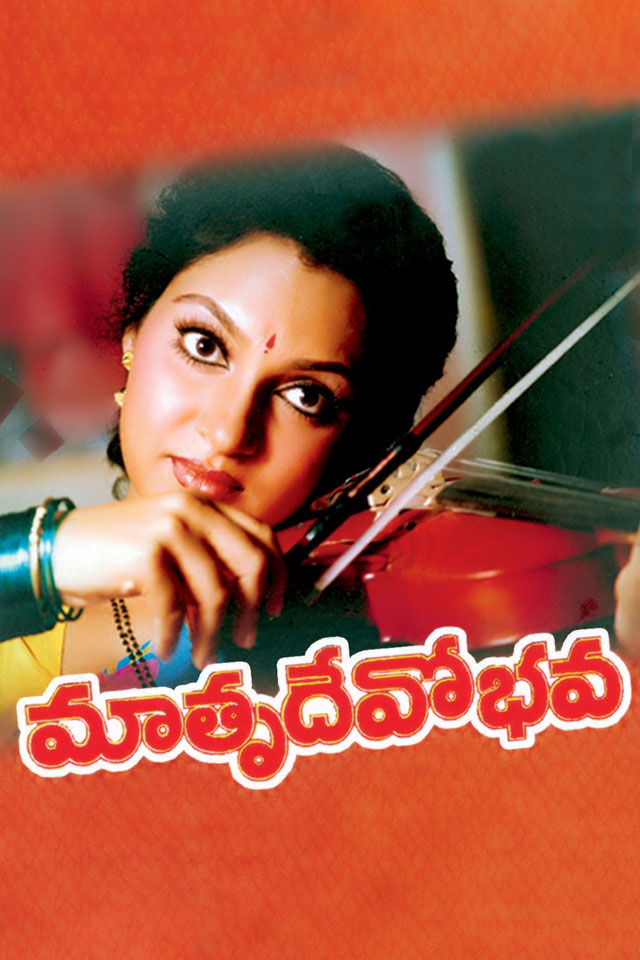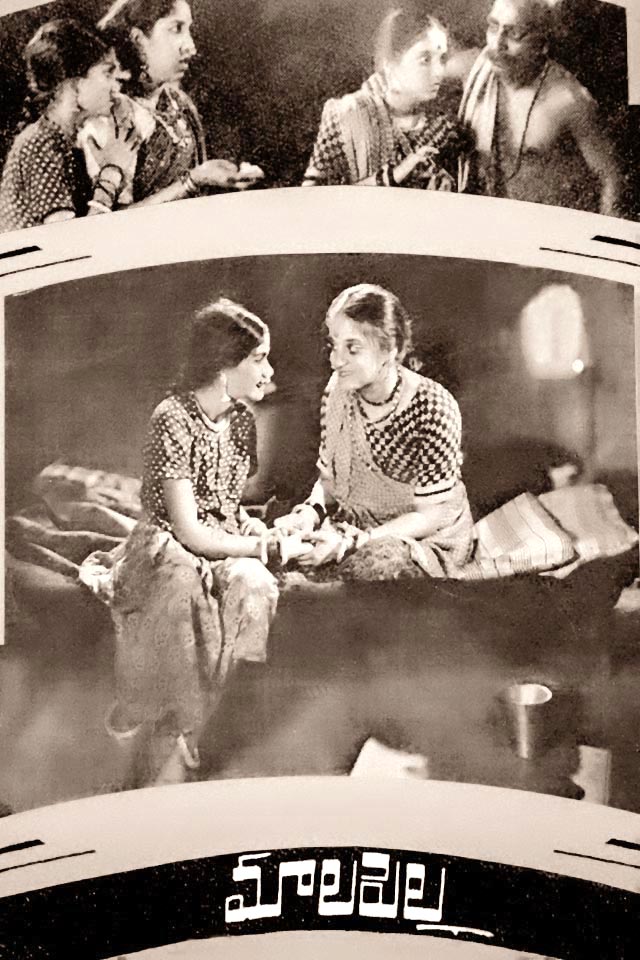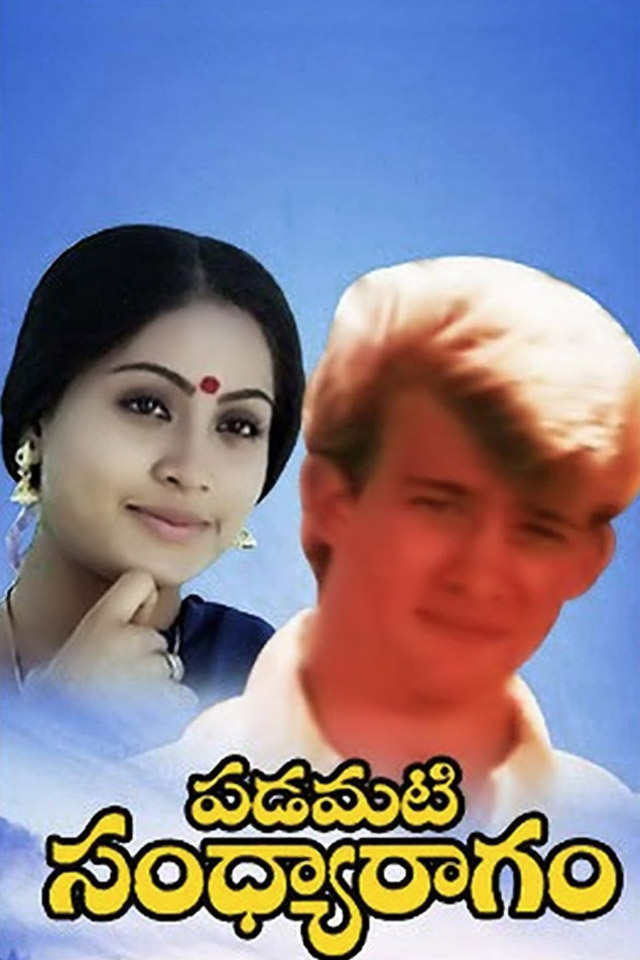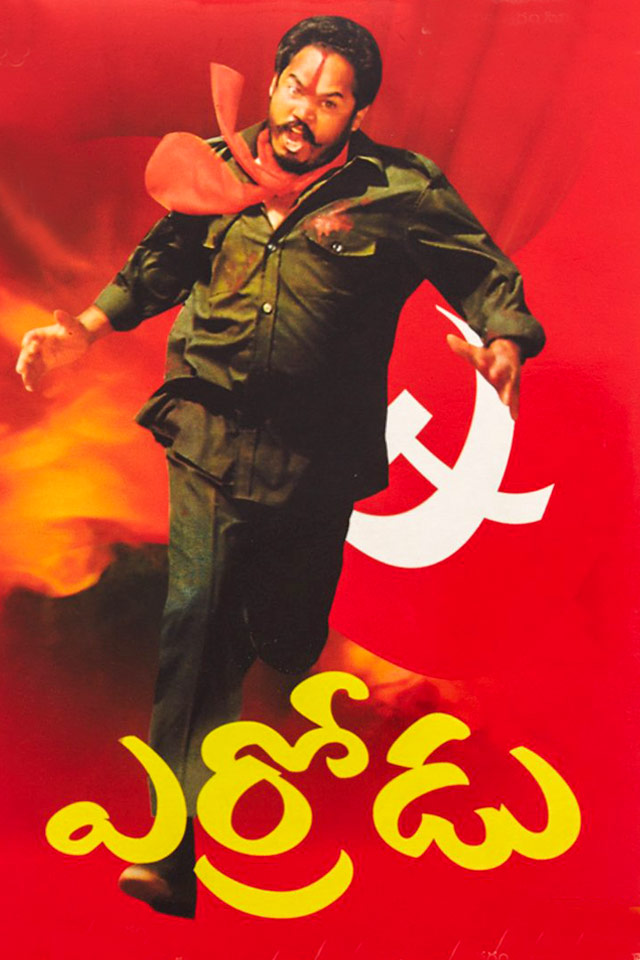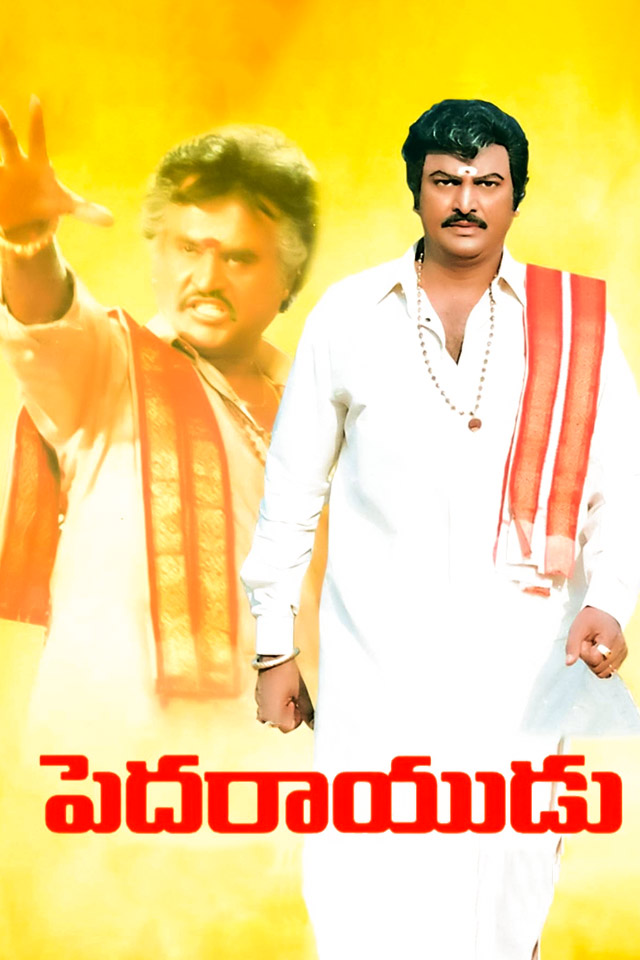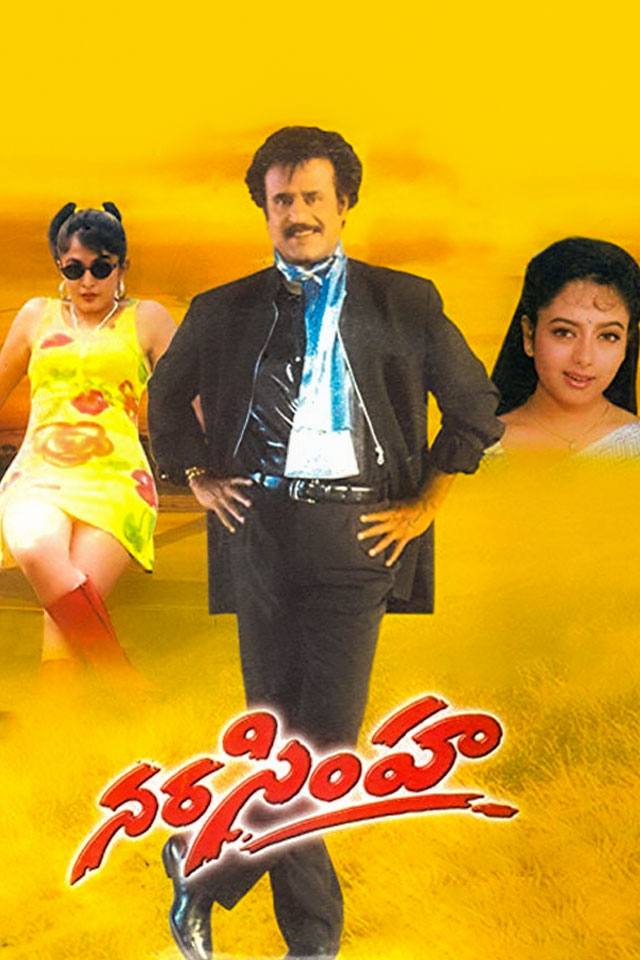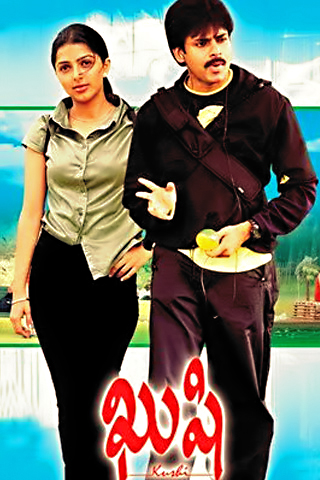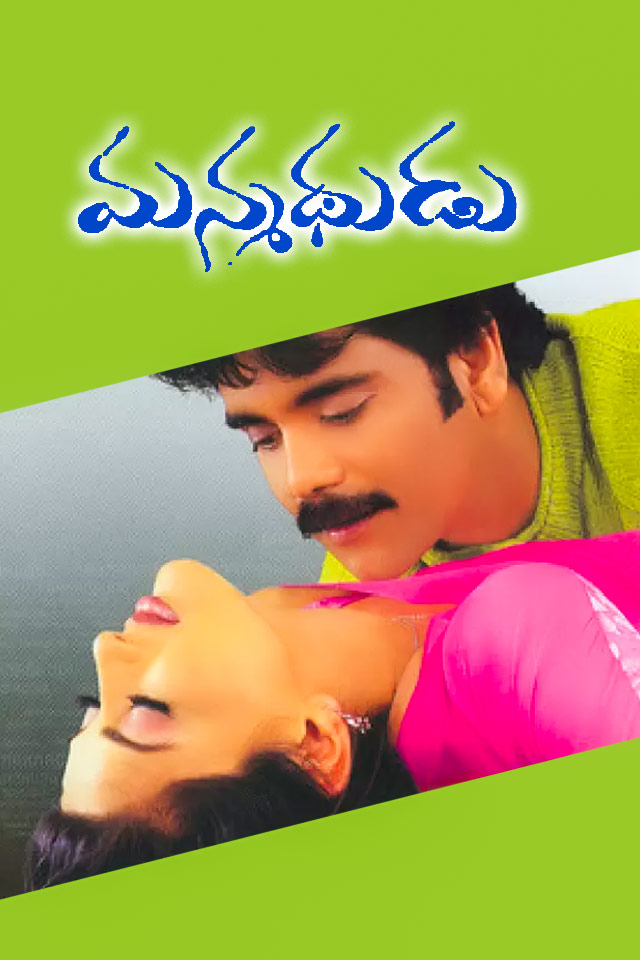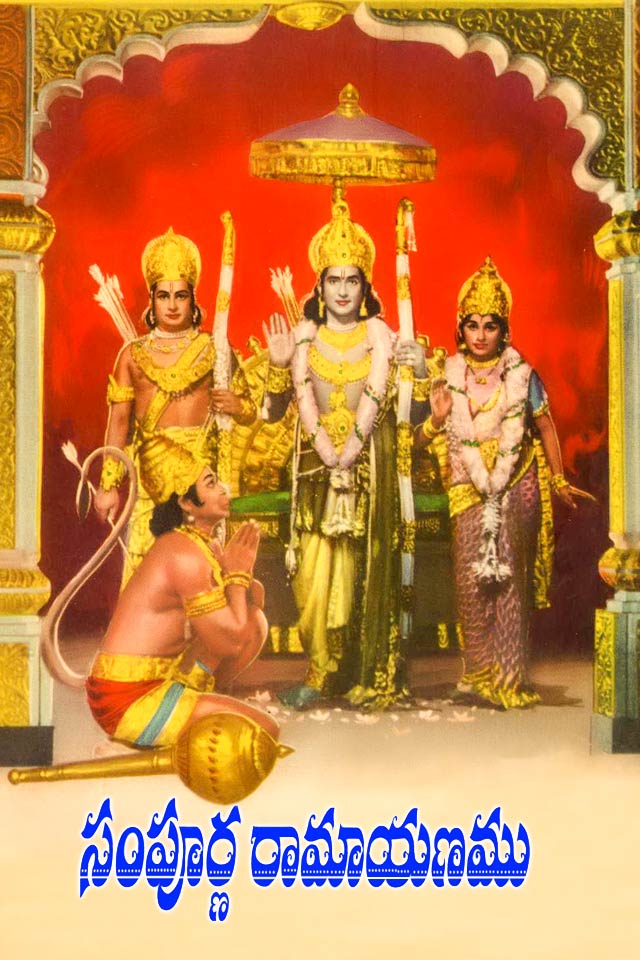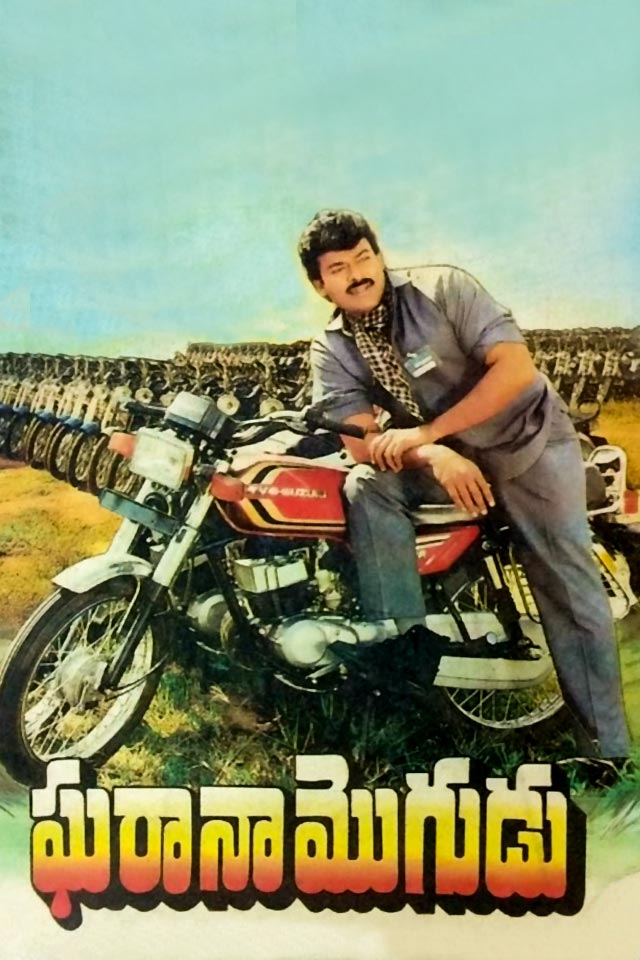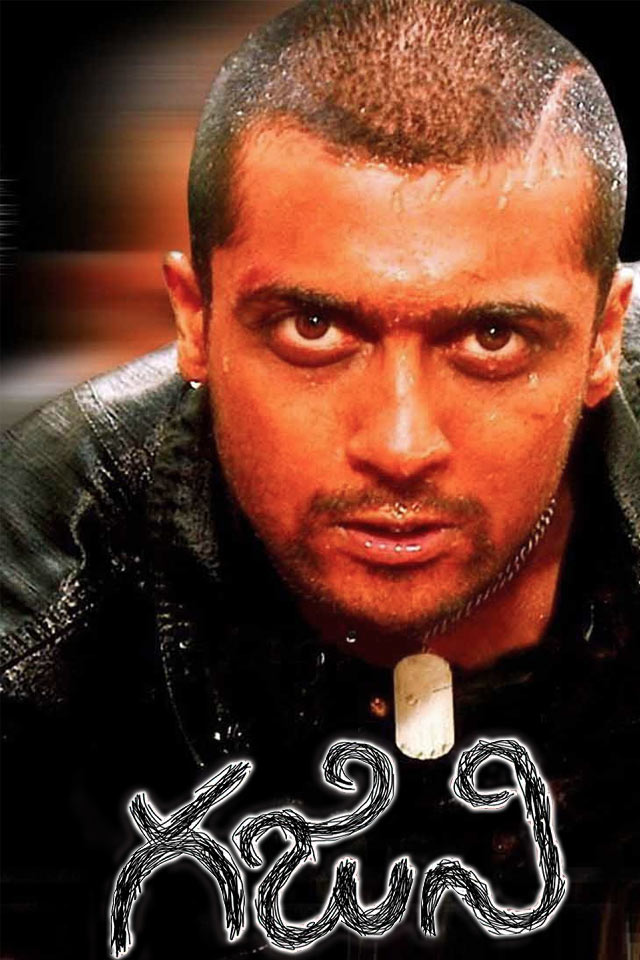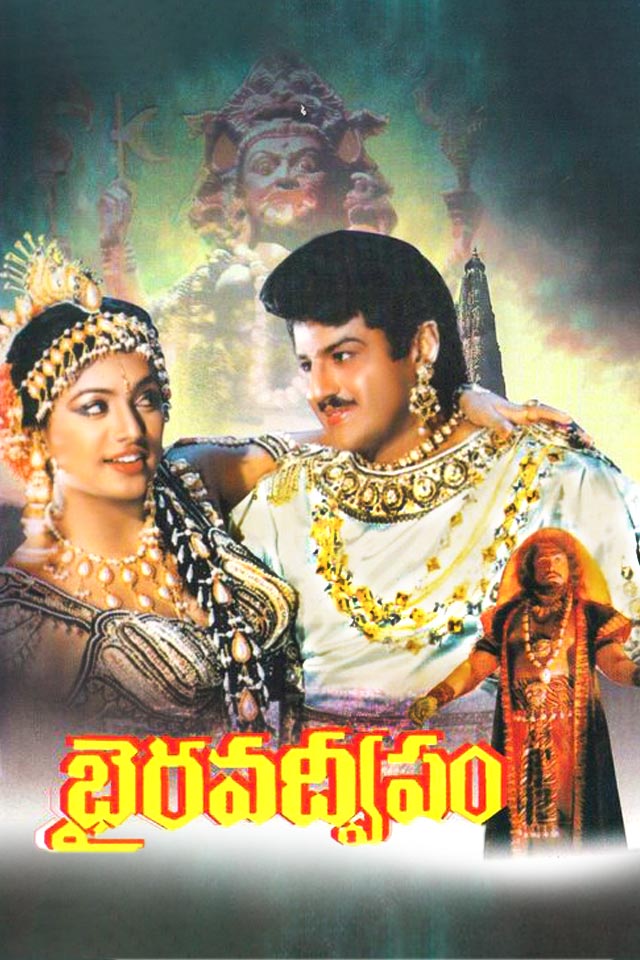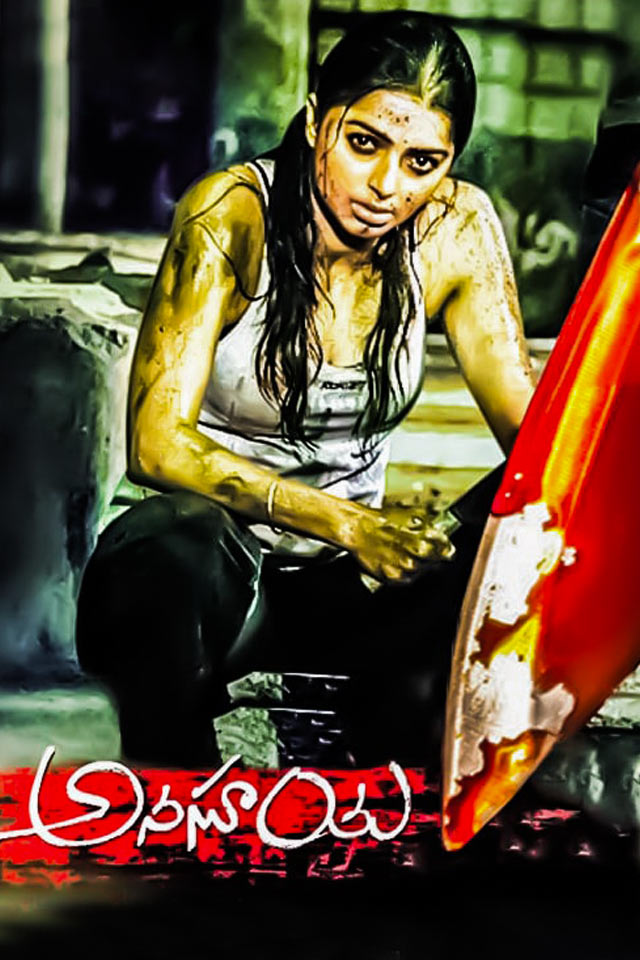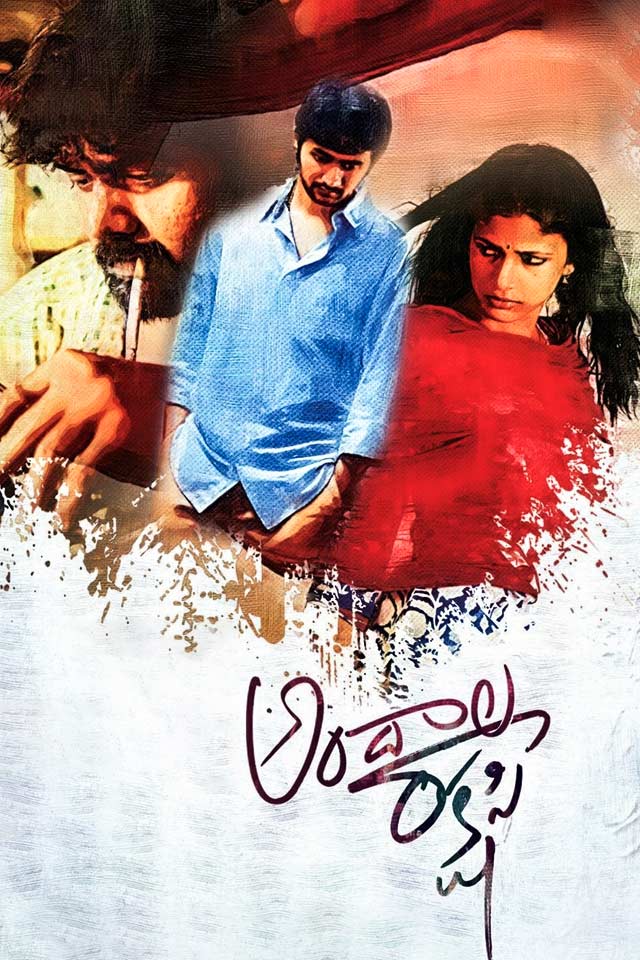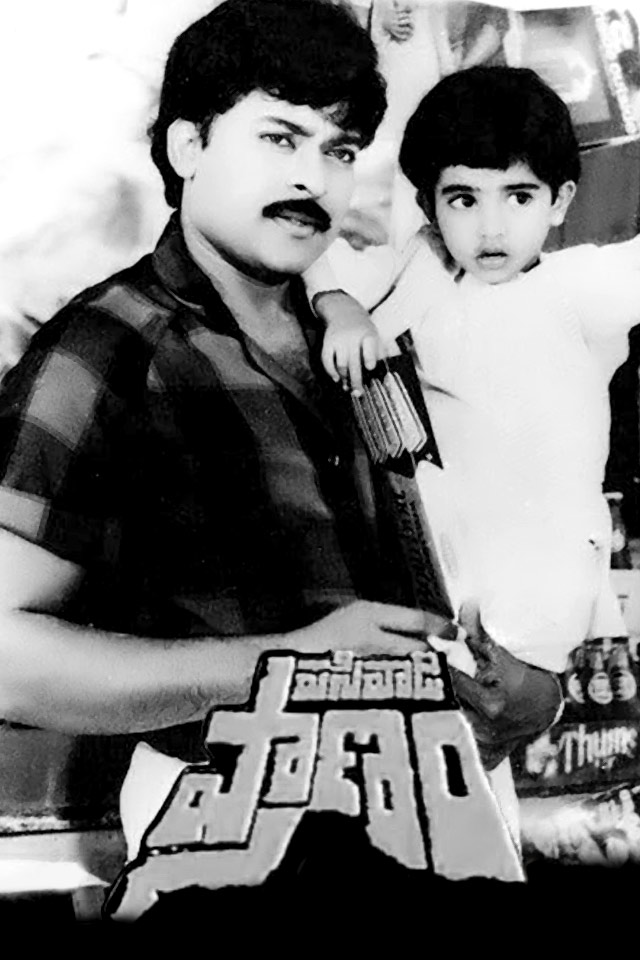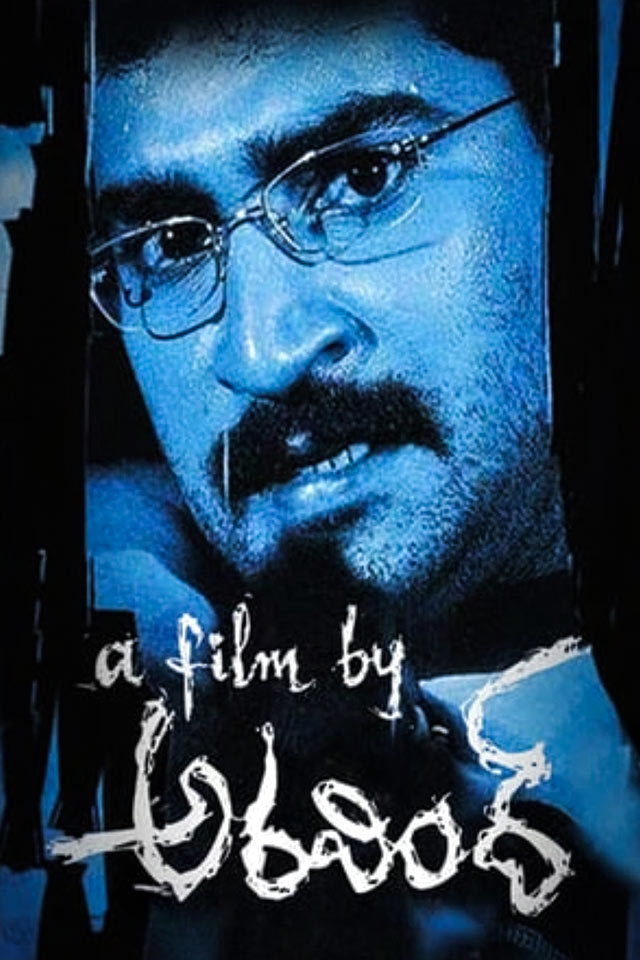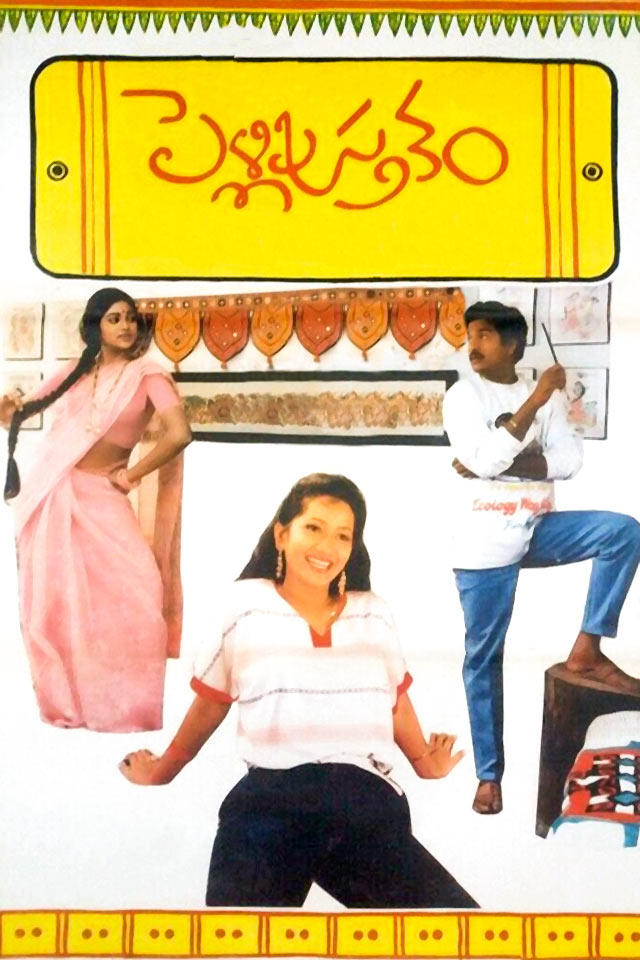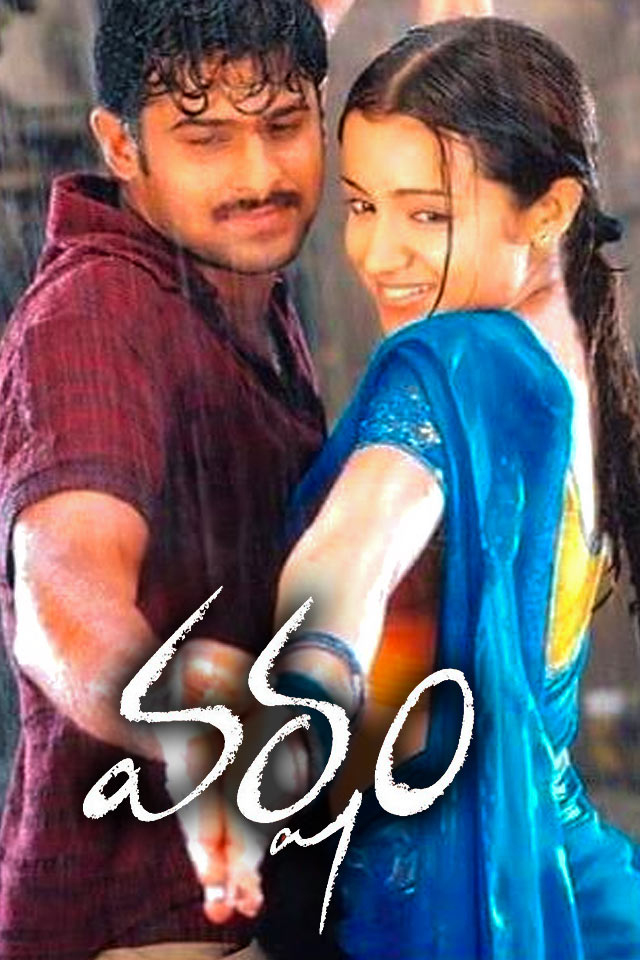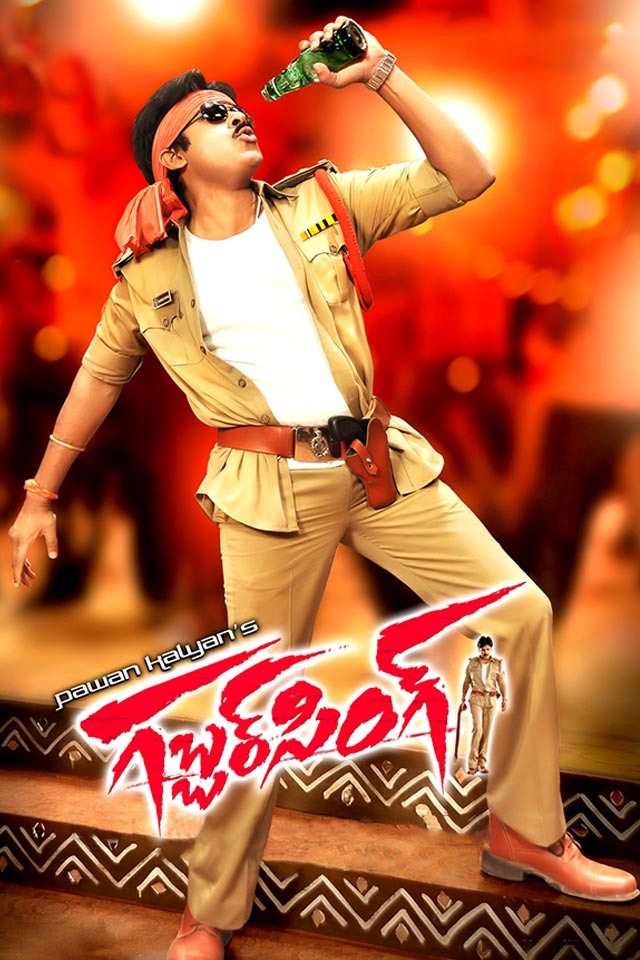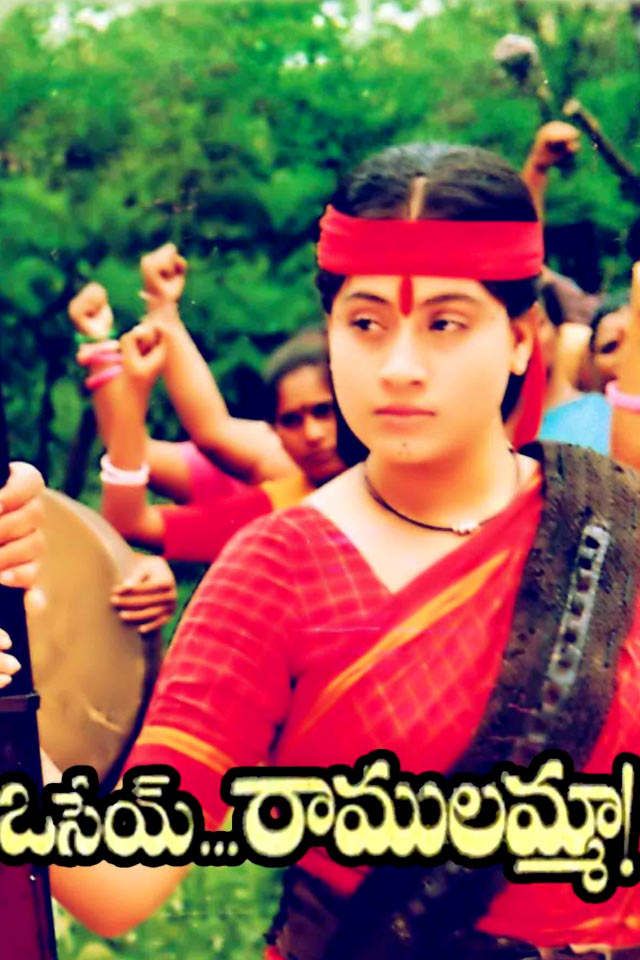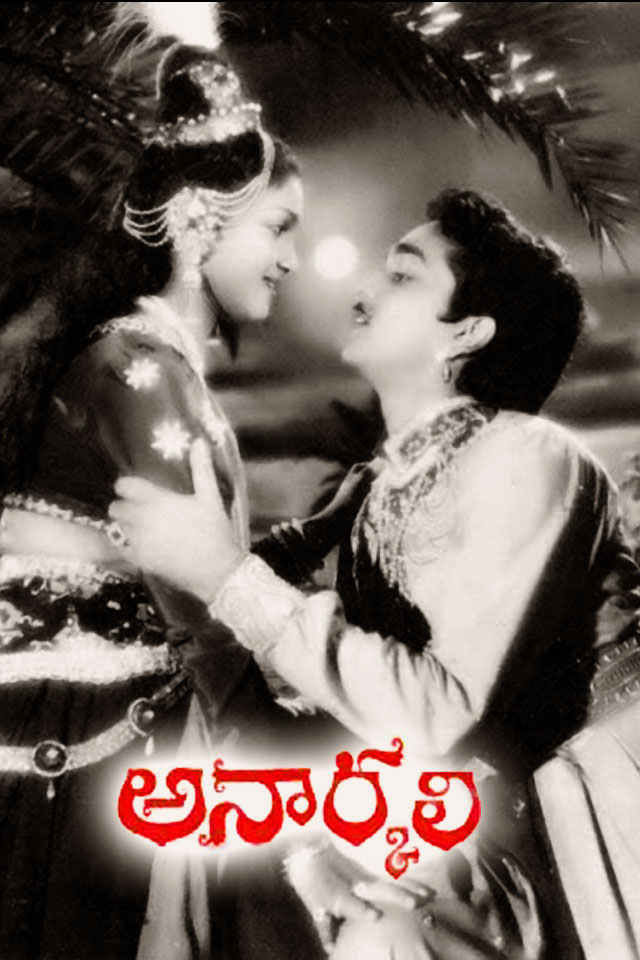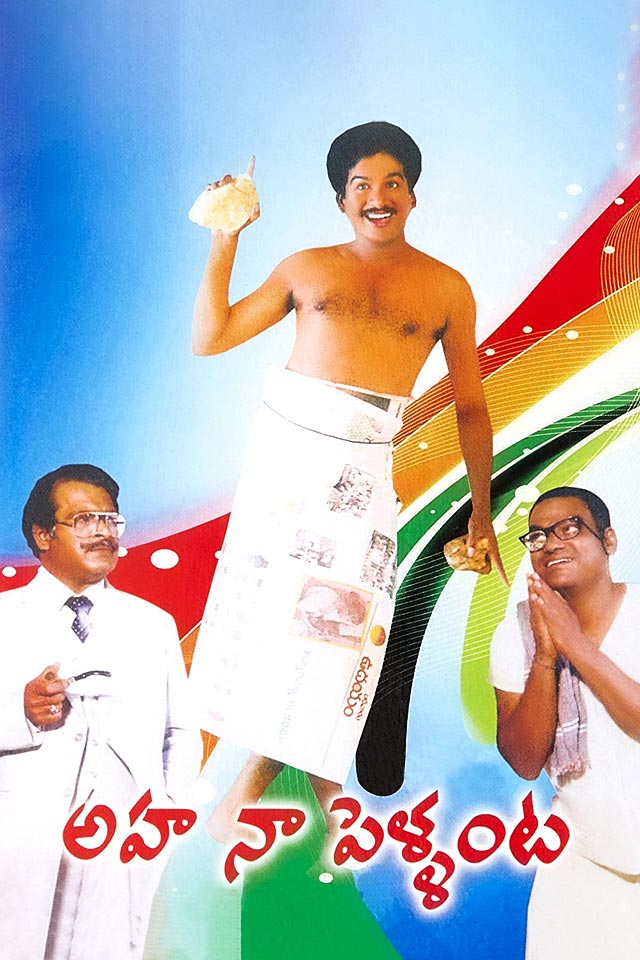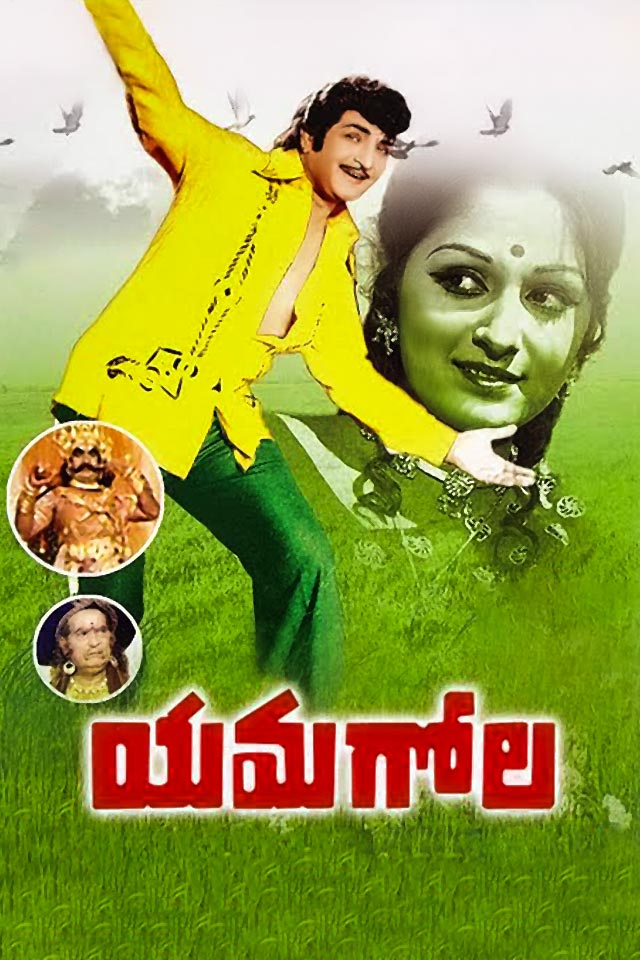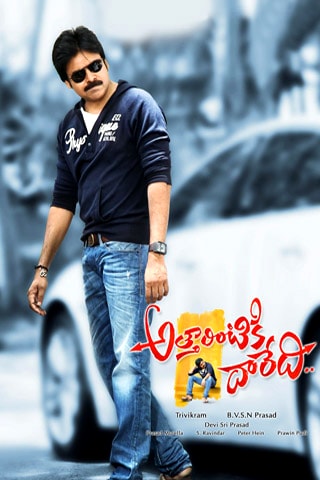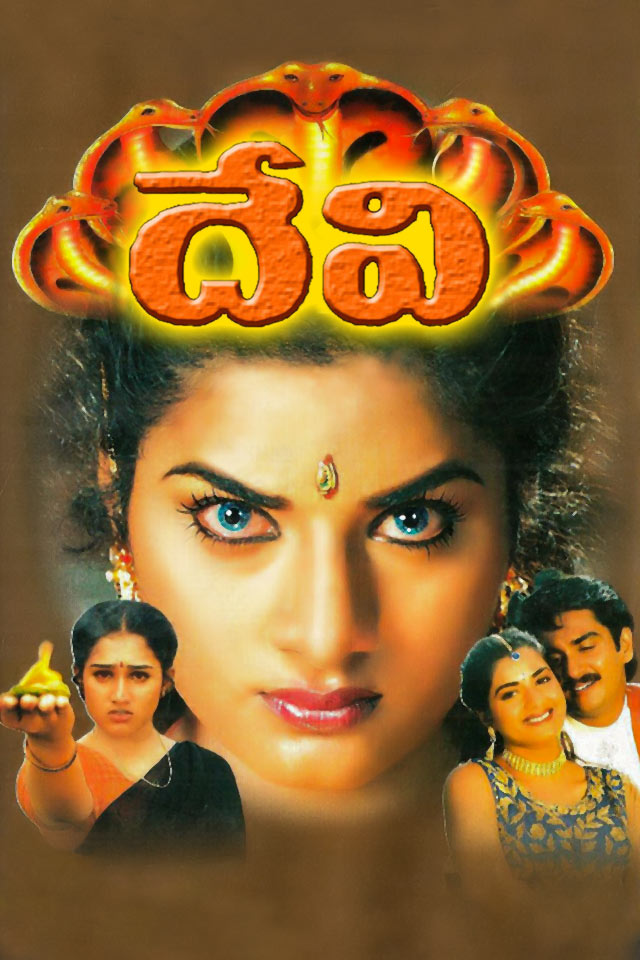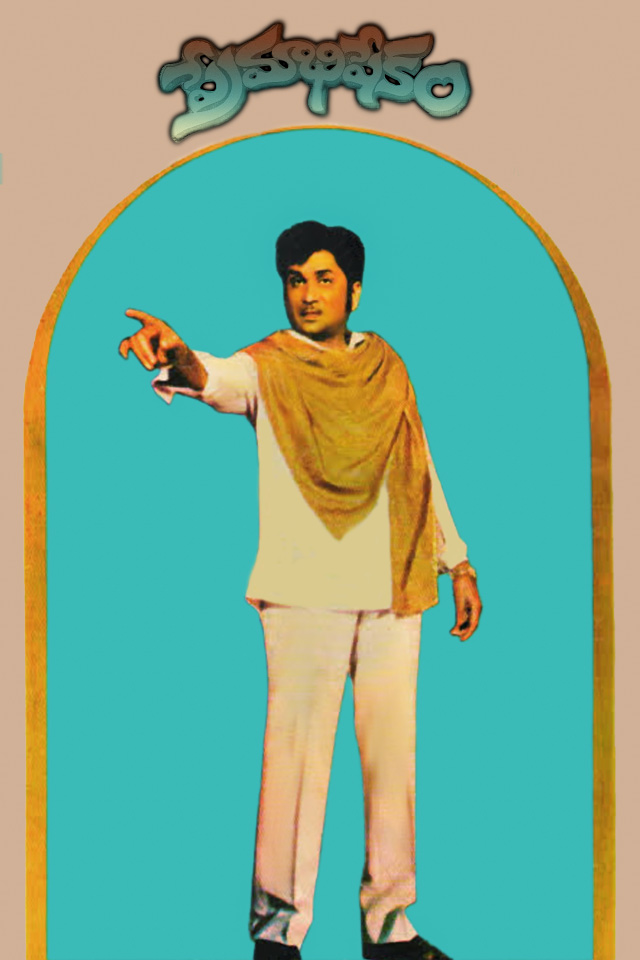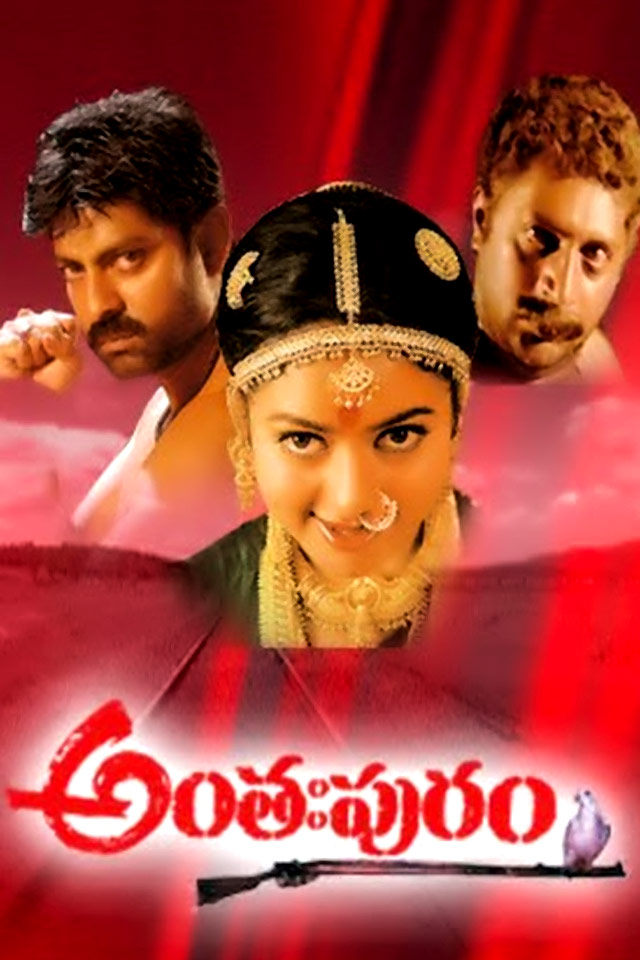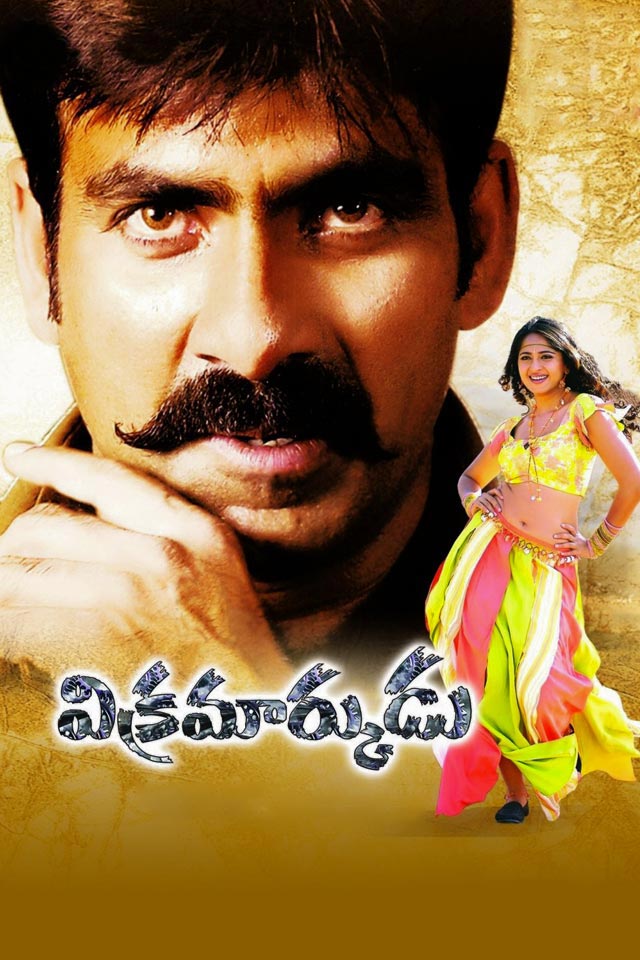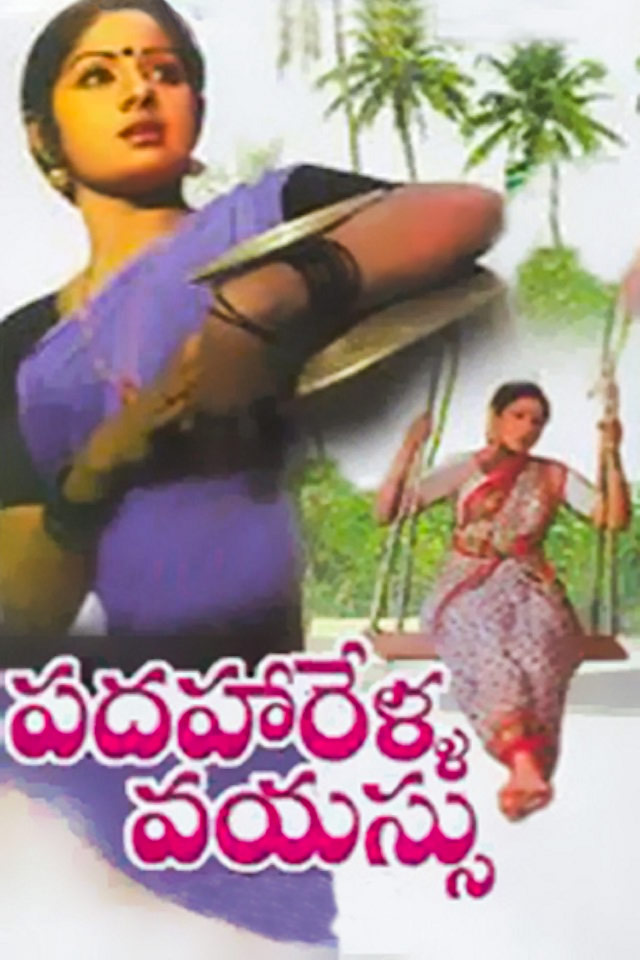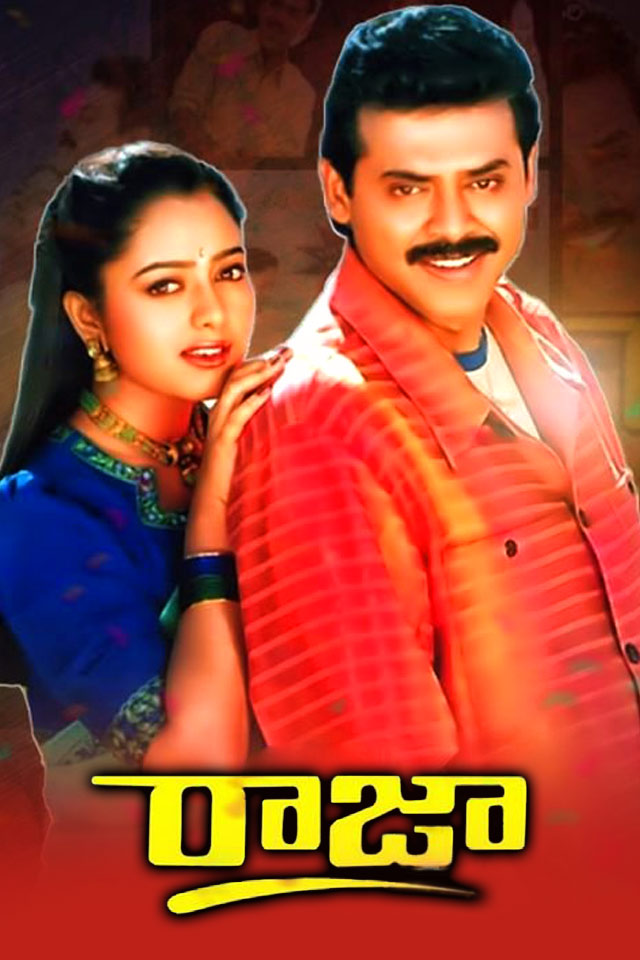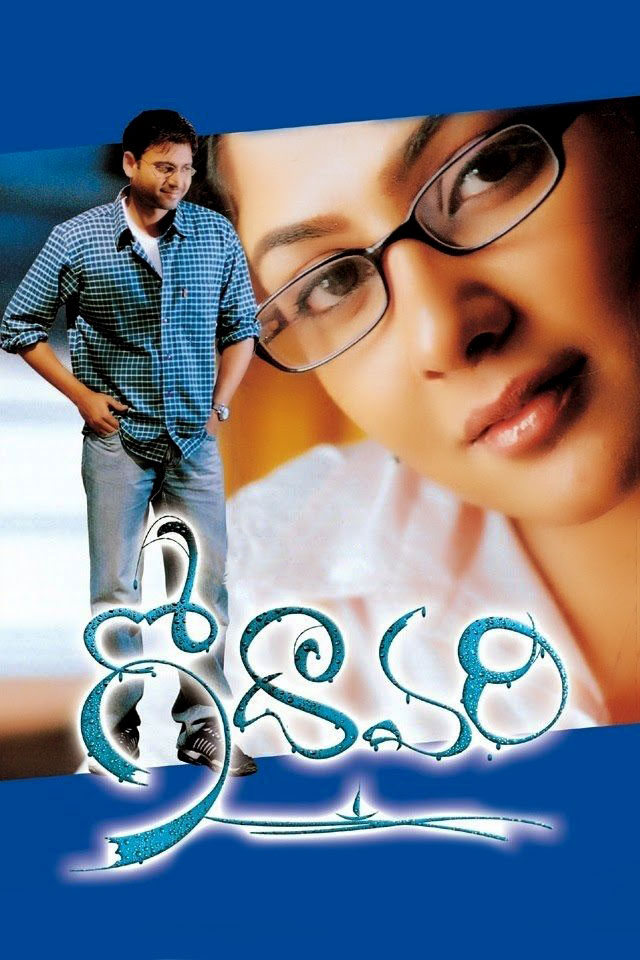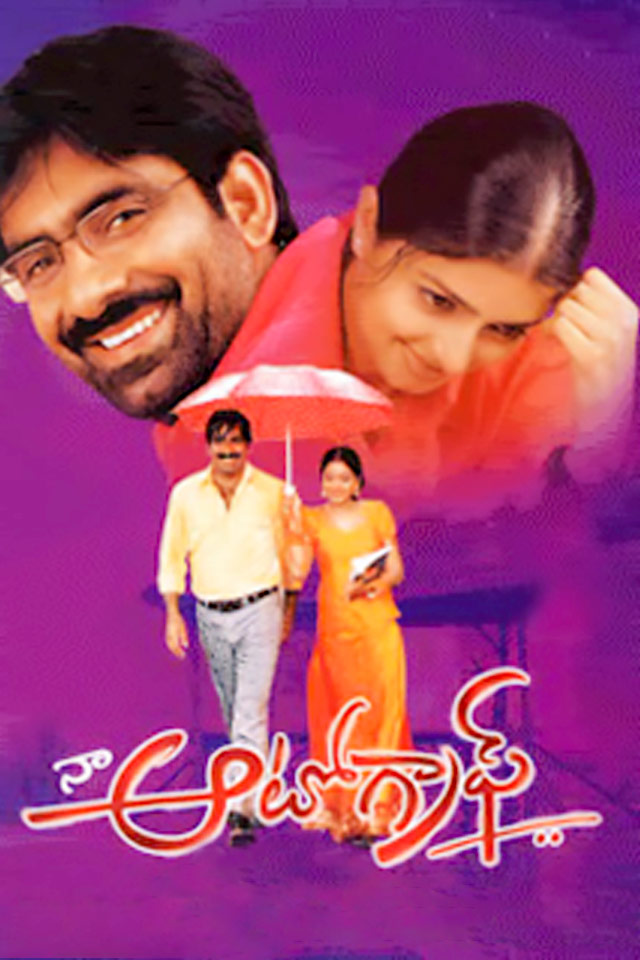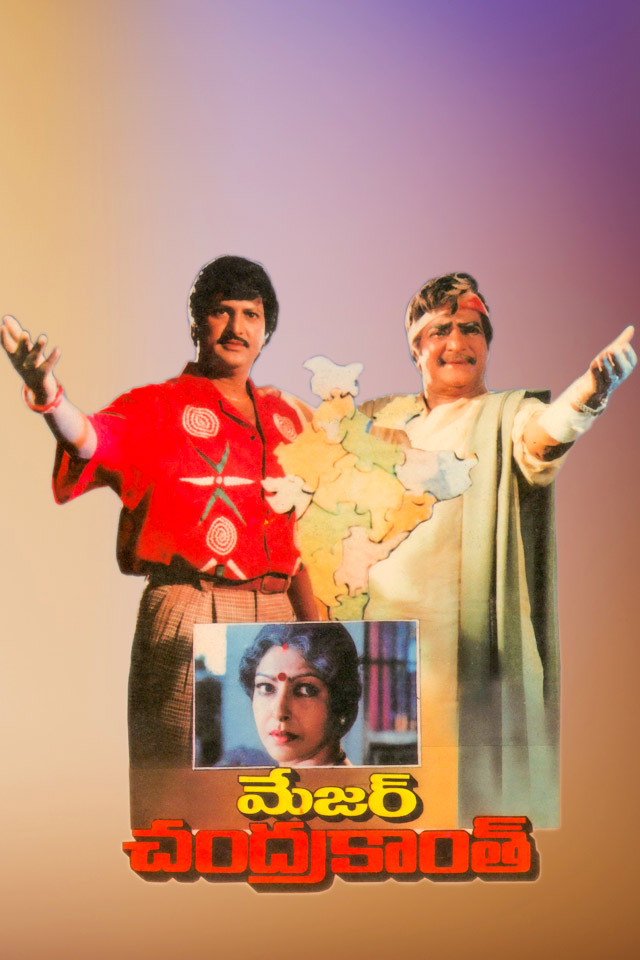 Cinema Is All We

Love

Live

Give

Believe

Archive

Life is bigger than Cinema, but Cinema is larger than Life
"Cinema is something between art and life…it both gives to life and takes from it." And V Cinema did the same, it took life from us and gave life back to us.

Lost while wandering, we found ourselves laying an ambitious path to celebrate Cinema, conceptualising an avant-garde movie database and entertainment website in the digital space to connect Cinema and Netizens like never before.

We present to you the most comprehensive and authentic information about every single movie that has ever released since the inception of Indian cinema, and everyone who is a part of it. We strive to fill an existing void in the sphere of documentation of Indian cinema of past, present, and future. Not just that, you can read everything about your favourite movies and stars, know upcoming movies in theatres and on OTTs, reviews & ratings, listen to music and sing along with the lyrics, watch trailers, videos and interviews, download photos, and a lot more.

Quite literally an ever-expanding Cinematic Universe for the movie lovers, critics, film researchers and curious netizens to immerse.

20 People, 20000 Work Hours and 80 Months are behind this masterpiece.
Get On Board With V Cinema
You're just a mile away from becoming a part of our team of cinephiles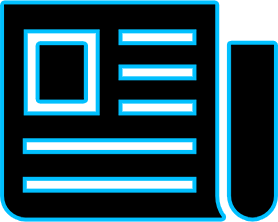 Entertainment News Editor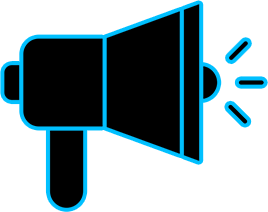 Digital Marketing Associate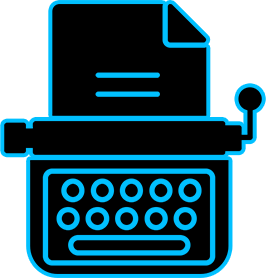 Entertainment Content Writer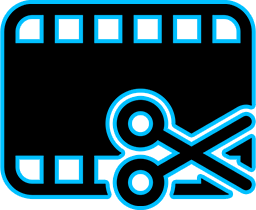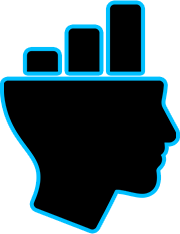 Media & Entertainment Analyst